Articles Tagged 'Stewart Johnston'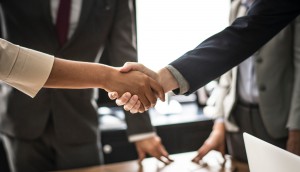 Bell Media partners with Xandr for self-serve DSP
The SAM DSP aims to create an easier buying process for both TV and digital.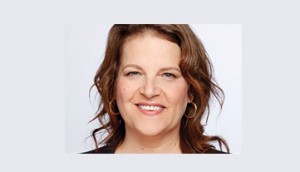 Nathalie Cook returns to TSN as VP
Cook, who spent three years as president at Cimoroni & Company, will oversee production and digital strategy at the sports network.
Fall TV: What's new and next in ad opps
They say content is king. But it's about much more than just the shows. Network execs break down changes being made in the ad buying process.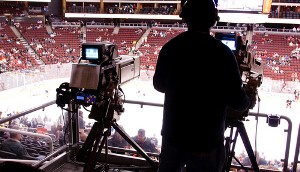 TSN adds three new channels
An extension of the two channels currently in the network, TSN3, TSN4 and TSN5 will launch later this fall.
TSN appoints two new execs
Nathalie Cook will take on the newly-created role of VP integrated marketing and partnerships and Mark Silver is appointed as senior director, digital.