Articles Tagged 'WPP'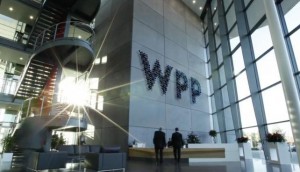 GroupM shuffles at the top, makes changes to [m]Platform
After one month on the job, CEO Christian Juhl has instated a refreshed C-suite team.
WPP: Revenue down in North America, globally
The holding co noted that although organic revenue is down, the rate of decrease is slowing.
GroupM bolsters the global C-suite
Kyoko Matsushita will replace the global CEO role at Essence left vacant by Christian Juhl.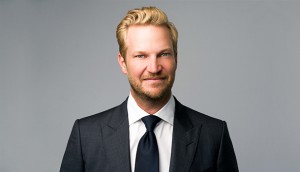 GroupM moves Christian Juhl to top global post
Kelly Clark will step down, with Christian Juhl of Essence taking over as CEO on Oct. 1.
GroupM opens Midas Exchange outpost in Canada
Orion Worldwide's Boris Cho has been tapped to lead the Canadian operations of WPP's corporate trade arm.
Kinetic launches Canadian outpost
Kevin McDonald and Riina Clydesdale are heading up the WPP out-of-home-focused shop.
WPP revenue declines, IPG's jumps in Q1
WPP continues to feel the effects of client losses, while IPG's CEO emphasized its commitment to investing in its agency brands.
Waze partners with WPP to grow ad platform
The navigation app has opened up its platform to clients of the GroupM parent company, offering four different ad units.
GroupM ushers in a new global exec
WPP's media investment arm has tapped a longtime researcher for the new position.
OMD, GroupM leading in global billings: report
In its annual report, ComVergence shows GroupM and its agencies lead in many categories, but growth is slowing.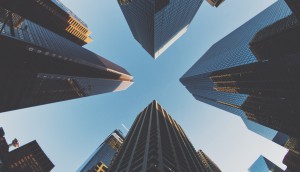 Which agencies made the most acquisitions this year?
A normally low-key agency group made the biggest single acquisition of the year.
Mediacom hires VP of sports division
Jim Kozak joins the sports and entertainment team from Wasserman, where he was VP of properties and experience.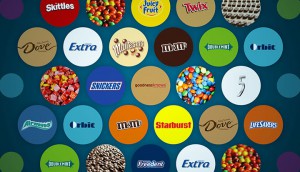 Mars retains Mediacom in Canada
Brands under the Mars banner include Uncle Ben's, Pedigree and an array of confectionery brands.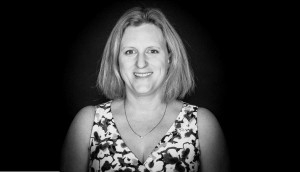 GroupM Canada hires first CFO
Heather Baily will head the agency group's financial strategy and operations as it eyes growth in the Canadian market.