Articles Tagged 'WPP'
Details and reaction to the Publicis Omnicom merger
Industry member reaction on the mega deal from Pollin8 founder Lauren Richards, MDC Partners CEO Miles Nadal and GroupM president Dominic Proctor.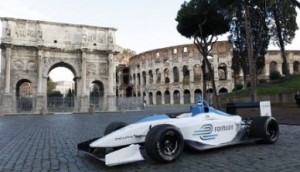 MediaCom wins Formula E account
The media agency will be responsible for the inaugural season of the electric Formula car racing series.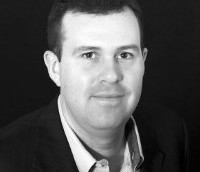 GroupM rebrands its search marketing division
Outrider Canada will be changed to Catalyst Canada with Jeff Lancaster staying on as CEO.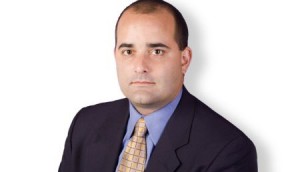 GroupM names chief digital investment officer
Ari Bluman has been named to the new position, responsible for digital media strategy covering all of North America.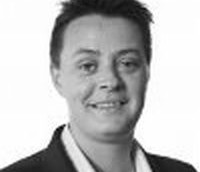 The Exchange Lab names global head of operations
Former director at WPP, Veerle De Lombaerde, has joined the RTB company.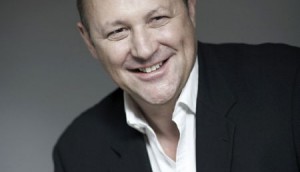 GroupM grows management
Dominic Proctor has been named worldwide president of the WPP parent company.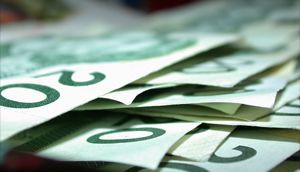 Group M predicts 6.4% global ad growth in 2012
The WPP report lowers its earlier forecast slightly, and predicts digital growth in its latest outlook for the coming year.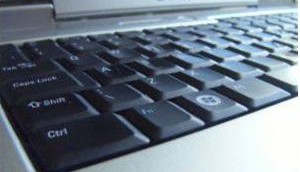 Xaxis launches tool for video measurement
The WPP company has added a tool which allows advertisers to supplement their TV budgets with online video buys.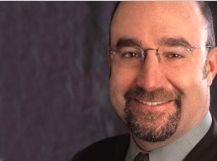 Lee Doyle steps down as CEO of MEC North America
Global CEO Charles Courtier will take over until a replacement is found.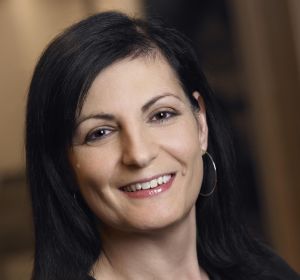 Maxus to open Toronto office
Ann Stewart has been named president of the Toronto branch, one of three new locations for the media co.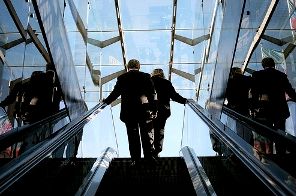 MediaCom names chief strategy and innovation officer
The newly created position goes to Matt Di Paola, who most recently worked as SVP, managing director at Proximity Canada.