Bree Rody
AGT stays hot, but the summer TV lull looms: Numeris
While the competition powerhouse remains a favourite, some markets opt for news and reruns.
Toronto radio market buzzes amidst reopening: Media Monitors
Meanwhile, Montreal's market stayed tepid.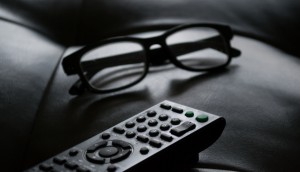 Device and media consumption during the pandemic may have peaked
The outside world is proving tempting – for now – as Canadians start to settle into their own personal new normals.
Corus revenue down 24%, radio revenues cut in half
Despite engaged audiences, solid subscription revenue and increased interest in its digital product, TV revenues dropped by 21%.
ICYMI: Peacock originals coming to Canada, CBC sets diversity goals
Plus, CWA Canada is set to add workers from two prominent media organizations to its membership.
NLogic and TVBeat partner on inventory service
The new software will allow broadcasters to organize their inventory and report on campaigns faster.
New Corus partnership allows for integrations in Fortnite, Call of Duty
The agreement with adtech network Playwire will also allow for esports sponsorships and influencer work.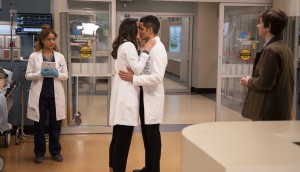 Bell Media adds linear attribution to SAM buying system
The change will allow SAM to become a broader 360-degree tool.
America's Got Talent tops the charts: Numeris
The summertime lull continues, but AGT managed to grow its national audience.
Corus unveils Global, specialty pickups
Despite filming restrictions and cancellations, several new and returning dramas have found a place on the schedule.