Bree Rody
Roundtable: Why inclusion matters in marketing and media
Professionals from across disciplines discuss how inclusion, and a lack thereof, affects both day-to-day life in agencies and the work they put out.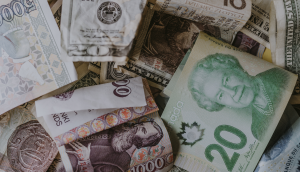 Canada's ad market among the hardest hit by COVID
Despite an "astonishing" Q2, signs show that improvement is on the horizon.
Big Brother, AGT both make gains: Numeris
America's Got Talent climbed back to the top, but Big Brother is nipping at its heels.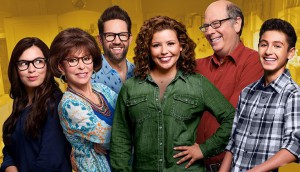 Global locks in fall schedule that includes new pickups
From a new Ken Jeong-hosted reality show to the revival of One Day at a Time, the network has added a number of new titles.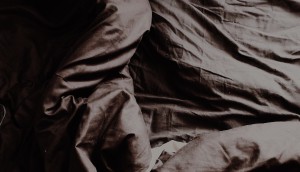 Bedding, food and furniture take off on radio in Toronto: Media Monitors
Meanwhile, in Montreal, department stores, home furnishings and cable began to rise back up.
Sportsnet makes room for women's soccer
With an increased appetite for sports and a new generation of fans on the rise, Sportsnet's new two-year deal represents a golden opportunity.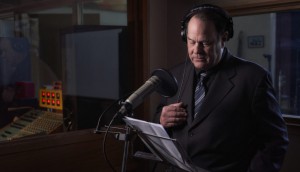 Blue Ant forges into the fall
How the broadcaster dealt with production challenges and is building on the trends that emerged this spring.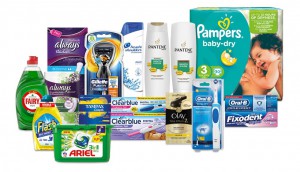 How many big spenders play the field?
A new RECMA report breaks down who the biggest advertisers spend their money with.
CTV aims for a strong fall schedule with Weakest Link acquisition
Other throwback series include Who Wants to be a Millionaire and Supermarket Sweep.
ICYMI: Cogeco rebuffs purchase offer, Transplant plays well in the U.S.
Plus, Buzzfeed ends its reduced pandemic pay, but its union has questions.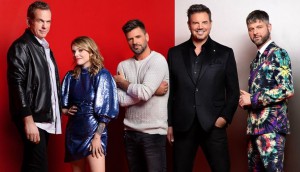 TVA sets its fall schedule
A number of new and returning series are in the can and ready to go, including unscripted, variety and drama.
People Moves: SMI hires seasoned marketer
Plus, Camden hires a VP from the vendor side, and XMC nabs a sponsorship veteran.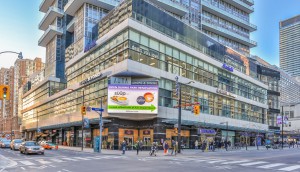 Pandemic Pivot: Adapt Media is now investing in intelligence
Already having roots in research and data took the company from doing studies to linking with multiple partners on new offerings.