Bree Rody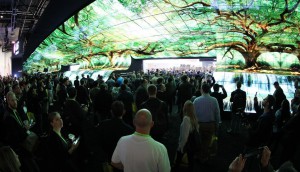 CES perspectives: Horizon Media
VP of digital marketing and transformation Pedro Rodriguez says there's still plenty for brands to check out at CES, but it's all about tempering expectations.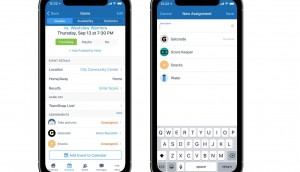 TeamSnap assigns Gatorade to its new ad unit
Working with the beverage brand, the digital sports platform has made one of its most popular user features buyable.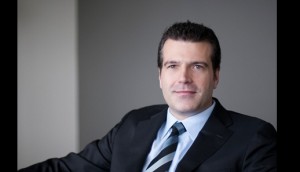 Postmedia's revenue drops continue into Q1
Despite continued growth in digital, the company's overall revenue has decreased another 8.5%.
Spotted! Mucinex mucks about in Toronto
The over-the-counter brand invited Torontonians to get a few things off their chest in a cathartic way.
Move over Sheldon, Shaun wins prime time: Recapping Fall TV 2019
We go through the top new shows, the strongest veterans and the shows that are transitioning into middle age.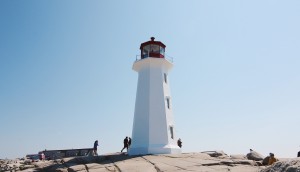 Five more community papers close in Canada
Postmedia and Advocate Printing & Publishing have closed five papers between the two companies.
Golden Globes audience holds steady in Canada
Canadians were more likely to tune into awards and big events over the last year.
Jason Furlano on what big tech innovations will affect marketing
From the watershed moment of wearables to an influx of DOOH, the MIQ sales VP weighs in on how brands will have to deal with all that data.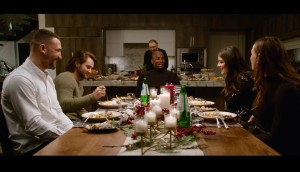 Sportsnet, Loblaw's spread halftime cheer
Raps superstar Serge Ibaka will host a special dinner in lieu of commercials on the big Christmas Day game.