Bree Rody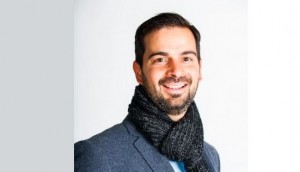 Ivan Pehar moves to Spotify from Twitter Canada
The company has gradually expanded its presence in the Canadian market, making more ad products available to Canadian brands.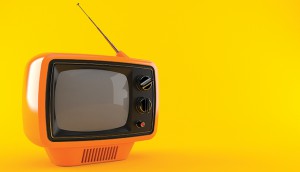 Four numbers from Kantar's 2020 media predictions
From the growth of e-sports to the potential of 5G, here are the numbers marketers need to keep their eyes on in 2020.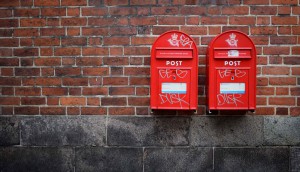 Canada Post picks Touche!
The Omnicom shop will handle buying for the crown corporation, effective in January.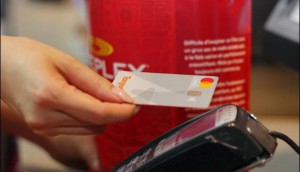 Tangerine goes to the movies
The digital bank has partnered with Cineplex to sponsor its discount Tuesdays and offer special perks, reaching young audiences.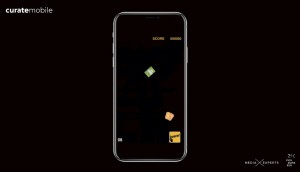 Spotted! Interac embraces a sense of play
The financial services brand is targeting young people with a game to show them how easy it is to split the bill.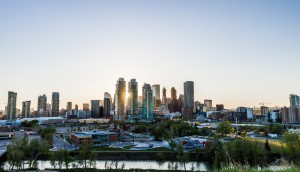 Alberta's weeklies gain a national advantage
A new partnership between the Alberta Weekly Newspapers Association and AdCanada will mean one contract for weeklies, simplifying the process for brands.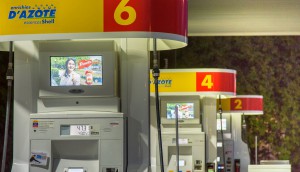 Pompe Media pairs with Neo-Traffic for place-based expansion
Neo-Traffic's parent company Media Group has taken a 50% share in the gas pump specialist, allowing for national expansion.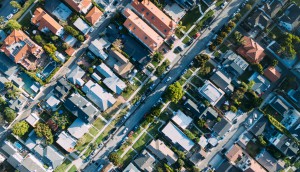 Vividata strikes new partnership for greater granularity
The partnership allows users to get down to the six-digit postal code when it comes to consumer behaviour.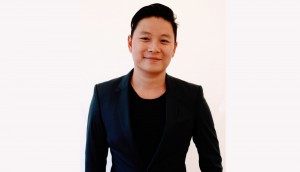 Touche!'s Antoine Nguyen inspires insights
This year's New Establishment: Media winner sometimes approaches audiences in an unconventional way. Here's how it's paid off.
Who is Media Central and what does it have in store for Now?
New CEO Brian Kalish talks openly about finances, staffing and why exactly his upstart media company sought the Toronto weekly.
Details released on Canada's newest original cooking show
Corus is hoping cultural diversity and emotional appeal will attract international attention – and plenty of sponsors.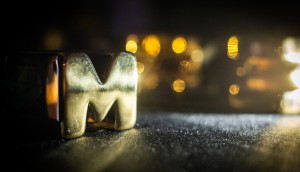 The MIAs Gold winners are here
Missed the show last night? Don't worry, we'll catch you up on the best in media, content, data and more.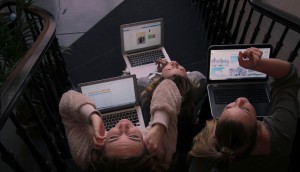 What's the state of Canadian programmatic?
Private marketplace trading is healthier in Canada than the U.S., but according to eMarketer, local video inventory is low.