Bree Rody
ICYMI: Bob McKenzie says goodbye to TSN
Plus, Hivestack gets an eight-figure investment and a popular CBC game show is getting the tabletop treatment.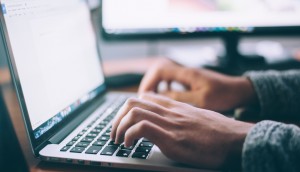 Despite revenue dip, AcuityAds considers financial position strong
The adtech company says it's still in a strong position due to higher EBITDA and a recent pattern of steady growth.
Top shows are back in the seven figures: Numeris
Plus, hockey rules nationally, but basketball is the hottest game in Toronto.
Google gets serious about audio ads
While measurement and scale remains a challenge for some advertisers, Google is looking to bridge that gap.
Voila dominates Toronto radio: Media Monitors
The Sobey's grocery delivery service has been buying more and more radio ads since its launch.
TVA retains French rights for NHL games, gets big boost from the Habs
Viewership has shot up thanks to the playoffs.
The die is cast: Playoffs round one schedule is finalized
Three Canadian teams are still in it to win it.
MiQ makes a new "bud" with Leafly
Lisenced producers will be able to reach audiences from Leafly using MiQ's programmatic capabilities.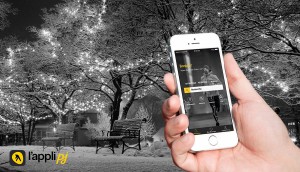 Yellow Pages' downward revenue trend continues
The company has also decreased its headcount to cope with COVID pressures, but will have an increased staff count next quarter.
How iHeartRadio is keeping fan engagement alive (with help from brands)
iHeart to Heart was conceived to fill the gap left without concerts, festivals and meet-and-greets.
ICYMI: Torstar transaction finalized, Instagram launches new feature
Plus, Jim Pattison Group announces layoffs.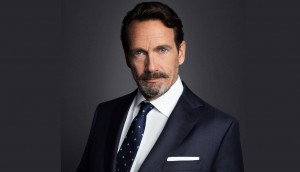 Media down at Quebecor, but telco business strong
Live sports cancellations hurt the company's TV business from an ad perspective, but other results indicate the appetite for TV is still strong.