Bree Rody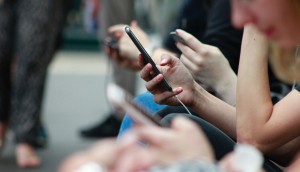 The duopoly grows, but TV will return to growth: report
Traditional media combined will grow by 1.5%, its biggest lift since 2011.
ICYMI: A bleak fate for this year's F8, OMD gets global recognition
Plus, a popular Canadian podcast is going to TV.
People Moves: Innocean, GroupM and more
Kingstar promotes a media director, while specialty network Sport-Média adds a new national account manager.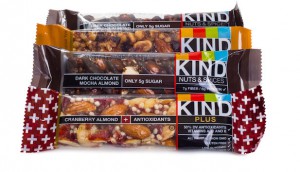 MediaCom adds a new snack brand to its roster
Kind has chosen both MediaCom in Canada and the U.S. in separate reviews, allowing for synergy across the border.
Revenue down 14% at Torstar
While digital advertising revenue in the dailies segment rose slightly, digital advertising overall was down 7%.
How V grew its audience
The Quebec conventional network has zeroed in on young people, and upped its programming spend on "brand-friendly" reality shows.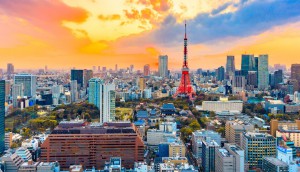 How digital shifts will affect the Olympics
A new study by MIQ shows that there's a strong digital appetite for the Olympics, but CPMs are also on the rise.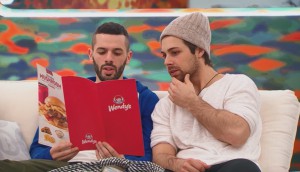 Eight sponsors coming to Big Brother Canada
The long-running partnership with Wendy's will continue for another season, while new travel, food and beauty brands have joined the show.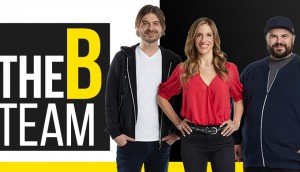 Why Corus wants to get back to 'edgy' with The Edge
The B Team premiered this week, as the station looks to find its footing with a voice that is edgy, not alienating, for audiences and advertisers.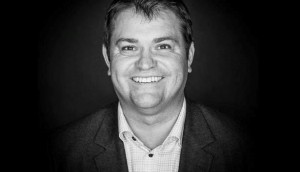 CMDC appoints new chair Stuart Garvie
The GroupM CEO will take the place of former chair Kristine Lyrette.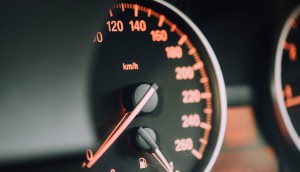 Auto dominates radio buying in Toronto: Media Monitors
In Montreal, however, CTV was back on top as the biggest buyer in radio.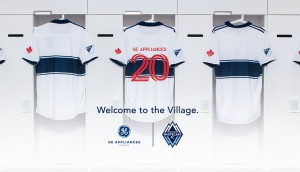 GE Appliances strikes another soccer deal
The brand has chosen to focus more on soccer sponsorships than other more high-profile sports in an effort to engage with a family-friendly game.
Bell Media broadens tennis coverage, extends curling deal
After growing its tennis audience, TSN will bring more global events to the forefront.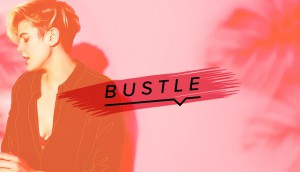 Ideon Media inks Bustle deal
CEO Kevin Bartus says the opportunity is compounded by Google's shift to eliminate third-party cookie support.