Bree Rody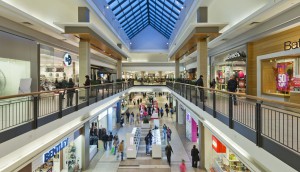 Neo-Traffic drops the 'Traffic'
As it expands into gas station advertising and gym advertising, the OOH vendor says it's time to broaden its horizons.
ICYMI: Elle Fictions and Max get a new owner
Plus, The Globe and Mail gets a digital honour and more.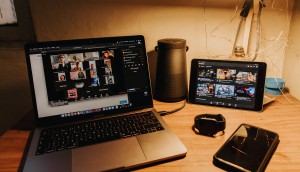 What does pitching look like amidst the Zoom boom?
From chemistry to data and how to manage talent, the pitch playbook has been completely rewritten.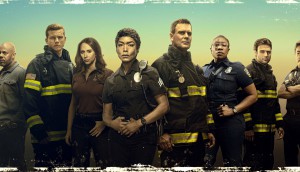 9-1-1 is number one: Numeris
It was also a banner week for The Rookie, which saw gradual growth all season.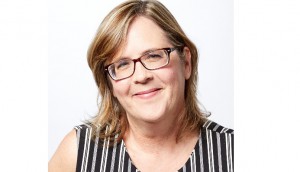 COMMB unveils 2020-21 board of directors
Organization president Rosanne Caron says now is a crucial time for the OOH industry.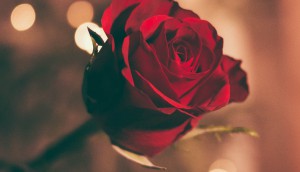 What Citytv's summer schedule is like without a brand-new Bachelor
No production? No problem –  The Bachelor will look back on past seasons.
Toronto radio sees surge in ads from government, auto and more
Financial services and hardware also drove a big push to radio in Toronto, but Montreal has yet to see a comeback.
New MiQ partnership targets connected TV
Using Environics Analytics data and NLogic's reporting capabilities, advertisers can target users with more synchronized ads across television and digital.
New Quebec platform puts the focus on local media
The goal is to help local media weather the storm of COVID-19 and also instil more local priorities in advertisers going forward.
Why Astral is feeling optimistic about its new digital face in Vancouver
Located in the heart of downtown Vancouver, the new board comes just as businesses are starting to open back up.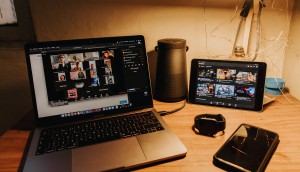 Canadians may become more tech-minded even after lockdown
The group behind CES finds that, as Canadians get more used to video chats and SVOD content, their new habits might not be temporary.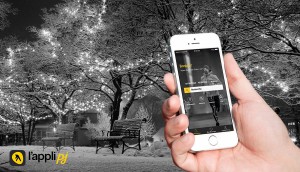 Despite revenue declines, Yellow Pages is confident about weathering COVID
The classifieds company has seen a steady decline in advertising revenue for several years, but CEO David Eckert says it is well-positioned to rebound from the crisis.
MediaCom wins global Duracell account
The battery brand saw revenue increase in Q1, even as COVID-19 has impacted other parts of its parent company's business.