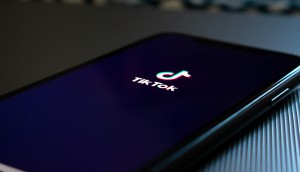 TikTok experiments further with shopping
Could demand for the feature – and TikTok activity from older generations – take off in Canada?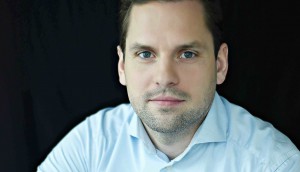 New IPG brand subsumes Cadreon
The new unit, Matterkind, will focus on buying through a "channel-less" approach, optimizing through audience data instead.
How Spotify's first quarter during the pandemic fared
Advertising, particularly programmatic, was hit hard, but the company says its freemium model is a big benefit.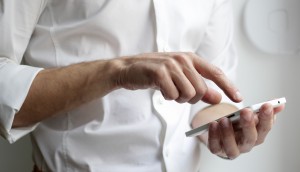 Could COVID slow smartphone sales, but increase data speeds?
For the first time, Deloitte has altered some of its TMT predictions mid-year. Here are the ones that will affect media.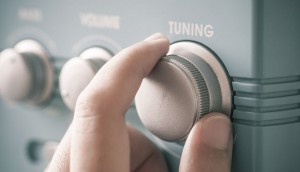 Auto ads up on radio, financial services decrease: Media Monitors
As provincial governments gradually decrease their buys, some categories are ramping up while others continue to shrink.
Study shows newspaper brands reaching fewer Canadians
Most readers consume their content across multiple platforms, but overall reach is declining very gradually.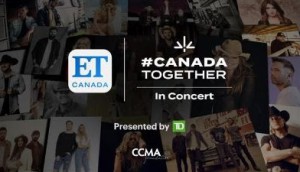 Inside TD's homebound sponsorship play
Big in-person events are out. Here's how TD's evaluating sponsorships going forward.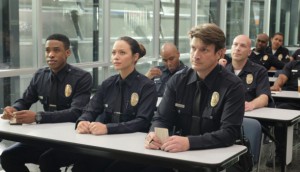 TV viewing in lockdown: What to do about weekends?
Viewers aren't going out on Saturday nights anymore – how can brands capitalize?
People Moves: Daily Hive, True Media and more
Plus, Reuters and TVA add new leadership, and Brian Cooper joins TheScore board of directors.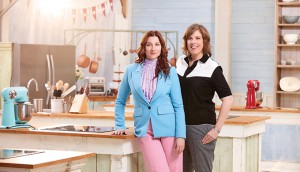 ICYMI: Canadian Baking Show coming back for more
Plus, Quebecor lends a hand, and Cue Digital Media recognized in the Financial Times.
Amazon posts mixed results for Q1, but are ads a bright spot?
The company will put its second-quarter profits into new processes to ensure safer facilities.
TV viewing in lockdown: Turning a corner
As Canadians settle more into their at-home routine, the numbers show they're craving some laughs and cheers.