Articles Tagged '2014 FIFA World Cup Brazil'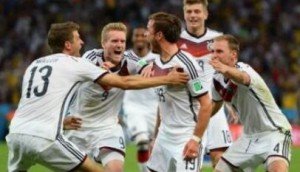 World Cup by the numbers: who was watching, and how
The CBC reports that an average of 4.9 million tuned into the final game on Sunday, making it the most watched match in Canadian World Cup history.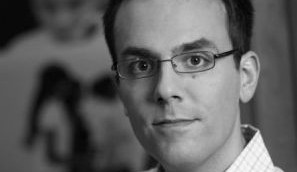 Seven World Cup takeaways: blog
The top marketer and media lessons Jake Norman, president and CSO of Mindshare learned while consuming this year's World Cup.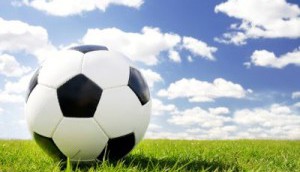 England vs. Italy is CBC's highest rated World Cup stage match ever
Almost 3 million people tuned in to Saturday's match, with audiences for all games tracking 60% higher than in 2010.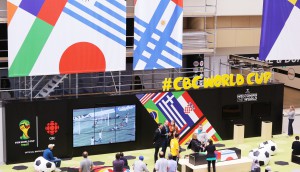 Spotted! CBC's soccer experience at the Eaton Centre
The broadcaster is bringing giant video walls and soccer-themed activities to the Toronto mall so fans can watch the FIFA World Cup together.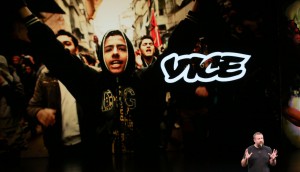 Vice to launch sports channel ahead of World Cup
The media company has also announced several new shows as part of their new programming slate, including Toxic, a Vice News show that will pull together all of their environmental reporting.
Ad revenues to grow 6.5% in 2014: Magna Global forecast
As the economy accelerates, global media company revenues are expected to hit $521.6 billion, driven by growth of digital and major sporting events such as the Olympics.
CBC and TVA Sports ink FIFA World Cup coverage deal
The deal makes the sports channel a licensed broadcaster of the 2014 World Cup Brazil, and will see it air 18 live matches.
CBC and Sportsnet team up for FIFA World Cup coverage
The sub-licensing deal makes the sports station a licensed broadcaster of the 2014 World Cup Brazil, and lets it broadcast soccer events to which the CBC has rights.