Articles Tagged 'Adam Butterworth'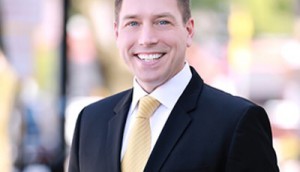 Branded Cities Canada sees shuffle at the top
Toby Sturek has taken the president position at the company's Canadian outpost following the departure of Adam Butterworth.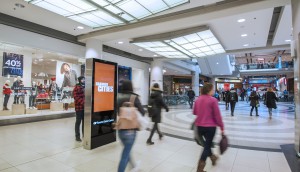 Branded Cities expands its mall presence
The company has set up 15 new digital directories in the Eaton Centre to carry photo and video advertisements.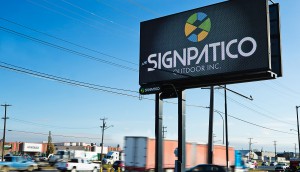 Branded Cities grows westward with Signpatico
The OOH company expands westward with digital inventory in markets big and small.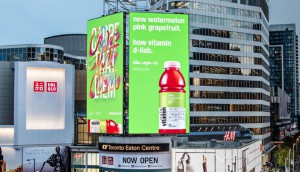 Clear Channel acquired by Branded Cities Network
President Adam Butterworth says the new ownership allows Clear Channel to zero in on more rapid growth and geographic expansion.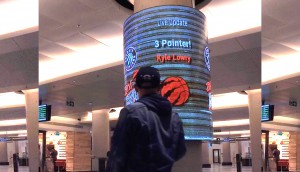 Union Station screens to live-feed Raptors' game updates
Six Clear Channel Canada columns will display real-time scores from the team's game tonight.
COMB adds to its membership
With the addition of Clear Channel Canada and Thom Partners, the membership-based body has grown its roster and expanded its measurement capability.
OMAC announces year-end expansion
The OOH association reveals new members and a board of directors as it closes out 2014.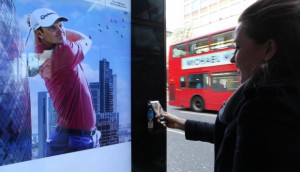 Clear Channel's plan to connect with mobile users
New interactive capabilities on the company's OOH surfaces are coming to Toronto.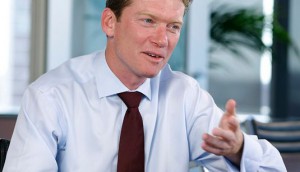 Why Clear Channel Outdoor moved its Singapore leader to Canada
Details on Adam Butterworth joining the Canadian office as its market president, replacing the retiring John Jory.