Articles Tagged 'Astral Media'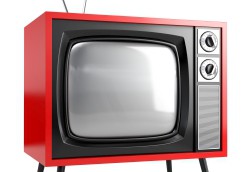 'Shocked' Bell Canada slams CRTC rejection of Astral Media deal
The phone giant said it is appealing to the federal Cabinet to possibly overturn the regulatory denial of its $3.38 billion takeover bid.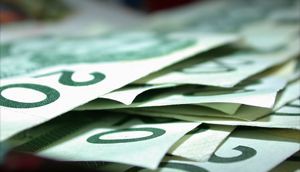 Media reaction to CRTC's decision on BCE/Astral
Executives from across the Canadian media agency landscape weigh in on yesterday's surprise decision.

CRTC denies Bell Canada takeover of Astral Media
It's back to the drawing board for Astral Media as the industry's largest independent player is denied a bid to be taken over by the Canadian phone giant.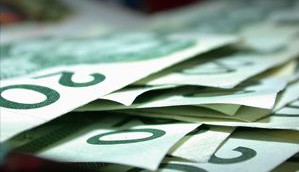 BCE pitches benefits of Astral Media takeover to CRTC
The company offered the carrot of a homegrown competitor to Netflix Canada if the blockbuster transaction is approved at day one of hearings in Ottawa.
Astral Radio flips Winnipeg radio station
The hit music station is the latest to be switched over to Virgin Radio for the media co.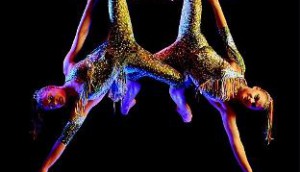 Bell and Cirque du Soleil to make entertainment content in Quebec
Film, TV, digital and gaming content will be jointly created by the brands to be sold in Canadian and foreign markets.
Astral Media rebrands in London
David Bray shares market insight following the media co's change from an EZ Rock station to Virgin Radio in London, ON.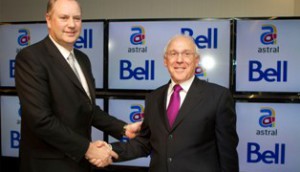 Bell-Astral will put $80 million into French-language programming
The telco argues that opponent Quebecor will remain the largest holder of Quebec market share despite its planned takeover of Astral Media.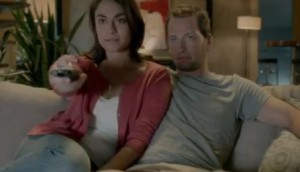 Telus joins Say No To Bell Coalition to thwart Astral Media takeover
The company joins Cogeco, Eastlink and Quebecor as they launch a campaign opposing the purchase of Astral Media by Bell.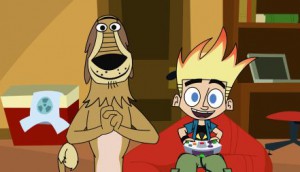 Teletoon launches a free preview
The Astral and Corus-owned channel is letting non-subscribers watch its shows for free and projects an increase of 4.5 million viewers during the period.
Molson Export vocalizes its support for sport on the radio
The beer brand is activating its sponsorship of football team Montreal Alouettes with a campaign that targets both French and English speakers in Quebec.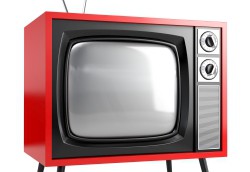 Cogeco, Eastlink and Quebecor oppose Bell's Astral takeover
The consortium opposes the takeover by Bell, and has launched a public campaign, Say No to Bell, to stop the transaction.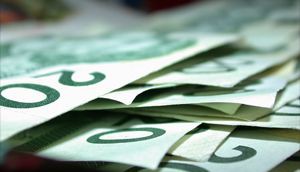 Astral Media and Corus Entertainment raise Q3 earnings, despite revenue falls
Both TV and radio broadcasters faced a soft advertising market as they managed to squeeze out higher profit lines during the quarter to May 31.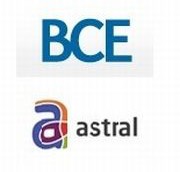 Bell unveils benefits package for $3.38 billion Astral Media takeover
The phone giant proposes to spend $96 million to develop and produce indie Canadian TV programming, and divest itself of 10 radio stations, to receive regulatory approval.