Articles Tagged 'Astral OOH'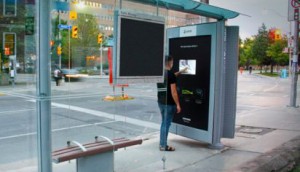 Astral brings interactive boards to Toronto
The OOH division of Bell Media is launching TSA Interactive, beginning with a set of 10 screens around high-traffic areas of Toronto in November.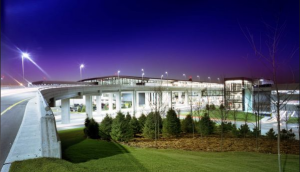 Astral wins Ottawa Airport contract
With this win, the OOH co has grown its transport portfolio and will replace the airport's current ad infrastructure with 100% permanent digital screens.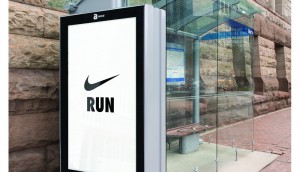 LG2, Cossette win Carte Blanche
An ad encouraging transit goers to run and a sign that changes drink reccos with the temperature took top prizes at this year's edition of Astral OOH's competition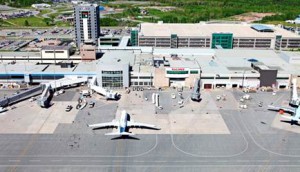 What's new in OOH: Astral adds two
Astral has signed deals with a transport service in Quebec and an airport in Halifax, and Carat is spooking Montreal residents with a Disney Installation.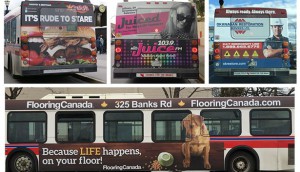 This week in OOH: Account moves in B.C., Montreal
New contracts for Lamar in B.C. and Astral in Montreal, and new software for Dynamic Outdoor.
Astral OOH to pedal for BIXI
The deal includes the Montreal bike-sharing network's 420 ad faces.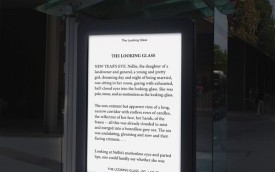 Astral OOH names Carte Blanche winners
Work for Kobo in Toronto and Honda in Montreal took this year's awards, with the Vancouver winner to be announced in early June.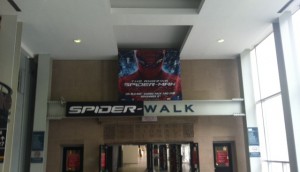 Spotted! Spiderman buys big
Sony Home Entertainment has launched an OOH campaign aimed at reaching mass audiences for its biggest Blu-ray DVD release of 2012.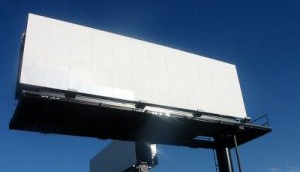 Astral OOH increases presence on the Gardiner Expressway
Six new digital boards, with LED technology, will be mounted along the Toronto highway at the start of 2013.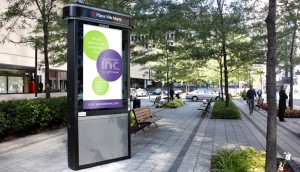 Astral street furniture gets digital
The OOH media co has launched 30 new digital columns in downtown Montreal, with Telus having booked all of the ad inventory for the next few weeks.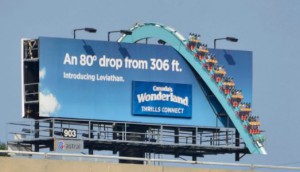 Spotted! Canada's Wonderland coasts off the highway
The amusement park worked with Astral OOH to promote its new Leviathan ride, placing massive 3D roller coasters on superboards in Toronto.
Astral OOH goes digital in Quebec
Montreal is the first to see digital street furniture from the media co that allows for NFC and QR code placement.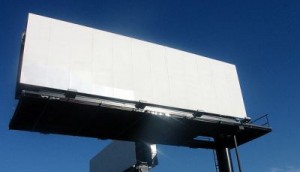 Astral and OMAC make for easier planning
The OOH media co has launched an app for media planners to keep track of its products, and the association has updated its web mapping system to reflect the April COMB data report.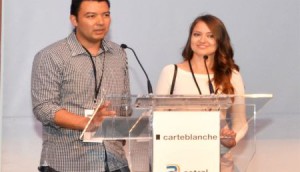 Carte Blanche winners announced
Creatives from BBDO won first place in the English section of the contest for their wall and roof-less shelter, with Lg2 taking home the prize for the French portion.