Articles Tagged 'Canada'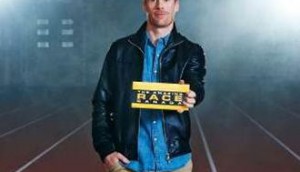 Amazing Race Canada takes the week: Numeris
The CTV reality show pulled in to the top spot nationally for the week of July 13 to 19.
Pan Am Games' CBC closer nets 2 million viewers
Overall, 63% of Canadians watched at least part of the event on CBC and Radio-Canada.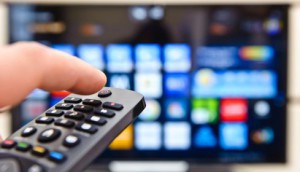 FIFA takes the week: Numeris
The Women's World Cup was the most watched single-night program for the week of June 22 to 28.
Team Canada scores big viewers
Sunday night's FIFA Women's World Cup game was watched by a record 2.8 million viewers.
Local ads down, national up for radio: CRTC
The pubcaster has released a report detailing the 2014 results of commercial radio stations.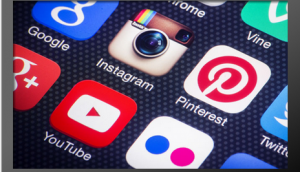 Personalized marketing needed to target millennials: report
Almost three-quarters of Canadians surveyed said that they would disengage with brands that send out mass, impersonal communications.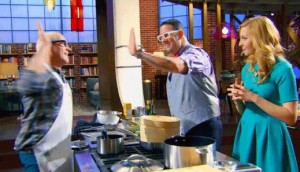 MasterChef takes the week: Numeris
The cooking show nabbed the most single-night viewers for the week of June 1 to 7.
FIFA Women's World Cup opens strong
Saturday's opening match was watched by an average audience of 1.8 million, making it the most-viewed ever for the tournament.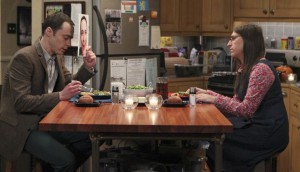 The Big Bang Theory takes the week: Numeris
The CTV comedy had the most single-night viewers for the week of May 4 to 10.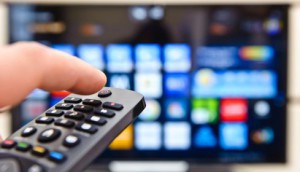 V Media gets CRTC okay for IPTV expansion
The IPTV service has been cleared by the CRTC to expand beyond Ontario, with plans to be up and running in the next quarter.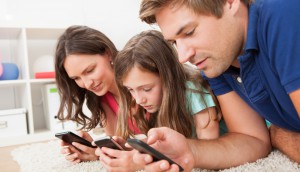 Data Dive: More moms on mobile
The 2015 Mobile Personas report shows who is using phones and tablets and how it's impacting path to purchase.
Spotify expands in-service ad options
The music streamer is rolling out playlist targeting, with the ability to reach people based on their demo, music preferences, or time of day.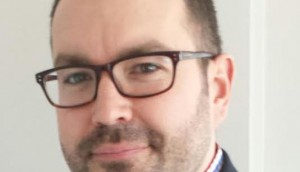 Meet the new programmatic player in Canada
ChoiceStream has opened a Canadian outpost, hiring Daryl Stansfield to lead its first office outside of the U.S.