Articles Tagged 'COMMB'
OOH and place-based traffic is up, but is it sustainable?
With numbers rising – but not yet at pre-pandemic levels – what can you expect when buying OOH?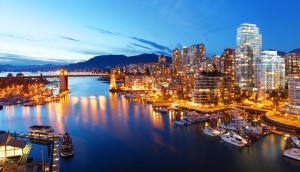 OOH traffic nearing pre-pandemic levels
Even with many people still working remotely, activity is within 10% of pre-COVID norms.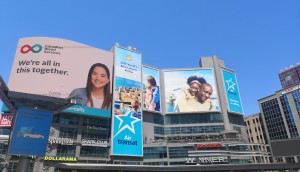 OOH traffic is increasing, but how does that translate to buying?
Buys are picking up on a regional level, and some newcomers are dipping their toes into OOH.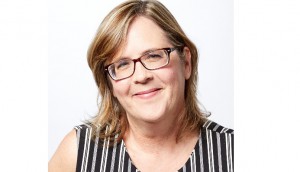 COMMB unveils 2020-21 board of directors
Organization president Rosanne Caron says now is a crucial time for the OOH industry.
ICYMI: New board members at COMMB, Orphan Black returns (in audio)
Plus, production begins in Toronto on new CTV medical drama, Transplant.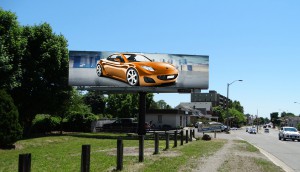 Digital push leads Media City to join COMMB
The time comes as COMMB gets more granular with its own digital measurement.
COMMB hires DOmedia for OOH planning software
The two companies are building a new analytics suite that includes granular audience data.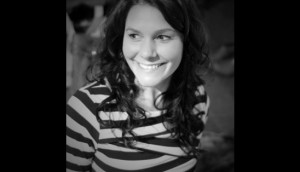 COMMB names its post-merger marketing lead
Lara Hannaford Menzies will help bring more detailed out-of-home data to buyers and planners.
ICYMI: A Raptors record on Sportsnet, programming news at CBC
Plus, a new addition to COMMB and an expansion of Pressboard's offerings.
COMB and OMAC become COMMB
The new industry organization will embark on a year-long study of OOH data in Vancouver and Toronto.