Articles Tagged 'Hyundai'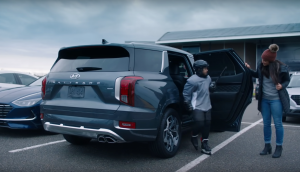 Hyundai named official automotive partner of the NHL in Canada
The automaker plans to use the league's bigger stage and promotional tools to enhance its community-focused hockey strategy.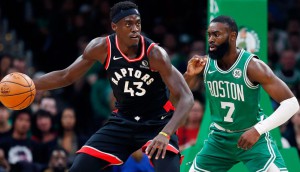 TSN, Sportsnet announce Raptors schedules
Intuit joins the ranks of Tangerine, Toyota and Burger King as a broadcast sponsor.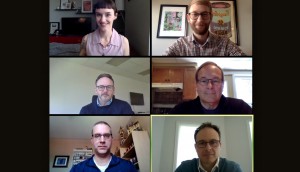 Virtual Roundtable: Auto brands in the driver's seat
Leaders at Hyundai, Nissan, Subaru and Horizon Media discuss what's next as the country begins to reopen.
Hometown Hockey signs Hyundai
As co-presenting sponsor, Hyundai will use onsite activations to increase the buzz around its newer SUV models.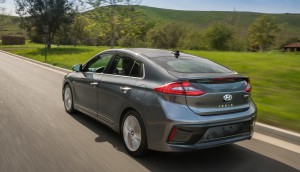 Hyundai swipes right on a new platform
The auto brand is marketing its newest vehicle at style-conscious millennials, and it's doing so through dating app Tinder.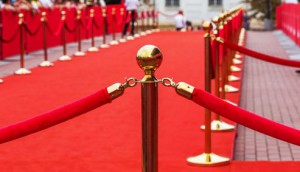 City's plan to top its biggest broadcast night
Details on the sponsors and activations that have been added for this year's edition of the Grammy Awards.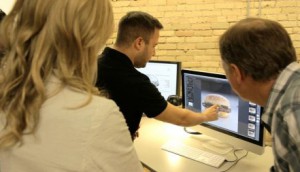 Big brands tease Super Bowl spots
Budweiser has hockey, Lay's is featuring Martin Short and McDonald's Canada is bringing its question and answer campaign to TV in teasers around their Canadian game day spots.
Hyundai Canada debuts Gaspocalypse during Super Bowl
The commercial honours the post-apocalyptic film genre and highlights the fuel efficiency of the Sonata Hybrid.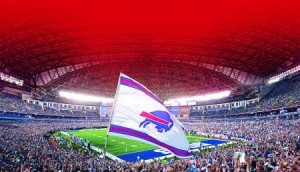 How Rogers sells the Bills in Toronto
The exec director of the only NFL game in Canada on how its sponsorship packages have changed since the inception of the series.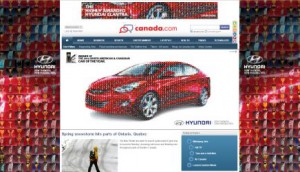 Postmedia introduces Launch Pad
The new advertising program allows clients, like Hyundai, to execute a takeover of the media co's assets for one day.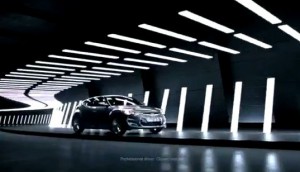 Hyundai gets positive
The auto co has launched five new TV spots to shift Canadian perception of the brand.