Articles Tagged 'Kevin Bartus'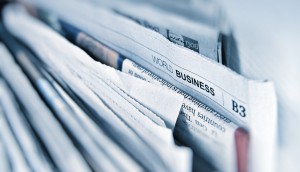 Do brands have an obligation to support news media?
Torstar CEO John Boynton has put out a call to advertisers to prioritize news media. But is it the right choice at this time?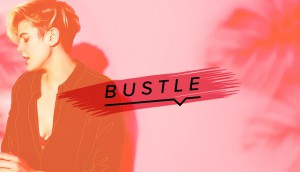 Ideon Media inks Bustle deal
CEO Kevin Bartus says the opportunity is compounded by Google's shift to eliminate third-party cookie support.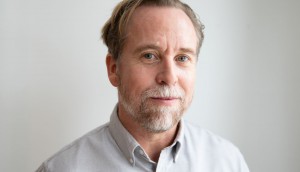 Former Vice exec Shawn Phelan joins Ideon Media
A veteran of branded content programs, Phelan will help scale Ideon's business long term as VP of brand partnerships.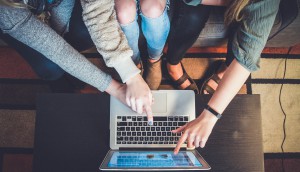 Ideon Media brings Genius to the Canadian ad market
First-to-market in Canada, the digital media company builds on its transition to ad-focused revenue with the Toronto-based rep house.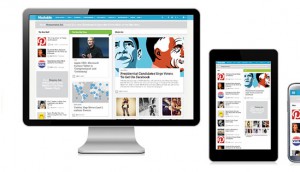 Ideon Media inks deal with Mashable and more
An expanded deal with Ziff Davis will give Ideon the rights to Canadian impressions on properties like PCMag and Speedtest, as well as content on Mashable.
Ideon Media focuses on trading desks with new hire
Additions at the company include Imran Rahaman (pictured), who has joined as VP of operations and will build more integrated agency relationships.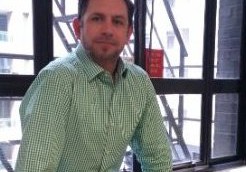 Ideon Media adds a VP
Michael Giles joins from his sales role at CraveOnline Media.
Ideon Media acquires mom blog networks
SavvyMom.ca and UrbanMoms.ca join BabyPost.com to form Savvy Mom Group, as Ideon Media makes native advertising push.