Articles Tagged 'Lg2'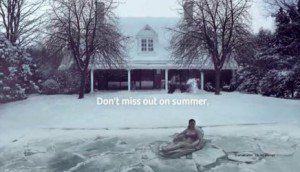 Allegra finds a point of differentiation
The brand is changing creative gears with a new campaign that uses digital OOH to provide easy placement during peak allergy seasons.
Bell puts Quebec City first for Fibe
The telco played into the rivalry between cities to promote its Fibe internet service in the region.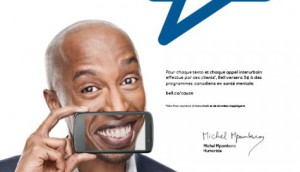 Bell gets chattier
The company has expanded its "Let's Talk" campaign with an increased online presence.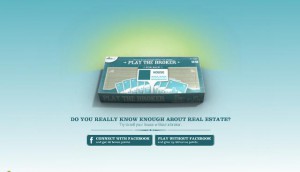 Realtors put DIY-ers to the test
The Greater Montreal Real Estate Board has created a microsite that questions unlicensed property buyers and sellers.