Articles Tagged 'ooh'
Captivate looks to embrace digital, real estate with new hires
The OOH agency is also looking at simplifying its Canadian sales by creating a new leadership position overseeing sales and real estate.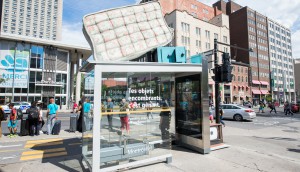 Spotted! City of Montreal gets down and dirty with OOH campaign
The awareness campaign, with creative managed by Quebecor, is all about surrounding citizens with the impact of their trash.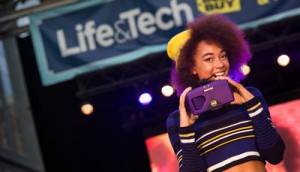 Spotted! Best Buy brings the fashion element to wearable tech
The event, now in its second year, brought some couture to this year's market, in an effort to marry the innovative with the creative.
Fintech startup mixes it up with first campaign
LowestRates.Ca is focused on brand-building, and is taking a multi-pronged approach to reach everyone from the millennials to boomers.
COMB, OMAC announce new certification program
Responding to the challenge of the skills gap, the OOH industry bodies have launched a program aimed at educating the entry-level planner and buyer.
OOH trends upwards to start 2016
Outdoor advertising was up 6% in the first quarter of this year, according to OMAC.
OMAC updates industry inventory mapping tool
Users can now access and geo-locate 90% of the OOH inventory across Canada.
Clear Channel wins Edmonton contract
The OOH company will be opening up an Edmonton office to facilitate its newly won bus shelter contract.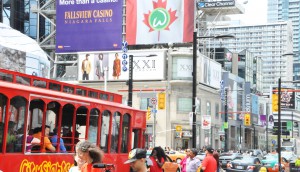 Clear Channel upgrades Dundas Square screen
The OOH company has updated one of its digital screens on the Bay Media Tower where daily footfalls reach 137,000.
OOH ads pique shopper curiosity: study
The 2015 Canadian Shopper Study shows that OOH ads and mobile connections drive shopping decisions.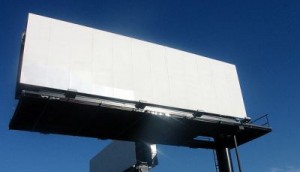 Digital technology drives OOH growth
OMAC chairman Michael Reha weighs in on the future of out-of-home advertising and how it has changed over the past 15 months.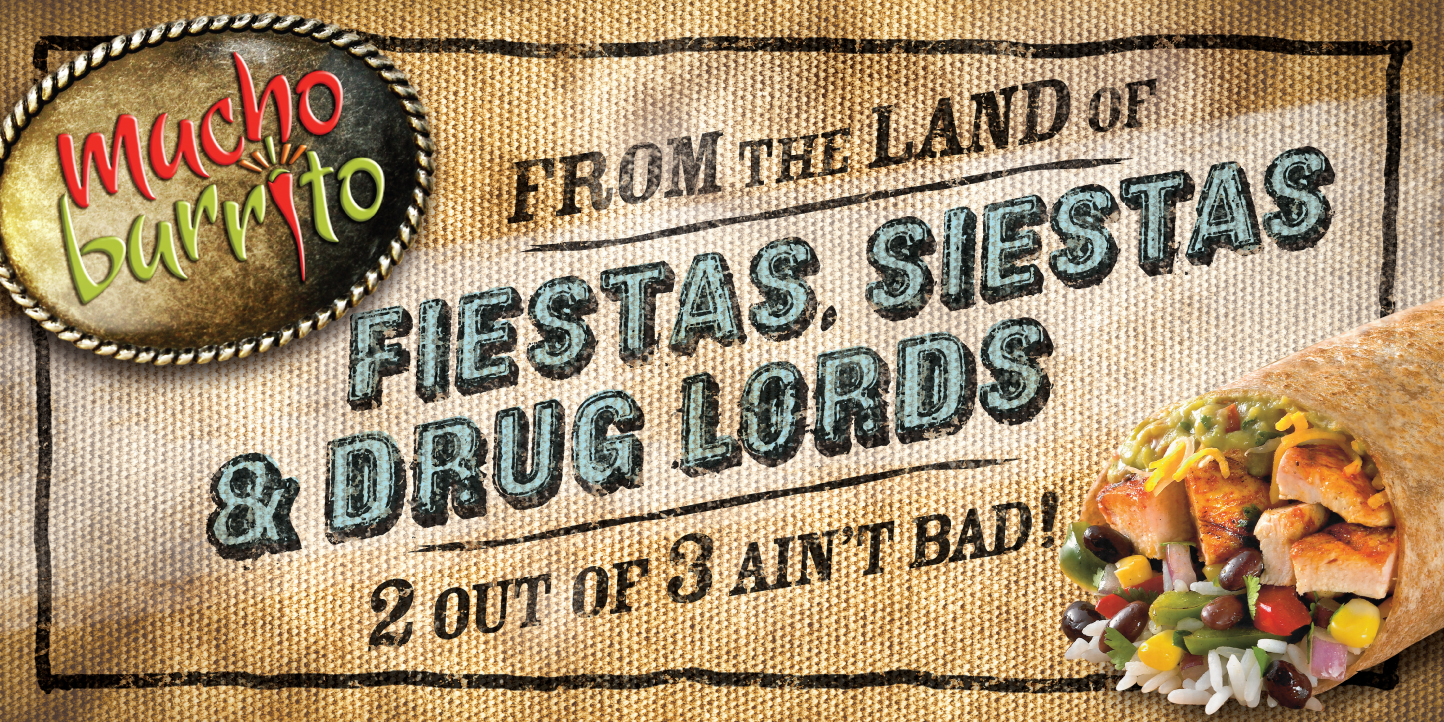 Mucho Burrito launches first Canadian ad effort
The Doug & Serge-developed campaign includes billboards with controversial taglines to compete with big QSR spenders.