Articles Tagged 'Ottawa Citizen'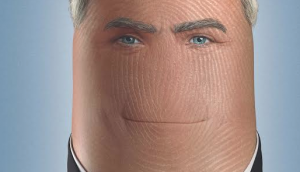 Postmedia launches NP in Ottawa Citizen
Amidst startling quarterly declines, the publishing co continues with its content-centralization strategy.
Postmedia combines newsrooms, cuts jobs
Approximately 90 people are out of a job as the media co combines newsrooms in Vancouver, Ottawa, Calgary and Edmonton.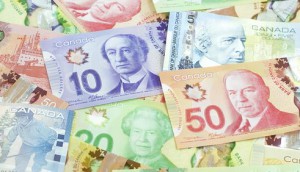 Weak Canadian dollar impacts Postmedia quarterly results
The media co has posted a $54.1 million net loss for the period ending Aug. 31, 2015 largely due to foreign currency exchange losses.
Postmedia links up with beacon tech provider
The publishing group has tied up with Freckle IoT to provide brands with new and measurable ways to reach customers.
Postmedia freshens up for advertisers
As the media co rolls out redesigns for its print portfolio, chief commercial officer Andrew MacLeod (pictured) says it's working to simplify its wares for clients.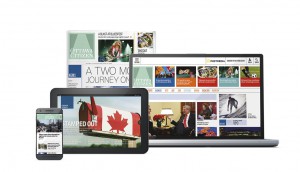 Postmedia unveils 're-imagined' Ottawa Citizen
The publisher is rolling out its four-platform strategy with new apps featuring custom-tailored content and a new sales approach, as other titles are set to follow over the next year.
Postmedia reports $11.8M first quarter loss
The publisher points to ongoing restructuring expenses and falling ad revenue in both print and digital as causes for the loss.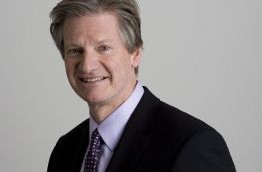 Future of print: Postmedia's evolving cross-platform strategy
COO Wayne Parrish talks about the media company's shift away from launching new print products and its emerging alternative revenue streams as it heads into 2014.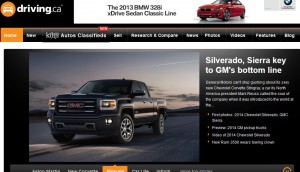 Postmedia, Kijiji merge online auto classifieds
The publisher and the local classifieds site will offer car dealers an opportunity to showcase vehicles on their lots through a new banner ad unit.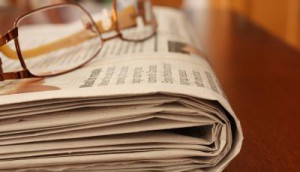 Postmedia drops Sunday papers on three titles
The media co is also centralizing more of its operations to its Postmedia Editorial Services branch, which will mean an undetermined number of job cuts.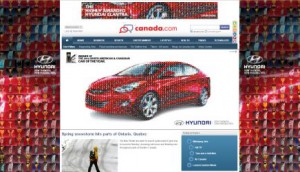 Postmedia introduces Launch Pad
The new advertising program allows clients, like Hyundai, to execute a takeover of the media co's assets for one day.