Articles Tagged 'PepsiCo Canada'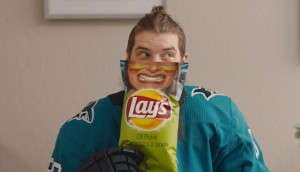 PepsiCo renews sponsorship with NHL and NHLPA
The company will continue to have exclusivity across four categories in an extension that takes the partnership past the 20-year mark.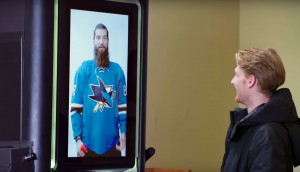 Spotted! Subway and Pepsico's hockey surprise
The soft drink chain's first major campaign for its new Pepsi Spire machines was timed with the World Juniors and Centennial Classic to capitalize on the country's hockey fever.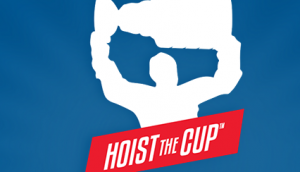 PepsiCo lets hockey fans hoist the Stanley cup
Aiming to give fans the experience of their lifetime, the company has partnered with Subway restaurants across Canada.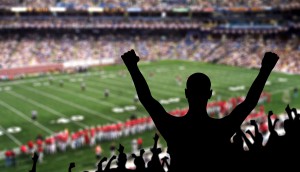 Ottawa Redblacks open the doors to TD Place
The CFL expansion franchise, playing its first game tonight, is one of three teams drawing crowds and advertisers to the new multi-purpose stadium.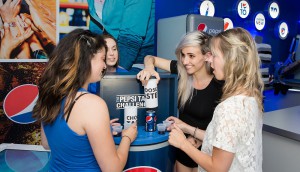 Spotted! Pepsi opens pop-up lounge
The space invites visitors to take the classic Pepsi Challenge, and will feature appearances and live performances by musical guests like Lights and Karl Wolf.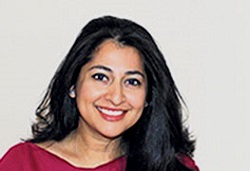 Gatorade kicks off hockey summit
PepsiCo's Shirley Mukerjea discusses how the summit fits into the brand's long-term strategy to tie itself to the sport.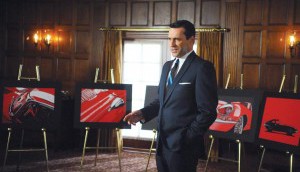 Fall TV: Net-working
How TV's big network brands, including Rogers, Shaw and Bell, are connecting with today's consumers.