Articles Tagged 'Performance Content Group'
Mobile before desktop for brands in 2015: Hall
Next year will be the tipping point for brands on mobile, says Deborah Hall, CEO at Performance Content Group.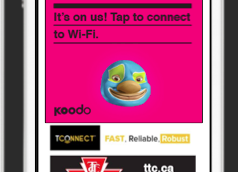 Tracking the TTC's Wi-Fi network
A whistle stop look at the results so far and new opportunities for the ad-supported system.
Performance Content Group wins federal funding
Details from the company's CFO Jake Neiman on what it plans to do with the money from the National Research Council of Canada.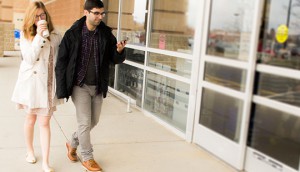 How beacons can beckon buyers
PCG CEO Deborah Hall and Juice Mobile's Neil Sweeney on the best practices around the emerging tech as it reaches retailers in Canada.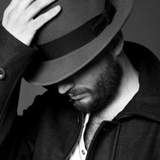 What's a data-driven creative director?
PCG has hired one, bringing Justin Sanders onto the team with the goal of winning a Lion in next year's rumoured data creativity category.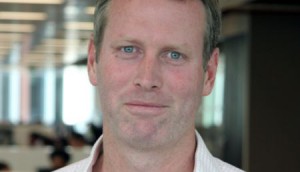 Vision7 Media partners with Performance Content Group
David Jowett, president of Vision7 Media on how the company is using digital insights from the content analytics firm to work with its clients.
Pick your Platform: Deborah Hall on the potential of beacons
The CEO of Performance Content Group on beacons, the next frontier in mobile data intelligence.
Wrapping up the Festival of Media: blog
From Net-a-Porter's next mobile offering to global conversations on programmatic, Performance Content Group's CEO takes MiC to the event in Rome.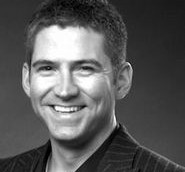 What are your followers sharing?: blog
Paul Cowan SVP of client development at Performance Content Group, analyzes one million followers of 52 branded Twitter accounts and comes up with some unsettling results.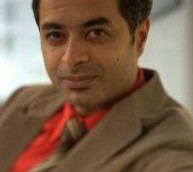 Performance Content Group to appear at Festival of Media's first Emerge program
Michael Girgis, president of the audience intelligence and content analytics firm on what the company will be presenting next month in Rome.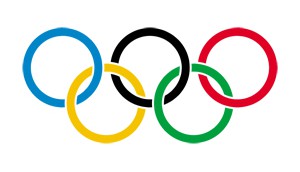 The race for the content marketing Olympics: blog
Performance Content Group's new SVP of client development Paul Cowan on the Canadian brands winning the Sochi content games.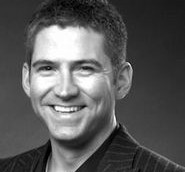 Performance Content Group adds an SVP
Paul Cowan has joined the audience intelligence and content analytics firm as its SVP of client development.
Predicting the top trends for 2014
From small data to true collaboration, leaders from media, OOH, digital and mobile pick the top three things they think will make a difference in their field.