Articles Tagged 'shoppers drug mart'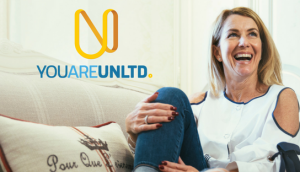 New lifestyle publication taps aging boomers
Launched in partnership with Shoppers' Wellwise brand, YouAreUNLTD aims to advance conversations around aging and care.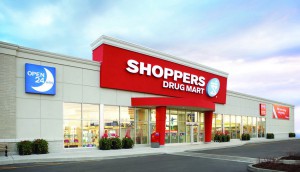 Shoppers, CTV take the top: Media Monitors
Car and truck dealer associations were also the most significant category buyers in the Toronto and Montreal markets.
Glow and Pure shuttered
Shoppers Drug Mart and St. Joseph Media have mutually decided to end the partnership to produce the magazines.
Glow's shiny new rebrand
The Shoppers Drug Mart beauty pub puts a focus on bite-sized shareable content and a mobile-first approach for its online presence.
Loblaw chooses Dentsu
The agency picks up work for Loblaw and Joe Fresh from ZenithOptimedia, following a review.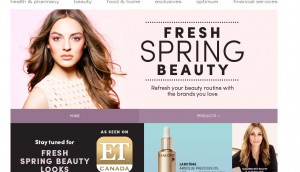 ET Canada signs largest-ever brand partnership deal
The show has inked a 39-week multi-platform deal with Shoppers Drug Mart.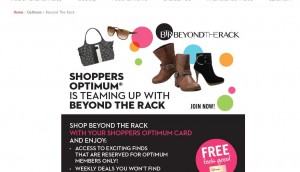 Shoppers partners with Beyond the Rack
The company is partnering with the e-retailer to offer its Optimum members exclusive offers and test for future digital expansions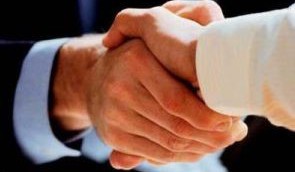 Loblaw to buy Shoppers Drug Mart
The grocery retailer expands its small-format footprint with the acquisition of the drug store company.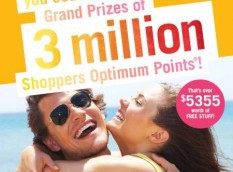 Shoppers Drug Mart launches summer campaign
The retailer's big summer push includes a contest, in-house brand promotion and customized in-store program with 31 vendors.
Shoppers Drug Mart's got so much love
The pharma-retailer wraps up its Valentine's day promotion with a contest and survey.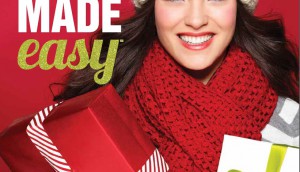 Shoppers Drug Mart makes Christmas shopping simple
The pharma-retailer has launched its holiday Gifts Made Easy campaign, which targets men and women aged 25 to 54.
Shoppers Drug Mart celebrates 50 with a bang
The pharma-retailer will kick off its biggest campaign ever with an extensive media buy and special in-store promotions.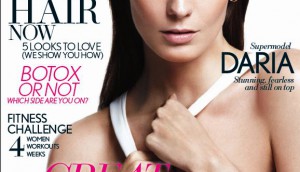 Shoppers unveils its new Glow
The magazine is going multi-platform and bringing back its fashion pages under new publisher St. Joseph Media.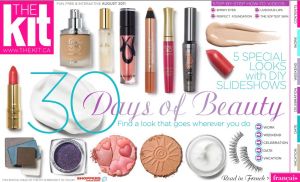 Shoppers Drug Mart focuses on beauty
The retailer has launched its first multi-platform campaign centered around its cosmetic products.