Articles Tagged 'UM Canada'
Scotiabank adds to media team
Gah Yee Won and Ryan Van Dongen have both joined the financial company's global team.
Seeing into the future: CMDC predictions for 2016
The heads of media agencies V7 International, MEC, PHD and UM on what to expect in the new year.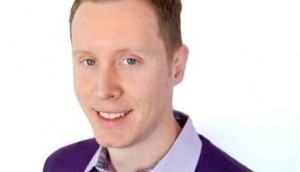 Blog: 2D storytelling is so 2014
Ryan Van Dongen, director of connection and innovation is live from Cannes, explaining the big deal about SnapChat and Facebook's short-term plans for 360 video.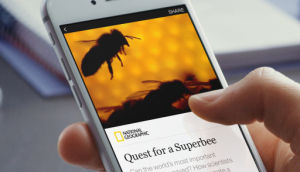 Industry reaction to new Facebook launch
UM's Matt Ramella and Ignition Factory's Nick Barbuto analyze the potential of Instant Articles, the new publisher-friendly release from Facebook.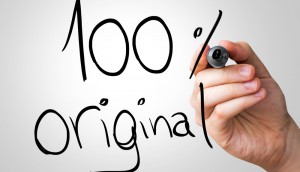 AOL Canada sells out Originals slate
Amplifi, IPG Mediabrands/UM Canada and Omnicom Media Group have all signed on as partners for the first set of Canadian shows to be produced by the company.
Benjamin Moore taps UM Canada for media
The company is consolidating its North American media operations with the shift.
Reaction to launch of industry's "worst kept secret"
The heads of Starcom MediaVest Group Canada, Dentsu Aegis Network Canada and UM on the potential benefits and pitfalls of Shomi.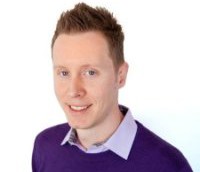 Taking in the best global work: Cannes blog
The UM Canada director on the work that won, and how Canada can improve its Lion count next year.
Upfronts 2014: ABC promotes a promising mix
UM's Bailey Wilson says other networks should be taking notes on the slate of programming the US network served up at yesterday's presentation.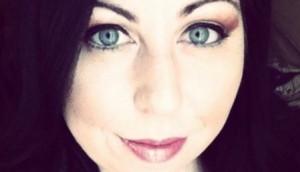 Upfronts 2014: NBC's plans to stay on top
Bailey Wilson, director of investment at UM Canada on the hits and misses in the US broadcaster's relatively stable fall schedule.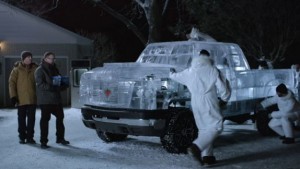 Canada takes two at Festival of Media Awards
UM and Touche! PHD both took prizes at the ceremony last night in Rome.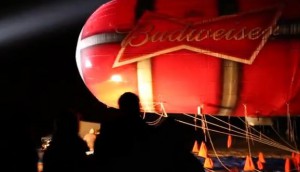 Budweiser debuts a 'Super'-sized goal light
The beer company launched the next iteration of its "Red Light" campaign, which features a touring Zeppelin goal celebration light, during its Super Bowl spot.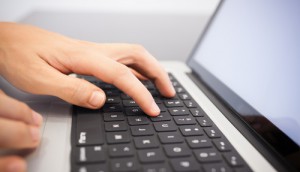 TubeMogul viewability reporting comes to Canada
The programmatic buying platform has introduced enhanced reporting on how end users interact with video ads into its dashboard.