Articles Tagged 'UM Canada'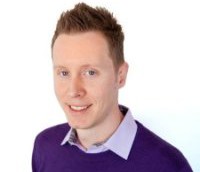 Taking in the best global work: Cannes blog
The UM Canada director on the work that won, and how Canada can improve its Lion count next year.
Upfronts 2014: ABC promotes a promising mix
UM's Bailey Wilson says other networks should be taking notes on the slate of programming the US network served up at yesterday's presentation.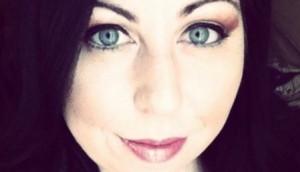 Upfronts 2014: NBC's plans to stay on top
Bailey Wilson, director of investment at UM Canada on the hits and misses in the US broadcaster's relatively stable fall schedule.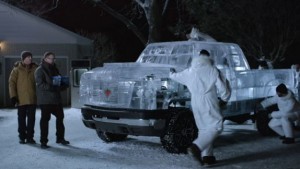 Canada takes two at Festival of Media Awards
UM and Touche! PHD both took prizes at the ceremony last night in Rome.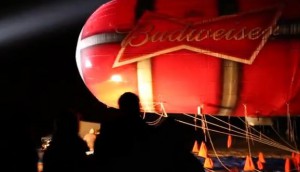 Budweiser debuts a 'Super'-sized goal light
The beer company launched the next iteration of its "Red Light" campaign, which features a touring Zeppelin goal celebration light, during its Super Bowl spot.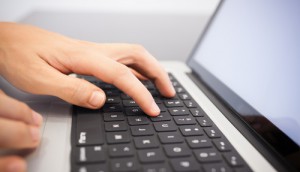 TubeMogul viewability reporting comes to Canada
The programmatic buying platform has introduced enhanced reporting on how end users interact with video ads into its dashboard.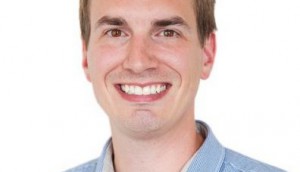 #CES2014: The digital marketing upgrade
Matthew Ramella, VP of digital at UM Canada takes MiC to Las Vegas to show how this year's tech offerings are helping to enable people's experiences.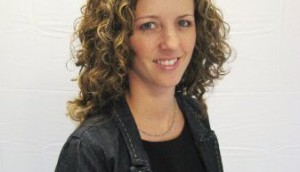 M2 names new VP, client business partner
Robin LeGassicke joins the IPG Mediabrands agency from Maxus Canada.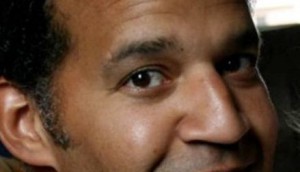 UM Canada hires a VP of strategy
Richard Fofana, who has previously worked with agencies including Lowe Roche, Taxi 2 and ZenithOptimedia joins the Mediabrands' agency in the new role.
Industry reaction to PMB/NADbank merger
Sunni Boot (pictured), CEO at ZenithOptimedia and Shelley Smit, president at UM, on what they would like to see change in the Canadian landscape as a result of the formation of the new organization.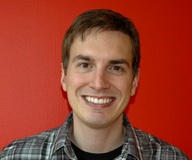 UM Canada adds a new digital VP
Matt Ramella, who comes to the agency from Syncapse, is taking over the position from Rebecca Shropshire, who is now at the CBC Revenue Group.
Facebook partners with small businesses
Group marketing solutions director Alfredo Tan tells MiC about Grand for Good, a program that aims to pair small business owners with media agency mentors in the Greater Toronto Area.