Val Maloney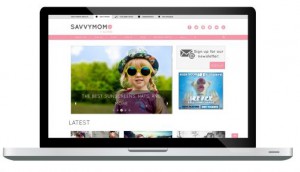 SavvyMom Group expands and refreshes
Maple Media is aiming to attract more clients with its acquisition of HelpWeveGotKids.com and refresh of SavvyMom.ca.
GroupM targets brand safety with new hire
Higher standards for viewability, ad blocking and anti-piracy will be goals for the media group's new global EVP of brand safety John Montgomery.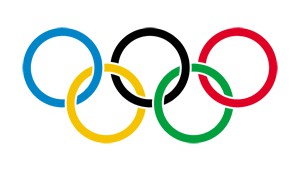 Visa sponsorship sees CBC put VR in Games spotlight
With branded partnerships tripled over Sochi, the pubcaster is stretching its legs in producing custom content for the Games.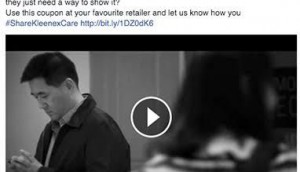 The campaign that led to more digital for Kleenex
How the brand increased its purchase occasions through targeted Facebook buys.
TD Bank launches Twitter Canada's first custom emoji
The financial company is sharing its support for pride year-round with the new launch.
Kirstine Stewart to leave Twitter
The former broadcaster and VP of media for North America will be leaving the social media company at a to-be-determined date.
Toronto radio station connects listeners with Scenetag
Vibe 105 is the first station to sign with the connective technology, aiming to increase listener interaction through the deal.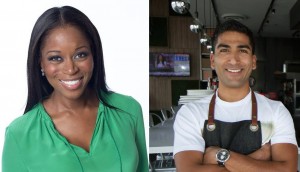 CBC unveils 'The Goods'
The pubcaster has named the final hosts of its new daytime show, which will hit airwaves in October. (New hosts Andrea Bain and Shahir Massoud pictured.)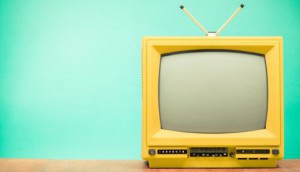 Are rabbit ears cool again?
Millennials and those living in urban areas are driving the jump in antenna use, according to new numbers from Media Technology Monitor.
Faster load times, programmatic buying coming to DoubleClick ads
Google is amping up its involvement in the Accelerated Mobile Pages Project and making it easier to buy native ads through its ad network.
Twitter signs exclusive NBA content deal
The social media co will begin streaming exclusive content and a weekly pre-game show next season.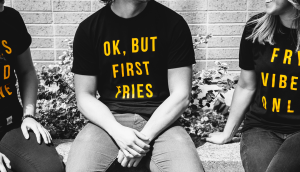 McDonald's goes digital for National French Fry Day
Canada's first promoted Periscope and influencer-led T-shirt giveaways were part of the QSR's one-day campaign.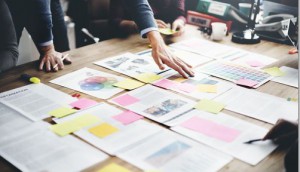 Media sector priorities out of sync: report
Content marketing is tops for publishers in 2016, but industry priorities diverge from there, according to new research from Publicitas.