Val Maloney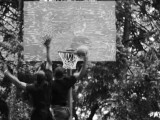 Sponsorship
The brand has inked a 10-year deal with the team that aims to tap into local basketball communities with crowd-sourced creative and documentaries.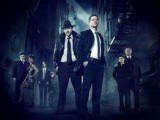 Television
CTV and Global each have three new shows going to full-season, City has two and CTV Two has one.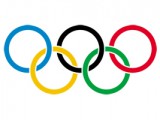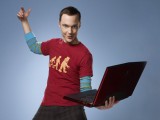 Television
Sheldon and the gang had the top single-night ratings of the week for Oct. 13 to 19.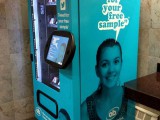 Digital
Out Of Home
Getting the brand into the hands of university-aged women with the help of elements like a Twitter Vending Machine is the aim of the new campaign.

Radio
The gas company purchased the most advertising in Toronto for the week of Oct. 20 to 26.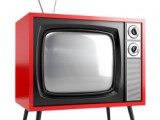 Digital
Mobile
Television
How Omnicom's global video investment shifts are playing out in Canada, and why national CEO Fred Forster says it is not too late for local broadcasters to keep some of that money in their pockets.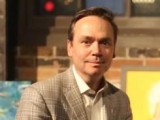 People Moves
The CEO of SMV Group says that the industry association will focus on online transparency and creating positive results for clients.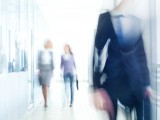 Out Of Home
People Moves
The OOH company has appointed new individual city sales leads following the departure of Patrick Cote.