Val Maloney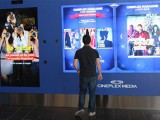 Digital
Interactive
Out Of Home
Robert Brown, VP of Cineplex Media on its new interactive wall and the paparazzi-inspired launch execution appearing in three GTA theatres.

Television
The Bell Media original took the most single-night viewers for the week of Aug. 11 to 17.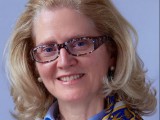 Television
TV5 Quebec Canada's CEO on Unis, a new cross-country channel that bows Sept. 1.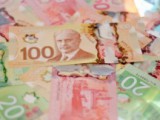 Digital
Mobile
Television
The heads of Starcom MediaVest Group Canada, Dentsu Aegis Network Canada and UM on the potential benefits and pitfalls of Shomi.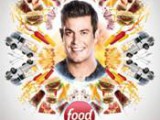 Television
The Shaw Media channel has put the final touches on a brand refresh with a new campaign coinciding with a free national preview for the channel.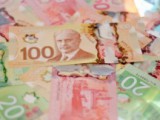 Digital
Mobile
Details from the company's CFO Jake Neiman on what it plans to do with the money from the National Research Council of Canada.

Account Win
The bank's CMO Andrew Zimakas on how the Omnicom agency can further establish the rebranded company into the Canadian market.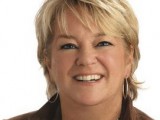 People Moves
Sally Preston joins the IPG Mediabrands division from her most recent role as publisher at Time Inc.

Digital
Print
Kelly Whitelock, general sales manager of consumer publications at TC Media, says sales plans are being pushed back and there is a fight for prime scent-strip placement.