Val Maloney

Digital
Mobile
People Moves
The search is on for a new managing director in Canada as Stewart is promoted to VP of media partnerships for North America at the company.

Radio
The car co's dealer association had the most advertising airtime in Toronto for the week of Sept. 8 to 14.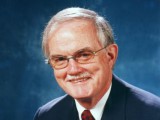 Radio
Television
The TV and radio measurement company's CEO Jim MacLeod on the new campaign, which pokes fun at itself while spreading the word on its new moniker.

Digital
Mobile
Netflix has more than doubled its evening traffic from three years ago, according to new research from broadband and network solutions company Sandvine, but a lack of a strong competitor makes Canada a prime market for a new entry.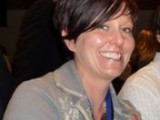 Digital
Mobile
The CEO of Dentsu Aegis Network Canada on why the old model isn't working and how to change it before agencies become unnecessary.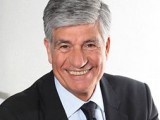 People Moves
The company has appointed a new team to lead digital growth, as it announces a series of executive changes and extends chairman and the term of CEO Maurice Levy to 2017.

Television
CTV's hit reality show had the most viewers for the week of Sept. 1 to 7.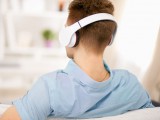 Digital
Mobile
OMD's Nick Barbuto and Touche!'s Emily Malloy-Manuel on audience and brand potential for the services, as Spotify gears up for its Canadian launch.

Digital
Television
BuyNOW is all infomercials, all the time, launching on Rogers with programming also airing on specialty channels across Canada.

Radio
The communications company had the most ad air time in Toronto for the week of Sept. 1 to 7, according to the report.