Val Maloney
Postmedia reports $99.4 million Q4 loss
The media company is adding a planned 20% reduction in salary expenses to existing cost reduction initiatives.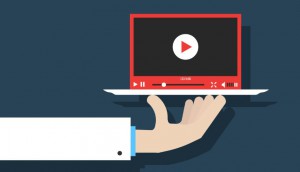 Why National Bank wants to own its data
The bank has announced a partnership with TubeMogul, its latest move to increase transparency and bring media in house.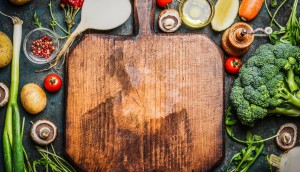 Corus feeds the food genre with new channel
The media co is bringing the successful U.S. Cooking Channel north of the border, even as Canadian competition in cuisine heats up.
RBC's future-focused Canada 150 program
The bank is giving youth $150 and using what they do with the money to fuel a social media-heavy national birthday campaign.
Diet Coke launches social gifting with Twitter Canada
The brand's bid to give away bottles designed by Genie Bouchard saw 20 times the engagement compared to a typical tweet.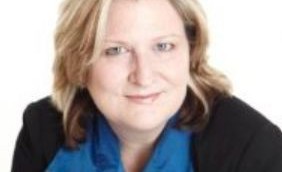 From C-suite to consultant: Caroline Gianias on her new move
After more than 30 years on the agency side, the former Dentsu CPO wants to help clients restore what she says is the lost art of media knowledge.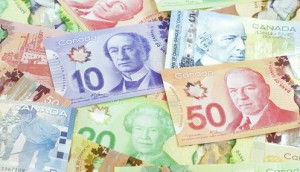 Jays and hockey fuel Q3 gains for Rogers Media
The introduction of the World Cup of Hockey gave an early hockey boost to the quarter, but played a backseat to Jays revenue.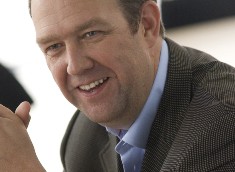 Guy Laurence steps down at Rogers
Former Telus president and CEO Joseph Natale will move into the top role at the company.
Sales leadership changes at Globe and Mail
Three positions have been integrated and Steve Melles has been promoted to the role of managing director of advertising sales.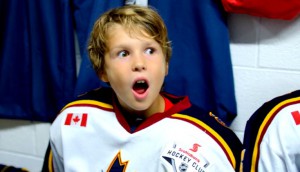 Scotiabank digs into Canada's hockey stories
The financial company is tugging at the heartstrings in a new 20-part series tapping youngsters from Canadian minor league teams.
St. Joseph Communications adds to direct offering
The acquisition of Bassett Direct brings the media co expertise in targeted direct mail, an area it was previously under serving.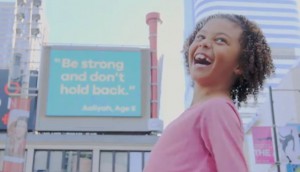 Letting young girls choose the message
The Canadian Women's Foundation celebrated the International Day of the Girl by letting the segment choose what will appear in its next campaign.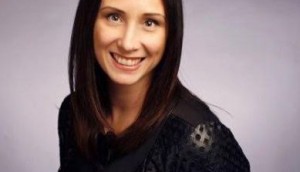 Pelmorex adds head of sales
Tami Coughlan takes the new role, tasked with building out the sales team as the company zeroes in on data potential.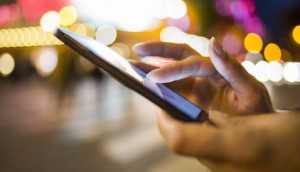 AAM validates Texture's measurement system
The company has certified the tracking methodology for the online magazine service.