Val Maloney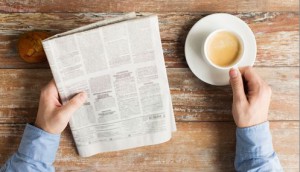 Television is king for news-seekers: MTM
How news consumption is changing for Canadians, and where newspapers fit into the equation.
SunLife 'transforms' with AOL Canada
The company has launched a branded content video series aimed at motivating Canadians to embrace change.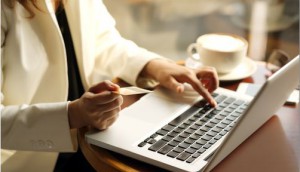 Data Dive: Search is key for Black Friday and Cyber Monday
According to new research from IPG Mediabrands, search is the main source of consumer information for both days.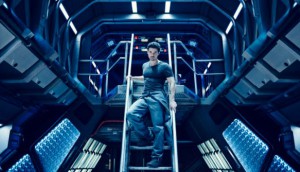 Space explores Shazam to promote The Expanse
The app is co-promoting a pre-broadcast online debit of the sci-fi series in a Canadian first.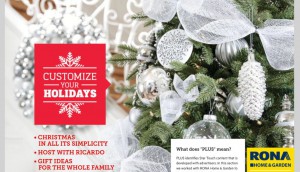 Rona's tablet-heavy holiday
How the home improvement store doubled its digital spend and partnered with Star Touch and La Presse+ for this year's push.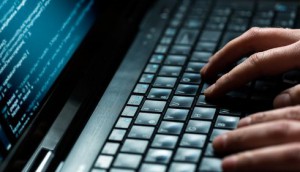 Rogers Media pays $200K under anti-spam law
The media co has paid a fine for allegedly violating Canada's anti-spam legislation.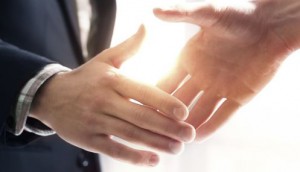 Oboxmedia acquires Newad's digital assets
CEOs at both companies tell MiC how the deal will strengthen their positions in the market.
W Network commissions Bachelorette Canada
A Canadian version of the series goes into production in March with plans to premiere in the fall.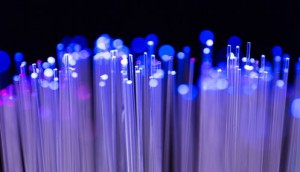 CRTC compiling national broadband report
The regulator is gathering information from Canadians across the country, and will release data in a report next spring.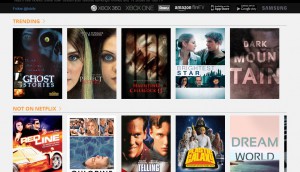 Blue Ant Media launching OTT service
The media co has partnered with adRise to bring ad-supported streamer Tubi TV to Canada.