Val Maloney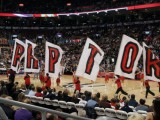 Digital
Mobile
Sponsorship
Television
Numbers from Sportsnet and TSN are up, with S&E Sponsorship president Brian Cooper on how the team's playoff presence will boost the game on a national scale.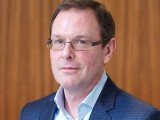 People Moves
The agency is expected to formally launch the new offering, which will be led by Luke Moore, this fall.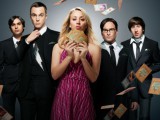 Television
The CTV laugher had the most viewers for the week of March 31 to April 6.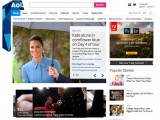 Digital
Mobile
The US website has given its videos a spotlight placement, with the Canadian website considering a similar move.

Research
Data from the two organizations show website reach is up and print readership numbers remain steady this spring.

Digital
Mobile
Television
The Bell Media channel and client launched the first-ever campaign of its kind this weekend around the 2014 MTV Movie Awards.

Mobile
People Moves
Neil Sweeney on the strategy behind the new outpost as the mobile co celebrates its fourth birthday.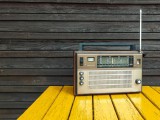 Radio
The bank bought the most radio ad time in Toronto for the week of March 31 to April 6.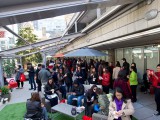 Experiential
The retailer hosted an impromptu outdoor party in Toronto yesterday to celebrate the first nice weather days after a long winter season.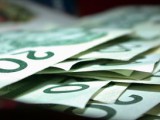 Digital
Radio
Television
The pubcaster is cutting $130 million from its budget, but president and CEO Hubert Lacroix says financial issues can't entirely be blamed on the loss of rights for Hockey Night in Canada.