Val Maloney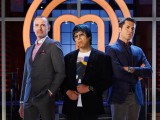 Sponsorship
Television
The show, which is getting a Super Bowl push Sunday night, has added new partners for its second season.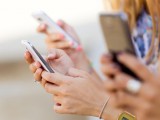 Mobile
Research
Canadians are spending six times the amount of hours on apps than browsers across tablets and smartphones, according to the measurement co.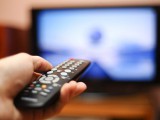 Television
Level TV viewing was coupled with high playback viewing, according to new numbers from the industry organization.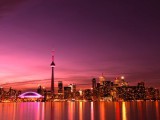 Digital
Television
The social TV audience intelligence company has hired a new SVP to split his time between its two Canadian offices.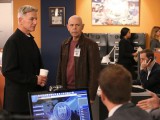 Television
The Global drama had the most single-night viewers for the week of Jan. 12 to 18.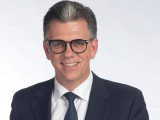 Digital
Print
Television
The media co's EVP media sales Donald Lizotte on the decision to split up its national sales team.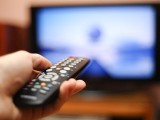 Digital
Television
Details on the independent telco's new launch, Distributel TV, which will be available in select areas of Ontario and Quebec.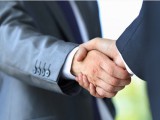 Digital
Mobile
The company's Nectar programmatic direct platform will be integrated into Mediaocean's Prisma.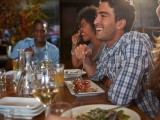 Digital
Television
Don't call it a TV show – details on the new Shaw Media multi-platform project designed to target foodies, home cooks and Food Net fans.

Radio
The car co bought the most advertising in Toronto and Montreal for the week of Jan. 19 to 25.