Val Maloney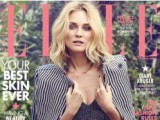 Digital
Print
The magazine is celebrating a month of firsts for its September issue, with a virtual reality cover and its largest-ever fashion spread.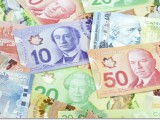 Account Win
The agency retained buying and picked up the planning side of the account.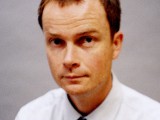 People Moves
Laas Turnbull has been hired as the company's first audience officer and co-publisher.

Digital
Print
Execs announced a majority investment in a digital company as continuing declines in print advertising hurt the media co's Q2 revenue.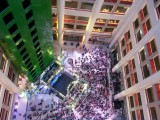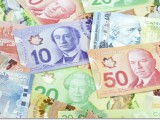 Digital
Print
Television
TV and print ad softness lead to a net loss, but the company recorded growth in its sports division.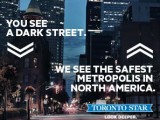 Out Of Home
A new media campaign from the Toronto Star aims to increase the brand's presence in-market ahead of its tablet-app debut.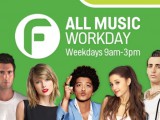 Radio
The set of Corus stations has rolled out a new All Music Workday.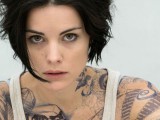 Television
The national net announces the fall premiere dates and slots for its four new dramas.