Val Maloney

Digital
Mobile
Television
Canadians spent 3.2% more on communications in 2013, with the largest piece of that pie going to wireless and internet services.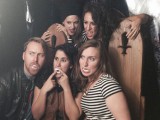 Digital
screening-room
Why the feminine hygiene brand financed a transmedia gothic vampire series aimed at reaching millennials.

Radio
The car co had the most radio ad time in Toronto and Montreal for the week of Oct. 6 to 12.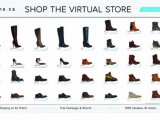 Interactive
Out Of Home
Shoeme.ca is venturing into offline advertising with an interactive wall commuters can scan to buy shoes.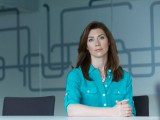 People Moves
Lindsay Pattison takes over at the helm of the agency from Vikram Sakhuja, who will remain in the group.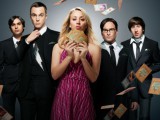 Television
CTV's comedy goldmine brought in the most single-night viewers for the week of Sept. 29 to Oct. 5.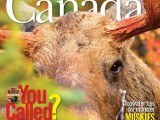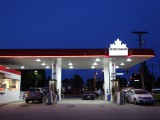 Account Win
The Omnicom shop won the retail media business following a review.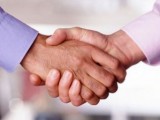 News
The AOL company and agency have announced a new global content-based partnership.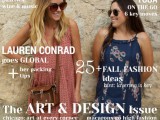 Digital
Mobile
Aimed at aesthetically inclined females, the new quarterly aims to fill a void the co-founders saw for digital travel magazines in the market.