Val Maloney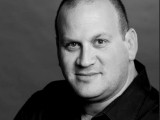 News
CEO Annette Warring on plans for the unit, which will be led by former Rogers Media research group leader Neil Weitzman.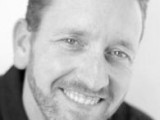 blogs
People Moves
The IPG Mediabrands Canadian CEO talks challenges, opportunities and why so many people still use fax machines, following his first six months on the media side of the business.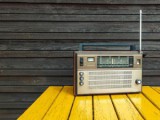 Radio
The dealer association bought the most airtime in Toronto for the week of July 14 to 20.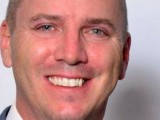 Digital
Television
Programming exec Ted Ellis on audience boosts, programming changes, and the channel's goal of being a top 10 specialty.

Television
How the show fared in its first trip outside of Canada this week, and final data for the show's second season premiere.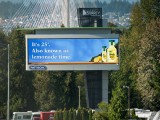 Out Of Home
The company has added its SmartAd advertising technology to its outdoor digital signs across Canada, allowing clients to update ads on the fly.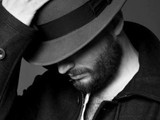 People Moves
PCG has hired one, bringing Justin Sanders onto the team with the goal of winning a Lion in next year's rumoured data creativity category.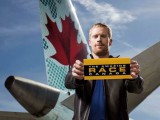 Television
The CTV original series had the most daily viewers for the week of July 7 to 13.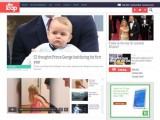 Digital
Mobile
The redesigned site aims to target a younger, more share-happy audience with original, short-form video content with a Canadian spin.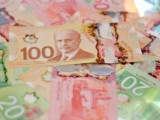 News
The company's changes are the latest moves in a restructuring effort from its new CEO.