Val Maloney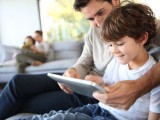 Digital
Mobile
The new pact focuses on online video, with Mondelez committing to shift 10% of its spend to the platform by the end of 2014.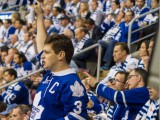 Experiential
Sponsorship
The car company's expanded deal with MLSE includes a new ticket giveaway program and renaming rights for Maple Leaf Square.

Television
The show cooked up the most single-day viewers for Sept. 15 to 21.

Digital
Mobile
The company, which brought its new homepage out of beta, will be receiving editorial content from AOL as part of the expanded partnership.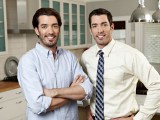 Digital
Sponsorship
Television
Lynn Chambers, VP of client marketing at Corus Entertainment, on the new deal, the first integrated auto sponsorship for the W Network show.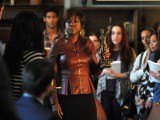 Television
The new show's premiere brought in over two million viewers, with a new season of Grey's coming in just under that number.

Mobile
CEO Brian Wong on how his company's new ad unit aims to right the wrongs he is seeing on mobile video.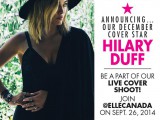 Digital
Print
The TC Media brand is giving readers behind-the-scenes access and letting them choose which Hilary Duff cover will appear on newsstands.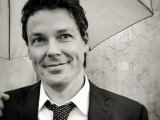 Digital
People Moves
Print
Tom Gierasimczuk has joined the company, working with its Vancouver Magazine and Western Living titles.

Radio
Auto brands dominated the top of the list in Toronto for the week of Sept. 15 to 21.