Val Maloney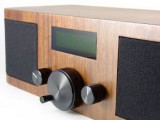 Radio
The car co bought the most radio airtime in Toronto for the week of Feb. 24 to March 2.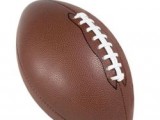 Sponsorship
The media co has announced it is pushing the next game back one year, adding it has built a Canada House at the Bills stadium in Buffalo.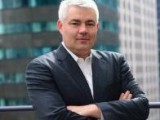 People Moves
The network's new agency combines TargetCast and RJ Palmer and will be lead by former Carat president Martin Cass.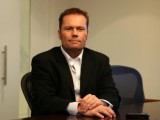 People Moves
Former OMD GM Rick Sanderson has joined the team as its SVP and director of media innovation.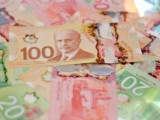 Account Win
The agency takes over that piece of the company's Canadian media account, with planning still split between it and Starcom MediaVest Group.

Digital
Mobile
Television
Harvey Carroll, Veronica Holmes, Sheri Metcalfe and Lauren Richards on the record-breaking selfie, and how future integrations could be improved.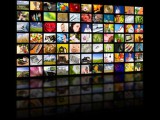 Digital
Mobile
Television
The AOL Networks-owned company's new launch is now available in the US and will be launching in Canada before the end of the year.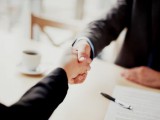 People Moves
Paul Burns from Shaw Media and Yahoo Canada's Claude Galipeau are joining the organization's board of directors effective immediately.

Television
The close of the Olympics in Sochi took in the most viewers for the week of Feb. 17 to 23.