Val Maloney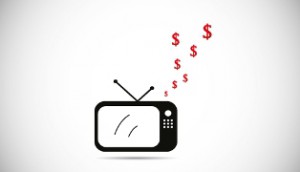 Addressable TV experts share wisdom
Sky Media's Jamie West and Modi Media's Jamie Power on how addressable TV has changed their businesses.
Brad Clarkson joins Cairns Oneil
He has joined the agency to take over digital.
Bell Media grows revenue in Q1
Advertising revenue was down on TV and radio, but grew in OOH.
SMCC hands out the hardware
Ford's partnership with TIFF took Best in Show last night at the Sponsorship Marketing Council Canada Awards in Toronto.
Students are most likely to share: MTM
Over half of all Canadians report sharing a news article and link to a video within the past month.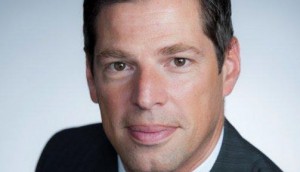 NLogic hires Microsoft director
Peter Farfaras has joined the software solutions producer as its senior director of business development.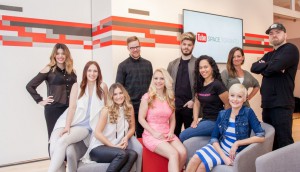 YouTube opens Toronto studio
Mark Swierszcz has moved from Bell Media to Google Canada to lead the space.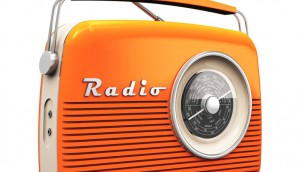 The Honda Dealer Association buys the top: Media Monitors
The car co purchased the most advertising in Toronto for the week of April 18 to 24.
National radio ad spend grew in 2015: CRTC
Total revenues at Canadian radio stations were slightly down last year, according to the CRTC's annual analysis.
Cue Digital signs with the MailOnline
The company will be representing ads for the U.K.-based publication in Canada.