Val Maloney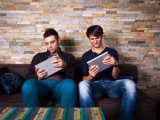 Research
ZenithOptimedia is predicting global ad spend will grow by 4.4% in 2015, but has slightly reduced its forecast for this year and next.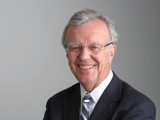 Digital
Print
Gordon Fisher is coming back to the paper, and also keeping his current role with the Pacific Newspaper Group.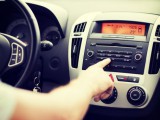 Radio
The car co took the top spot in Toronto for the week of March 23 to 29.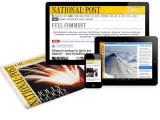 Digital
Mobile
Citing the need to make native content available for all clients, company SVP Yuri Machado explains the new launch that is coming in April.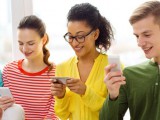 Mobile
Research
According to comScore's 2015 Canada Digital Future in Focus, there has been a 76% jump in the amount of people watching mobile video nearly every day.

Digital
Mobile
Print
Metro is aiming for its "audience of tomorrow" through a multi-platform series with Flare.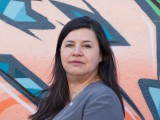 People Moves
Pino joins the social media metrics company as VP analytics and insights, under new CEO Bryan Segal.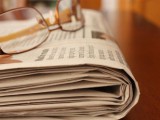 Digital
Print
The Competition Bureau confirms it will not challenge the media co's proposed acquisition of Sun Media's 175 English titles.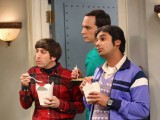 Television
The laugher took the most single-night viewers for the week of March 9 to 15.