Val Maloney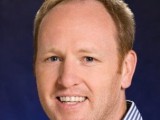 People Moves
Tim Castree has joined the company as its managing director for North America.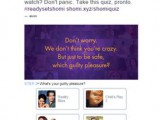 Digital
Mobile
Television
Don't know what to watch? The streamer and social media company have partnered to recommend shows through a new-to-Canada tool.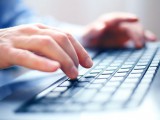 Digital
Mobile
An IAB Canada panel discussed the flaws in current models of weeding out fraud, and announced a new industry task force aimed at eradicating it.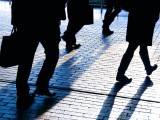 Radio
Television
The impacted positions are from the media co's national radio and TV departments, and are in addition to cuts announced earlier this year.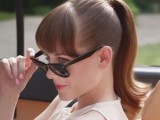 Digital
Out Of Home
Print
Television
To promote its first new tagline in a decade, the cosmetics company is launching a media plan that includes its first OOH ads and dating websites.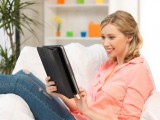 Digital
Mobile
The deal ensures 100% viewability of display ads placed on Conde Nast's website for GroupM clients.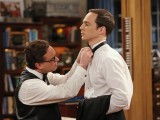 Television
The Thursday night laugher pulled in nearly 4.5 million viewers for the week of Nov. 3 to 9.

Radio
The retailer had the most radio advertising time in Toronto for the week of Nov. 10 to 16.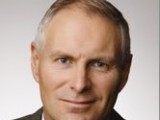 Digital
Print
President and CEO Francois Olivier on the company's new local strategy and the factors that lead to the shift.

Sponsorship
The brand's newly expanded NHL sponsorship gives the car co a presence with Canadians all year.