Val Maloney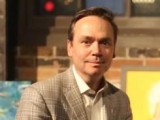 People Moves
The CEO of SMV Group says that the industry association will focus on online transparency and creating positive results for clients.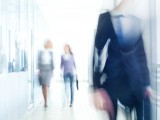 Out Of Home
People Moves
The OOH company has appointed new individual city sales leads following the departure of Patrick Cote.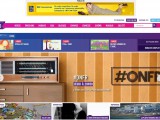 Digital
Mobile
Cathy Fernandes, president at the media co on how the deal expands its reach in Quebec.

Radio
The car co bought the most radio advertising in Toronto for the week of Oct. 13 to 19.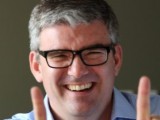 People Moves
Robert Jenkyn takes on the new role of managing director of national advertising.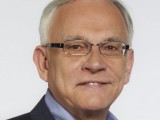 People Moves
The SVP of media sales is leaving the company at the end of this month.

Digital
Mobile
The media co has filed a complaint with the CRTC saying new extensions to the Rogers NHL GameCentre Live app violate competitive regulations.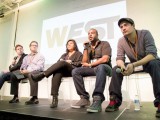 Digital
Mobile
A panel at Wearable Entertainment and Sports Toronto took the pulse of the platform, suggesting potential opportunities to catch the coming wave.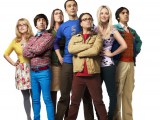 Television
The CTV-airing comedy brought in the most single-night viewers for the week of Oct. 6 to 12.