Val Maloney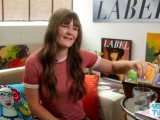 Digital
Mobile
Television
Tetley has signed on for a second season of the multi-platform fashion comedy, which is now live on Slice.ca.

Experiential
Out Of Home
Print
The brand is tackling a different audience for its newest high-end launches, bringing the products to life in Toronto later this month with a culinary event.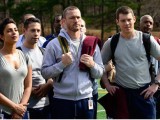 Television
CTV revealed its final data for week one of the fall TV season, with the new drama taking the #1 fall series premiere title.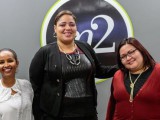 People Moves
The agency has hired a new director and promoted two others in the division.

Television
Topping off the most-watched Blue Jays season ever, the team pushed overall ratings for the station over the top in September.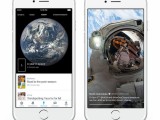 Digital
Mobile
The social media co has launched Moments, a new tool that aims to help users find major events happening on the platform.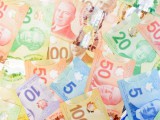 Radio
The financial company bought the most radio time in Toronto for the week of Sept. 28 to Oct. 4.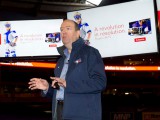 Television
The company is bringing a 4K set-top box to market, and will begin broadcasting in the higher resolution format in January.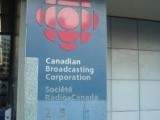 Digital
The pubcaster is making all of its display inventory available through programmatic buying in partnership with Index Exchange.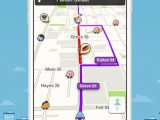 Mobile
Results from the traffic and navigation app's first six months in Canada.