Val Maloney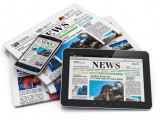 Digital
Mobile
Print
The Torstar paper posts the most print and online readers, according to the latest report from the measurement company.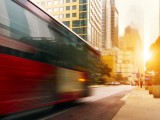 Out Of Home
The deal means Lamar will now have OOH reach in 140 markets across the province.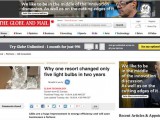 Digital
Mobile
Print
Andrew Saunders, chief revenue officer, talks about the project, which is running in partnership with GE.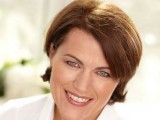 People Moves
The former Totem and TC Media VP will be responsible for all aspects of client marketing in TV sales at the company.

Digital
Mobile
Print
The president and CEO tells MiC why the paper is changing its measurement model.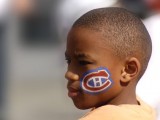 Television
Patrick Jutras, SVP of sales for Bell Media in Quebec, tells MiC about the sold-out sponsorships and plans for next year when the channel no longer has NHL rights in the province.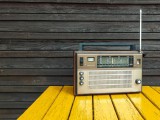 Radio
The car co bought the most radio ad space in Toronto and Montreal for the week of April 7 to 13.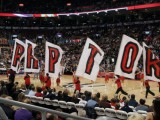 Digital
Mobile
Sponsorship
Television
Numbers from Sportsnet and TSN are up, with S&E Sponsorship president Brian Cooper on how the team's playoff presence will boost the game on a national scale.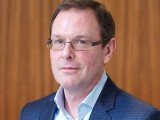 People Moves
The agency is expected to formally launch the new offering, which will be led by Luke Moore, this fall.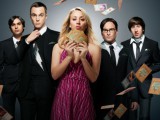 Television
The CTV laugher had the most viewers for the week of March 31 to April 6.