Val Maloney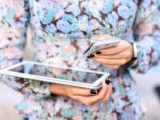 Digital
Mobile
Details on the Toronto-based Real Content Network from founder David Benoliel.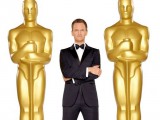 Television
CTV's broadcast of the Academy Awards had the most single-night viewers for the week of Feb. 16 to 22.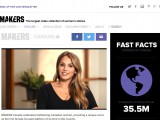 Digital
Former Dragon Arlene Dickinson, Dr. Lalita Malhotra and charity co-founder Yael Cohen Braun (pictured) are the first Canadians in the Mazda-sponsored series.

Radio
The province made a big jump to land at the top spot in Toronto for the week of Feb. 23 to March 1.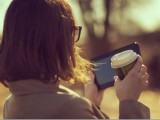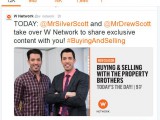 Digital
Mobile
Television
The Corus brand is aiming to increase fan engagement (and brand interaction), with a new social media opportunity for some of the channel's biggest stars.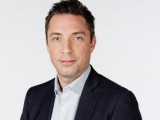 People Moves
Pierre-Elliott Levasseur has been promoted to the new position, playing a frontline role in the media co's operations.

Television
The show had two million viewers on Wednesday night, besting last fall's start to season 29.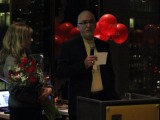 Awards
The comScore president was awarded with the Paul Mulvihill/NABS Heart Award.