Val Maloney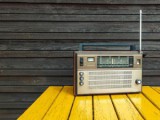 Radio
The car co had the most radio airtime in Toronto for the week of July 21 to 27.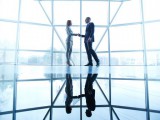 News
People Moves
The agency is bringing Ignition Factory to Canada, with Nick Barbuto and Sean Dixon leading the new launch from its Toronto office.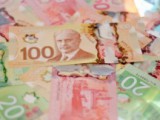 Digital
Print
Television
The company is rolling assets including TVA Group, Sun Media and the QMI Agency into the newly created Media Group.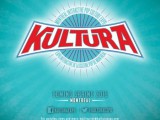 Experiential
Sponsorship
Details on its new Montreal event Kultura, which will cover everything from movies and TV to tech and food, and launch next spring.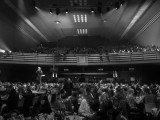 Experiential
Sponsorship
Raja Khanna, CEO of TV and digital at Blue Ant, on why the media co made the deal, which will see the company cover content, event management and sponsorship sales for Polaris.

People Moves
Details on Harvey Goldhersz becoming the North American chief data officer at the company, and who is taking over his post at MediaCom.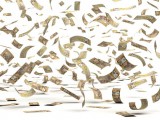 Research
Who made the top five? Check out the rundown of the top-billing agencies in the country for 2013, according to RECMA's latest report.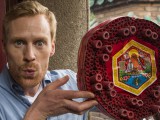 Television
The CTV original clocks in with the most viewers for July 14 to 20.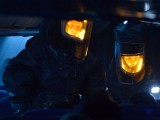 Television
Details behind the decision at the US arm of the network to no longer report overnight numbers for its scripted programs, beginning with The Strain.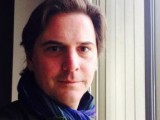 People Moves
Munro Cullen has joined the pubcaster, working on its communications, marketing and brand team.