Val Maloney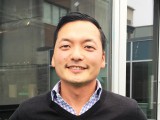 People Moves
Edward Lee has joined the company to oversee its North American operations and business intelligence.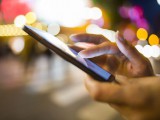 Digital
Mobile
Research
Mobile ad revenue grew by 111% in 2014, jumping to nearly one billion dollars in Canada, according to the latest figures from the organization.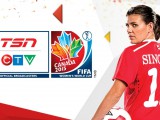 Television
An average audience of 3.2 million viewers tuned in to watch Saturday's quarter-final loss to England.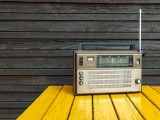 Radio
The car co bought the most radio advertising in Toronto for the week of June 22 to 28.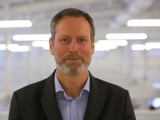 People Moves
The company has hired Vision7 Media's former president to lead the group in Europe.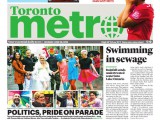 Print
Publisher Greg Lutes on how the company will be getting papers into the hands of GTA residents now that its 15-year partnership with Gateway Newstand is over.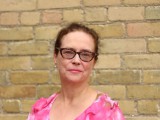 People Moves
The former Zenith and Molson exec has taken on a senior role with the Association of Canadian Advertisers.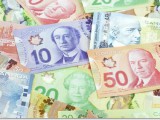 Digital
Television
Profits slide overall at the company, and it announced a deal to bring Comcast's next-gen IPTV platform X1 to market.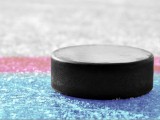 Sponsorship
The telco has put its hand up as interested in announced expansion plans for the NHL.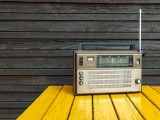 Radio
Local ad sales are down and national sales are up in Toronto and Vancouver, MiC asks media directors about the impact, and whether or not the trend will continue.