Articles Tagged 'Global'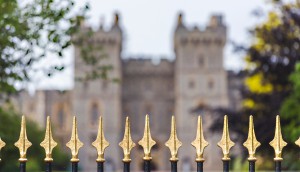 Who won the Royal Wedding broadcast battle?
The broadcast reached millions of Canadians across a number of different networks.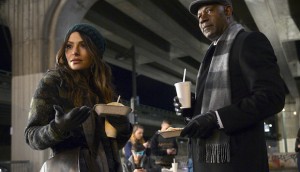 Global to premiere new drama on summer schedule
Other returning favourites include Big Brother and Private Eyes.
ICYMI: CBC sales shift, Royal Wedding details
Global and CTV unveil their coverage plans for the big day.
Global News expands digital, local coverage
VP Ron Waksman shares how the site went from "literally no online presence" to the #2 news site in five years.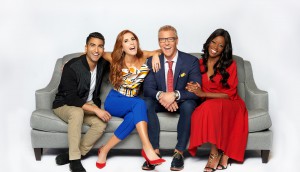 ICYMI: The Goods will go, BNN Bloomberg coming soon
Plus, Private Eyes will return May 27, and Noise Digital has won new business.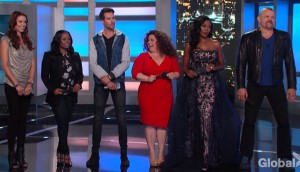 Celebrity Big Brother shines: Numeris
Now the Olympics affected what else Canadians watched.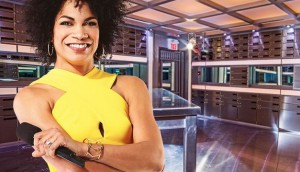 Six new sponsors for Big Brother Canada
Air Transat will join The Brick as a grand prize sponsor.
Rise arrives on Global's midseason schedule
The series adds more high school drama to the network's winter lineup.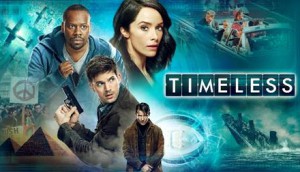 Global shifts Instinct premier, reveals Timeless' return
The Corus-owned broadcaster tweaks its winter schedule ahead of a new series' premier.
The Good Doctor's good week: Numeris
City's Grammy broadcast performed well in most markets, but CTV's medical prodigy takes the top.
ICYMI: CBC's Olympics schedule, Bell's big Let's Talk numbers
CBC will broadcast a total of 21 hours of Olympic content per day, 18 of them being live.
Media Experts makes its picks for mid-season hits
The IPG agency looks to The Launch, a nameless show and the Olympics as big winners.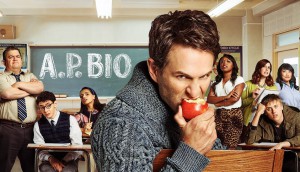 Global picks up action and comedy series
Corus brings 9-1-1 and A.P. Bio to the schedule mid-stream.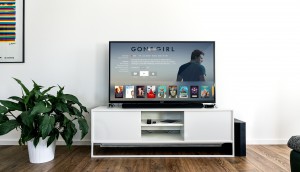 How Canadians feel about Netflix and other channels
While most Canadians identify CTV as their "favourite" channel, satisfaction and use of Netflix is on the rise.