Articles Tagged 'IPG Mediabrands'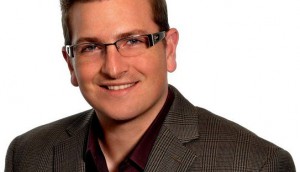 Don't just do TV, do searchable TV: blog
Joseph McConellogue, managing director of Reprise Media, on why search could be just what your brand needs to boost the value on its TV buy.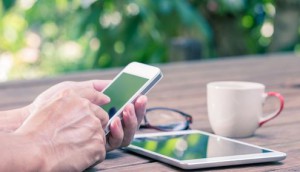 Where did the time go?
In August, Canadians spent 100 hours on mobile devices. IPG Mediabrands' infographic breaks down what they were doing.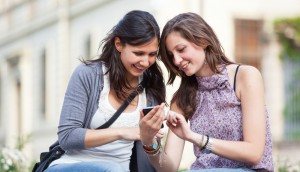 Go mobile to reach an attentive audience: IPG study
New research from IPG Media Lab shows users on mobile devices that are commuting or in a store are most likely to pay attention to online advertising.
Data Dive: How Canadians interact with live events
IPG Mediabrands on the six insights it's carrying from recent World Cup viewing to the Toronto 2015 Pan Am Games, which opened ticket sales today.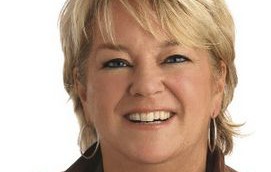 Orion Capital hires publishing veteran as president
Sally Preston joins the IPG Mediabrands division from her most recent role as publisher at Time Inc.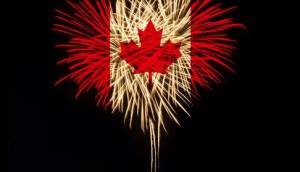 Data Dive: Reaching South Asian and Chinese Canadians
Exclusive research from Mediabrands on where the growing demographics are spending the majority of their media time.
UM's digital focus wins over McCain
The IPG Mediabrands agency has been awarded the account for McCain Foods Canada following a review.
How beacons can beckon buyers
PCG CEO Deborah Hall and Juice Mobile's Neil Sweeney on the best practices around the emerging tech as it reaches retailers in Canada.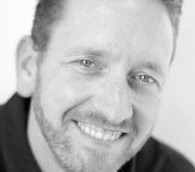 What does Harvey Carroll think of working in media?
The IPG Mediabrands Canadian CEO talks challenges, opportunities and why so many people still use fax machines, following his first six months on the media side of the business.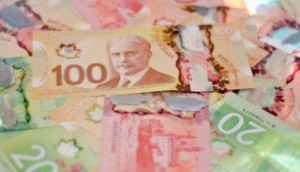 Indigo picks a new media AOR
The book and gift retailer is attempting to evolve with a changing retail landscape, and its new agency UM is up for the challenge.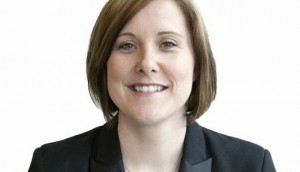 Meet M2′s newest director
Tracey Johnson comes to the agency from her latest role at Starcom MediaVest Group.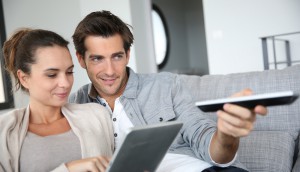 The analytics dilemma
A check-in with players from the measurement, broadcast and media sides on whether the country is any closer to a true cross-platform measurement solution.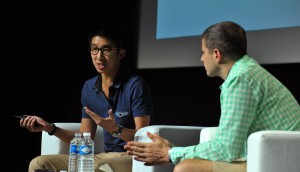 Banner ads linked with lower brand favourability: study
According to new research from IPG Media Lab and Kiip presented at Cannes, banner ads increase awareness for consumers, but lower the likeability of the brand.