Articles Tagged 'IPG Mediabrands'
UM's digital focus wins over McCain
The IPG Mediabrands agency has been awarded the account for McCain Foods Canada following a review.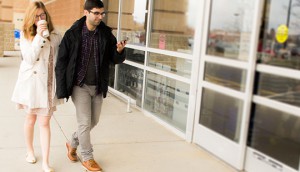 How beacons can beckon buyers
PCG CEO Deborah Hall and Juice Mobile's Neil Sweeney on the best practices around the emerging tech as it reaches retailers in Canada.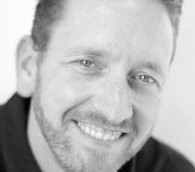 What does Harvey Carroll think of working in media?
The IPG Mediabrands Canadian CEO talks challenges, opportunities and why so many people still use fax machines, following his first six months on the media side of the business.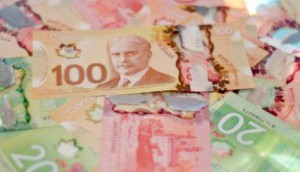 Indigo picks a new media AOR
The book and gift retailer is attempting to evolve with a changing retail landscape, and its new agency UM is up for the challenge.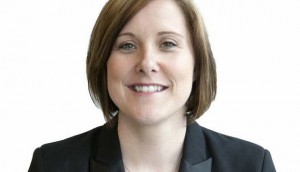 Meet M2′s newest director
Tracey Johnson comes to the agency from her latest role at Starcom MediaVest Group.
The analytics dilemma
A check-in with players from the measurement, broadcast and media sides on whether the country is any closer to a true cross-platform measurement solution.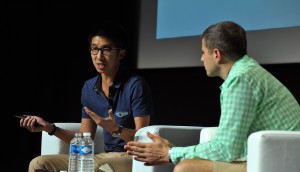 Banner ads linked with lower brand favourability: study
According to new research from IPG Media Lab and Kiip presented at Cannes, banner ads increase awareness for consumers, but lower the likeability of the brand.
Canada strikes out in Media at Cannes
Our country comes up short once again in the Media, Mobile and Outdoor categories, while agencies from Brazil, Peru and Australia take the top prizes.
IPG Mediabrands hires North American COO
Chris Loll joins the agency following 12 years with WPP.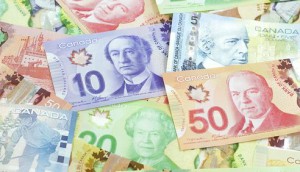 UM wins Heinz
The Mediabrands agency has won the brand's business in Canada and the US.
Digital favours the bold at the NewFronts: blog
Will Pate, VP of digital at M2, gives Canadian perspective on the NewFronts and the shift of TV dollars to online.
Initiative names new president
Adam Luck is joining the agency and leading Canadian operations.