Articles Tagged 'Mary Kreuk'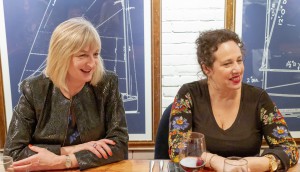 MiC Roundtable: Buying in context
Our experts go beyond the studies and discuss what's really working, what mediums are becoming more efficient and how transactions are changing.
MiC Roundtable: On valuing audiences and defining 'premium'
New players, new opportunities, new problems – see what our experts had to say about the wild world of media.
MiC Roundtable: The impact of the disruptors
Industry leaders on the pressure to prove ROI, the disruptors that are changing the game and the need for platforms to be "less Canadian" in their approach.
MiC roundtable: Working toward media sustainability
Our experts discuss how the expectations are changing between partners, and how organizations have had to up their game as well.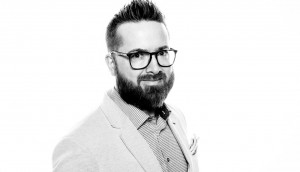 CBC appoints new sales leader for sports
Joe Gottfried has left MLSE after five years of directing sales and global integrations.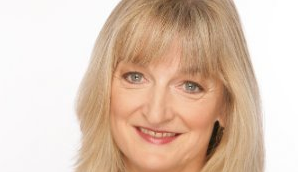 CBC reorganizes media solutions team
Mary Kreuk will lead the new team as executive director, multiplatform media sales and marketing.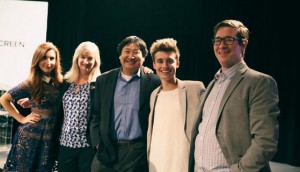 The CBC's plan to integrate YouTubers
Execs from the pubcaster and Fullscreen on brand integrations, the need for more French creators and adding content to TV.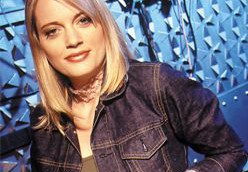 Heather Gordon named to CBC digi sales team
The former Bell Media digital group manager has joined Mary Kreuk's team at the pubcaster.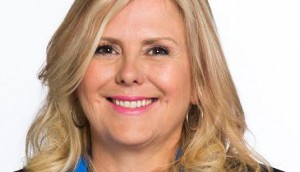 CBC names new multiplatform director
Karen Eckert has joined the company as director of multiplatform media sales.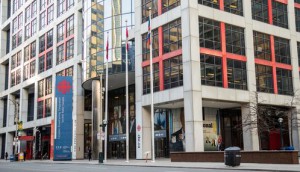 CBC/Radio-Canada's new sales 'solution'
The pubcaster's Revenue Group has become CBC and Radio-Canada Media Solutions, as the team formalizes consolidation plans across the country.
Former Bell Media VP lands at CBC
Mary Kreuk has been hired as executive director of multiplatform media sales at the pubcaster.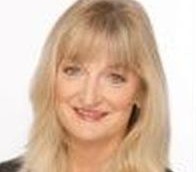 More changes at Bell Media
Mary Kreuk has departed as VP of brand partnerships while Rob Dilworth, head of research, will be leaving next month.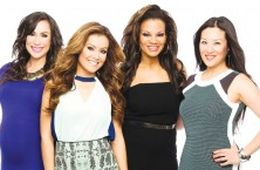 Fall TV: Canadian networks talk up daytime TV
The daytime viewer demographic is expanding, and a new brand of talk TV is stepping in to create social media-friendly water-cooler fodder for the wider, changing audience.
CTV to bring The Amazing Race to Canada
Sponsor and partnership opps are open for the local version of the international franchise, slated for broadcast in the summer of 2013.