Articles Tagged 'TSN'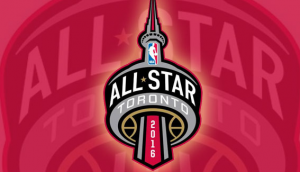 NBA All-Stars to hit Canadian shores and screens
For the first time in 65 years the annual event will be held in Toronto and telecast across the country on Sportsnet and TSN.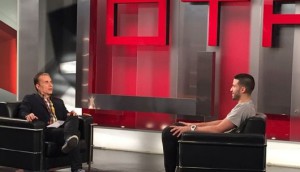 TSN's Off the Record impacted by Bell cuts
The show will be rolled into SportsCentre in 2016 as news of departures, including Ottawa's CTV News co-anchor, is released.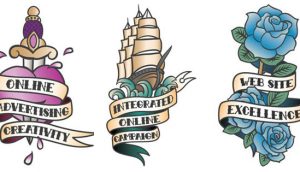 Canadian companies bag OMMA awards
TSN and Crucial Interactive brought home three awards for their outstanding digital work at the Online Media and Marketing Awards in New York.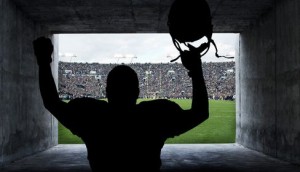 More football for Bell Media's platforms
The media co is complementing its existing coverage by adding NFL games to TSN Radio for Canadians not in front of the TV.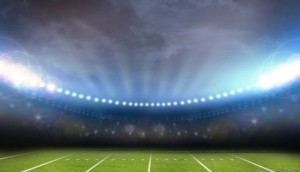 NFL opens strong
Thursday night's kick-off game was the third-highest season opener to date in Canada.
Hamilton gets first sports station
No longer restricted to listening to Toronto's sports news, TSN flipped the switch on TSN Radio 1150 in the city over the long weekend.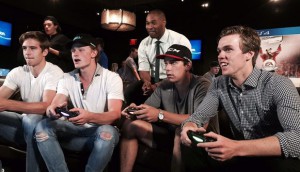 EA Sports, TSN go live for NHL 16 event
This season's top rookies, Connor McDavid and Jack Eichel, squared-off in a EA Sports NHL 16 battle across TSN platforms.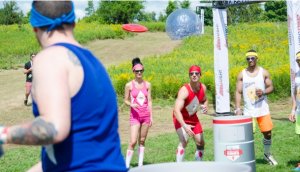 TSN, Molson put pro spin on beer-league 'sports'
The Coors Light Games on TSN targets young viewers more interested in zorb croquet than CrossFit.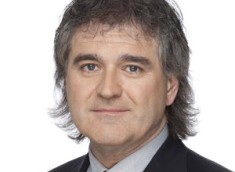 Phil King departs Bell Media
Bell Media has confirmed King, who held the position of president – CTV, sports and entertainment programming, is no longer with the company.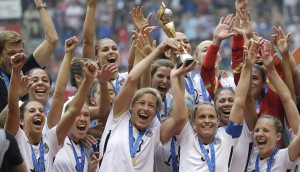 Women's World Cup closes to record viewers
The final match of the tournament pulled over two million average viewers, and total numbers for the games overall were four times higher than in 2011.