Articles Tagged 'Yahoo'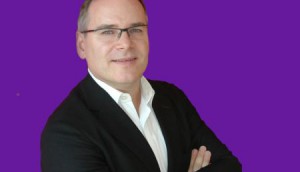 Blog: Big data now rules the ad world
Yahoo Canada's Claude Galipeau on the hidden trend (and granular targets) buried in the shift to mobile.
Verizon seals Yahoo deal
Aiming to compete with the likes of Facebook and Google, the U.S. phone company has acquired the online company for just under $5 billion.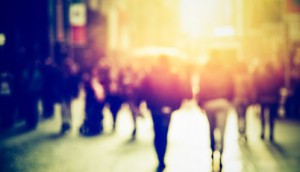 A demo study that's not about millennials
Still have your attention? New stats on Canadian Gen-Xers from Yahoo! that detail the group often seen as forgotten by marketers.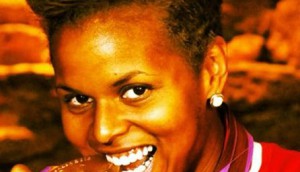 Yahoo Canada's Olympic plans
The online platform has tied up with former Canadian soccer player Karina LeBlanc for its coverage of the Rio games.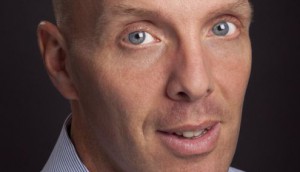 Meet Yahoo's new Canadian media lead
Noel Hulsman takes on the role after years working on the editorial side at the company.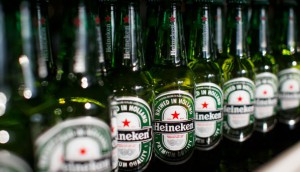 ICYMI: Sportsnet layoffs, Heineken's new shop
In case you missed it: Sportsnet cancels morning news show, Heineken names a new creative shop and Touche makes the Warc 100.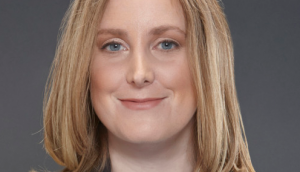 Yahoo's new head of global media
The publishing company has promoted Marie-Helene Savard to the new role to head its content business in several global markets, including Canada.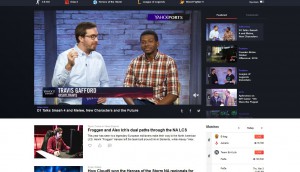 Yahoo gives birth to e-sports space
The online company is expanding its reach to the millennial demo by adding a site dedicated to gaming communities, focusing on five games with its launch.
ICYMI: Grammys down, NBA All-Star up
In case you missed it: NBA All-Star posted big ratings, Grammy numbers were down and Canadian Living has a new editor-in-chief.
ICYMI: Facebook's new caption tool, Yahoo hits the links
In case you missed it: Facebook has a new video ad caption tool, Yahoo has a content partnership with PGA and BNN has hired a new anchor.
BrightRoll Exchange opens up to native advertising
Yahoo's advertising exchange, which is connected to 100 DSPs, has responded to what it says is tremendous demand from advertisers and publishers.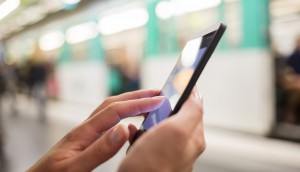 Ho! Ho! Ho! It's snowing phablets
The app market registered a 58% growth in sessions in 2015 and much of that time was spent on a device once considered a hot property for seniors.
The age of the smartphone
With Canadians spending seven million hours on apps each month, Yahoo Canada's latest report shows how, where and when.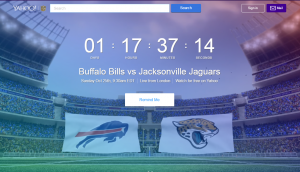 Millions tune in for live NFL game on Yahoo
Yahoo CEO Marissa Mayer narrows in on mobile as Yahoo's focus, with an inaugural play live-streaming an NFL game from London, U.K.