Articles Tagged 'Yahoo'
BrightRoll Exchange opens up to native advertising
Yahoo's advertising exchange, which is connected to 100 DSPs, has responded to what it says is tremendous demand from advertisers and publishers.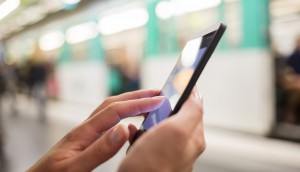 Ho! Ho! Ho! It's snowing phablets
The app market registered a 58% growth in sessions in 2015 and much of that time was spent on a device once considered a hot property for seniors.
The age of the smartphone
With Canadians spending seven million hours on apps each month, Yahoo Canada's latest report shows how, where and when.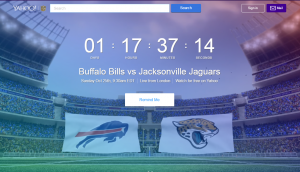 Millions tune in for live NFL game on Yahoo
Yahoo CEO Marissa Mayer narrows in on mobile as Yahoo's focus, with an inaugural play live-streaming an NFL game from London, U.K.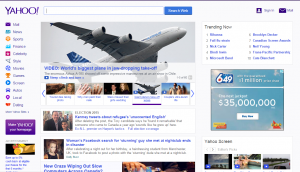 Yahoo inks content partnership with BBC
The publisher will share video clips with Canadian and American users of the online platform.
Yahoo unifies programmatic under BrightRoll brand
The media company has integrated all its advertising products under one banner.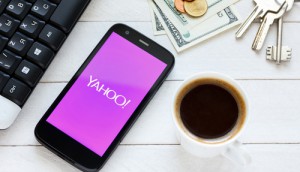 Canada's insatiable app-etite
New research from the company shows app usage is up 26% year-over-year, with Canadians spending more time on entertainment apps, and less on gaming than their U.S. counterparts.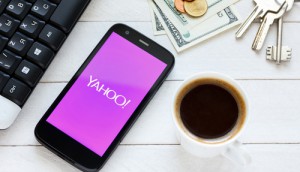 Yahoo launches native ad unit extension
The company has expanded the capabilities of its Gemini video ad unit to allow marketers increased targeting for video app-install ads.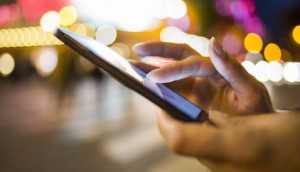 A Canadian POV on the US NewFronts
Dentsu Aegis Network's Genevieve Guay and Will Oatley distill the Yahoo!, AOL and YouTube presentations from New York.