Melissa Dunne
Articles by Melissa Dunne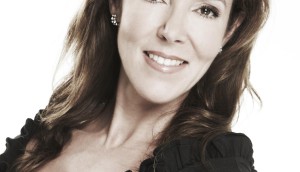 Quebecor makes a senior hire in event sponsorship
Giasson tasked with developing new strategic partnerships for Quebecor Advertising Network's events division.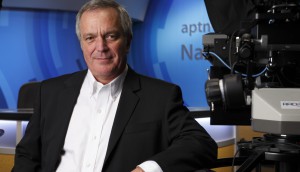 Sportsnet, APTN make hockey history
The upcoming Plains Cree-language broadcast is part of a larger push by the sports media brand to be more inclusive.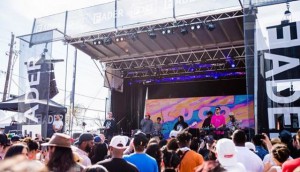 The Fader partners with Cue to expand Canadian presence
The New York media brand aims to expand its event and branded content businesses north of the border via partnership with Cue.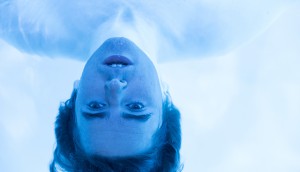 The Good Doctor wins the week: Numeris
The medical drama took the top spot, but hockey is heating up across many markets.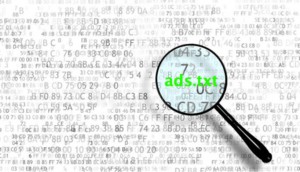 Ads.txt adoption still under 50%: study
With more and more ads traded programmatically, the pressure is on to clean up the supply chain.
Spotted! A peanut inside a candy inside a mirror
Reese's promoted its new sweet treat with a nod to the popular Infinity Mirrors exhibit.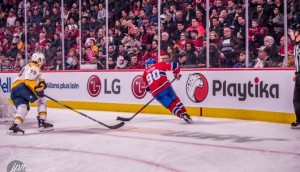 Playtika teams up with Habs for first Canadian sponsorship
The global gaming co. bets on deal with storied NHL team to grow its presence in Canada.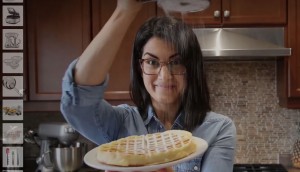 Gosee TV partners with Flowplayer on e-comm tool
The Go Shop Player tool allows viewers to buy items featured in videos in just a few clicks.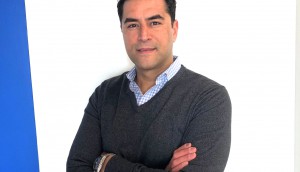 Astral shakes up sales division
Farshad Kajouii adds out-of-home sales to his current portfolio of operations and business development for the Bell Media division.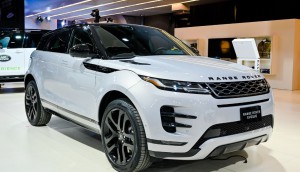 Travel, autos and financial services top the charts: Media Monitors
Sunwing took the top spot in Toronto again, while The Auto Show reigned supreme in Montreal.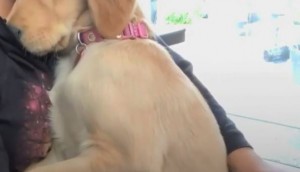 Group Nine Media partners with Cue to scale Canadian presence
The top social publisher in the U.S. aims to expand ad business north of the border via partnership with Cue.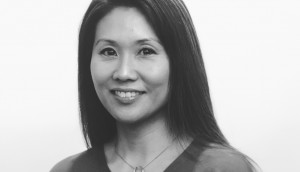 Verizon emphasizes video, mobile with new hire
The new head of publisher sales in Canada is hot on video, mobile and embracing change in 2019.
Vacation ads flying high on radio: Media Monitors
Sunwing takes the top spot in Toronto, while Redtag.ca comes in second in Montreal.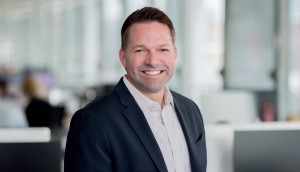 Blis partners with Cue Digital on Canadian debut
Global location-data company kicks off 2019 with entrance into Great White North marketplace.