Michael Kolberg
Articles by Michael Kolberg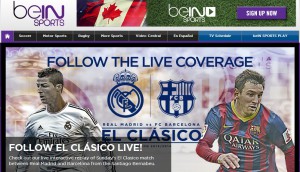 BeIN Sports Canada launches
The international sports network that airs La Liga, Serie A and Ligue 1 soccer is now available to Bell, Rogers and MTS customers.
Tablet penetration growing faster than ever: MTM
The latest Media Technology Monitor data shows that tablet penetration has reached 42%, with most using the devices to watch videos.
Catalyst releases new smartphone usage study
New study from Catalyst shows smartphone users are using their devices differently at home, work and on the go.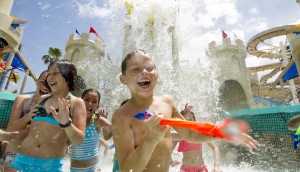 Customizable integrations proposed for theme park
Marblemedia's Mark Bishop explains how RFID bracelets and digital screens will allow brands and advertisers to activate at its proposed $60M Toronto theme park.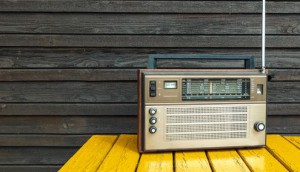 CRTC approves Newcap radio acquisitions
The acquisition of the five stations from Bell Media marks the radio broadcaster's entry in the Toronto and Vancouver markets.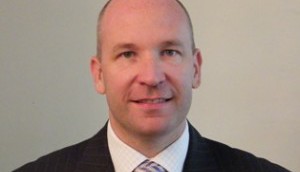 The Globe and Mail appoints new editor-in-chief
David Walmsley to replace outgoing EIC John Stackhouse effective March 24.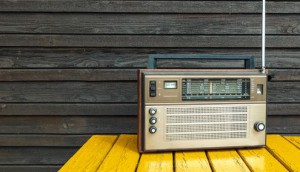 102.1 The Edge unveils new roster
Dominik Diamond toplines the new morning show to replace former host Dean Blundell on the Corus-owned Toronto station.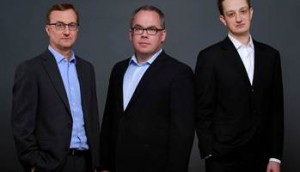 Maclean's launches radio show
Maclean's on the Hill will feature political commentary and analysis from Maclean's journalists on Rogers stations across the country.
Ideon Media acquires mom blog networks
SavvyMom.ca and UrbanMoms.ca join BabyPost.com to form Savvy Mom Group, as Ideon Media makes native advertising push.
Spotted! Speed Stick erects ice wall
The Colgate-Palmolive brand challenged Torontonians to climb the 60-foot structure for the launch of a new line of deodorants and body washes.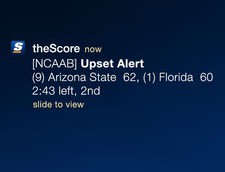 The Score's March Madness plans
The sports app and news service introduces new mobile features and sponsors specifically for the NCAA tournament running March 18 to April 7.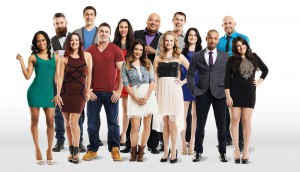 Big Brother Canada announces sponsors and ratings
The Brick, Twistos, Ramada, Divergent and Pizza Pizza have all activated since the second season of the reality series premiered March 5.
Spotted! Need For Speed hands out parking tickets
Disney promotes the Aaron Paul action flick by ticketing potential movie-goers' vehicles.