Michael Kolberg
Articles by Michael Kolberg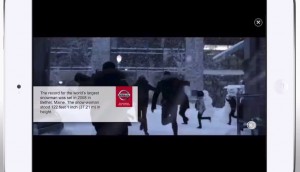 Juice Mobile launches interactive 'hot spot' tablet ad unit
The mobile marketing firm has partnered with Nissan and OMD to introduce video ads with tappable buttons.
New health food magazine comes to Loblaws
Alive Publishing's Sage will feature stories about natural health products and be distributed free in 800 of the grocery chain's locations.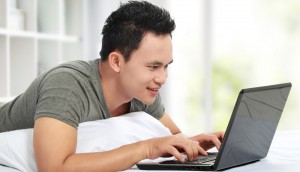 Canadians among most highly engaged web users: comScore
The web analytics firm's new report shows that Canadians visit more websites per month than any other country worldwide.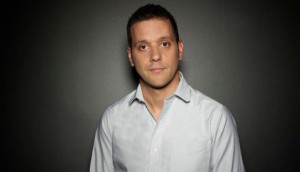 What media execs want to see from the CBC
With the losses of HNIC, Strombo and more, we asked media execs what the pubcaster can offer its Canadian advertising clients.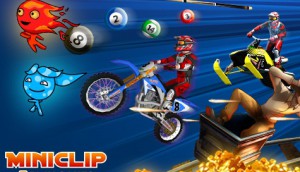 Evolve offering 'branded avatars' for Miniclip games
The ad network is partnering with the game site to represent its Canadian inventory, with eyes on developing new opportunities to reach casual mobile gamers.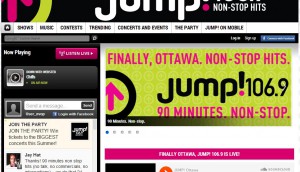 Corus radio launches Jump 106.9 in Ottawa
With a license acquired from Bell in February, the new contemporary hits station says goodbye to The Bear and its rock format.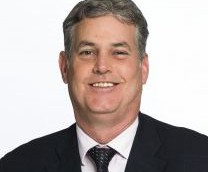 TSN appoints new group director of sales
Al Banks will lead the sales team for the Bell Media-owned sports network.
Honda's hockey plans
The automaker has partnered with the NHL and The Score to reach hockey fans through the remainder of the season and playoffs.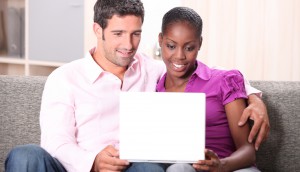 Watching video makes up 29% of all time spent online: MTM
Media Technology Monitor's analysis of the English-language market in Canada highlights the growing popularity of streaming video.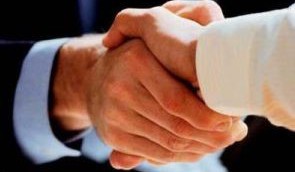 Strategic Content Labs partners with Engagement Labs
The St. Joseph Communications-owned agency is teaming up with the Montreal-based firm to offer content marketing services to clients.
Acer partners with Blue Jays
The tech manufacturer finds value in becoming the official laptop and tablet partner of the MLB team, aiming to reach young families and students across the country.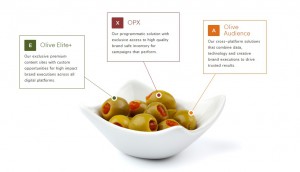 Olive Media reorganizes
The digital marketing firm has named three new VPs and realigned its product offerings into tiers focused on publisher brands, audience and its programmatic platform.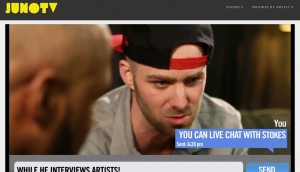 Entertainment One sponsors Juno Gala live stream
The general public will be able to watch the industry event for the first time, as well as back stage interviews sponsored by FACTOR and The Bell Fund.
Sportsnet unveils cross-platform Blue Jays coverage
The Rogers sports brand will be covering the team on TV, radio, online and in print, as Boston Pizza expands its sponsorship.