Stephanie Marcus
Articles by Stephanie Marcus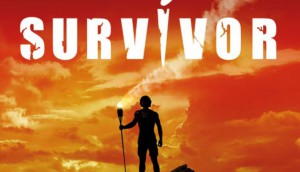 Noovo is bringing Survivor to French-speaking audiences
The legendary reality show will feature a local cast.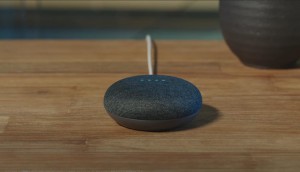 Google extends partnership with MLSE to 2026
The sponsorship includes a series of advertisements, content, and activations featuring athletes from Toronto's sports teams.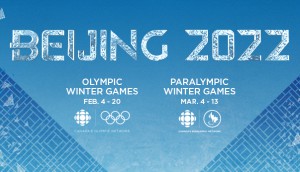 CBC gets a head start on Beijing 2022 Olympics coverage
The programming is part of a countdown to the Winter Olympics, which runs from Feb. 4 to Feb. 20.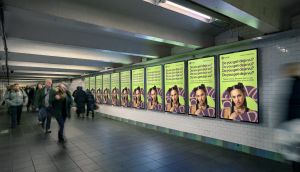 Spotify embraces the new normal for this year's Wrapped
Data-driven out-of-home executions and social sharability are once again at the heart of the campaign.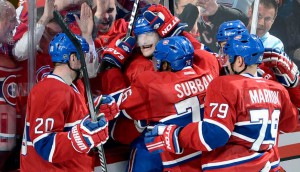 Proximo Spirits signs on with the Montreal Canadiens and Bell Centre
The sponsorship features a wide-ranging media plan including rink board and at-concession advertising.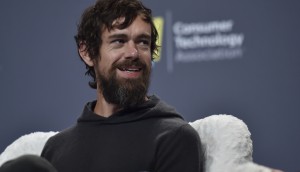 Jack Dorsey steps down as Twitter CEO
Parag Agrawal, the company's current CTO, was named as successor.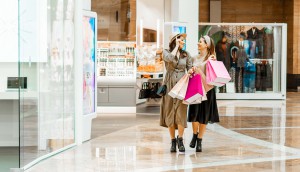 Hivestack and Stingray to offer audio OOH programmatically
Retail-based digital audio ads will be available and measurable across the stores in the company's network.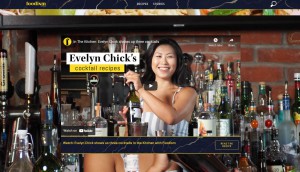 Why Twenty Two Media's expansion is focused on sponsored content hubs
A new managing director is among those the publisher is adding to its team to take advantage of the new brand opportunities it sees.
Rogers says objections to Shaw deal come from competitors' 'self-interest'
The company said BCE and Telus presented the CRTC with "manufactured concerns."
BCE asks CRTC to deny Rogers-Shaw deal
The company said the merger's negative impacts will "echo" throughout the broadcasting system for years to come.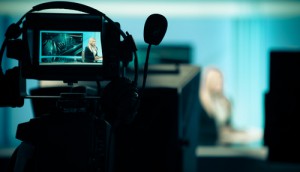 Unifor urges CRTC to maintain funding for Global news
Canada's largest private-sector union asked that Rogers be mandated to continue Shaw's funding of the Corus network, instead of diverting it to City.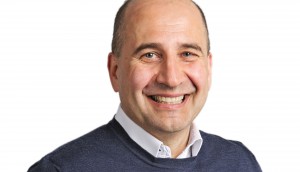 TLN and ECG now support Rogers-Shaw deal, but ask for safeguards
The independent ethnic broadcasters now accept the merger as a "necessary response" to changes in the broadcasting landscape.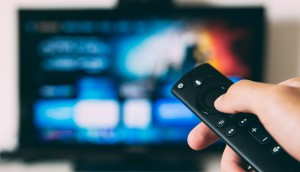 Telus says Rogers would become programming 'gatekeeper' with Shaw deal
The company says the proposed deal has already impacted negotiations with Disney over digital services.
Rogers tells CRTC Shaw deal is necessary to compete with global streamers
The company also said the acquisition will help build CityTV in Western news markets and invest in more coverage of Indigenous communities.