Blog: Addressing TV's addressability
PHD Canada's Rob Young makes a case for increased addressability in TV but acknowledges that Canadian media cos may not be ready yet.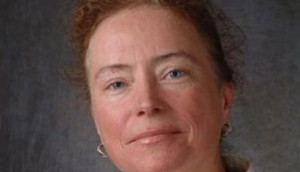 Opinion: CRTC clearly offside with Super Bowl decision
With the NFL's involvement in the simsub debate, Judy Davey of the ACA argues why the regulator's move sets the industry up for a loss.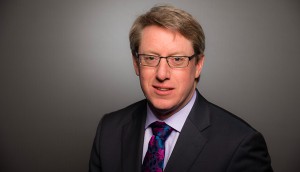 Blog: Introducing the technology agent
Chris Williams suggests a third-party technology agent could help advertisers set and assess quality objectives for digital media plans.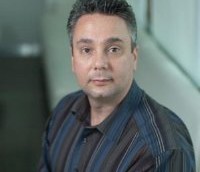 Blog: Are media agencies evolving fast enough?
Kevin Krossing, SVP strategy, MediaCom on why media agencies that are tech-savvy and data-driven are the most relevant to the industry.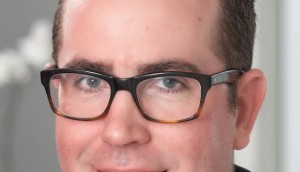 Blog: Three reality checks for future-forward media planners
OMD's Shane Cameron on why the industry needs to start putting everything it professes to know into action.
Blog: An erratic time for TV
PHD's Rob Young sums up what's causing trouble in the TV landscape.
Blog: A first-timer's view of Cannes
Anne Stewart, president of Maxus Canada, on what she learned on her first trip to the festival, and why the world will be more creative again next week.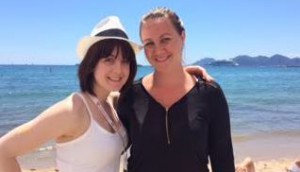 Blog: You oughta meet these Young Lions
Lauren Richards, CEO at Pollin8, on why the media industry could use more of what Young Lions winners Celia Gibb and Megan Metzak have got.
Blog: Cannes – the revenge of media
Karine Courtemanche, president at Touche on the transformation that has happened along the Croisette, and an app to help festival-goers get a cocktail.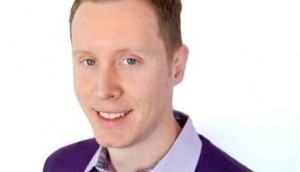 Blog: 2D storytelling is so 2014
Ryan Van Dongen, director of connection and innovation is live from Cannes, explaining the big deal about SnapChat and Facebook's short-term plans for 360 video.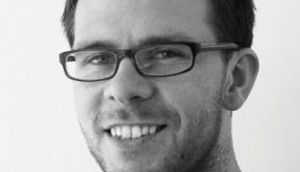 Blog: Moneyball for marketers
David Wright, analytics manager at IPG Mediabrands, on the oft-misunderstood world of econometrics and how it can optimize campaign planning.
Programmatic: the next frontier
Julian Mossanen, regional VP at Rubicon, on why programmatic spending is only starting to heat up.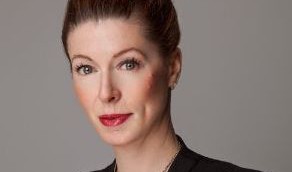 Blog: The future of TV is programmatic tech
Exchange Lab's Nikki Hawke on the current barriers to programmatic TV, and why the industry needs to move forward in order to avoid playing catch-up on the platform.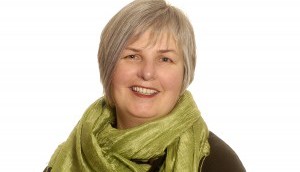 2015 Upfronts: Back to the future
IPG Mediabrands Canada SVP Inese Korbs returns to the NYC upfronts after several years away. She finds the game is the same… so much so that even The X-Files is back.