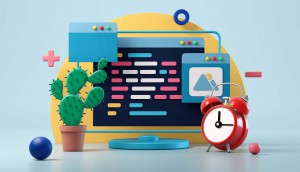 Programmatic forum: Quantcast's guide to life after third-party cookies
Understanding the challenges and leading the charge on new solutions for marketers in a cookieless world.
Sponsored
Hudson's Bay forgoes a traditional media buy to plug its iconic stripes
The iconic pattern can be used to adorn clothing and decor within the popular Animal Crossing game.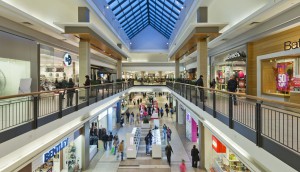 Neo-Traffic drops the 'Traffic'
As it expands into gas station advertising and gym advertising, the OOH vendor says it's time to broaden its horizons.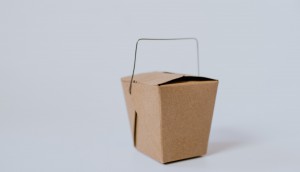 Which categories pulled the most TV spend?
Plus, who ramped up during March and April and who's showing signs of bouncing back?
How Le Devoir has remained in the black, even amidst COVID
While advertising has been decreasing in the last four months, subscription revenue and donations have played a crucial part in the business model.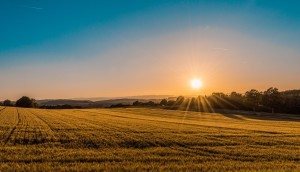 The Weather Network finds the silver lining
A Brighter Day focuses on good news when Canadians need it the most.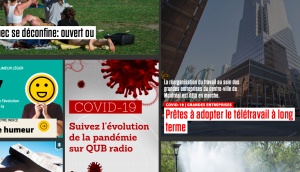 Quebecor launches new native ad format on 15 sites
The native tile ads are now available on a range of premium French-language sites with two English titles to follow soon.
La Presse introduces new non-skippable ad unit
The Quebec media giant developed the units in response to slowed revenue from COVID-19.
Shepherding through the mayhem: roundtable
Just a few days before the pandemic prompted a lockdown in Toronto, execs broke bread and discussed planning in an age of disruption.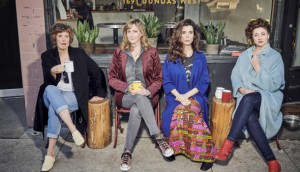 Baroness von Sketch Show to end after five seasons
The CBC sketch comedy stars and co-creators released a joint statement on the decision to end the series with its fifth and final season, set to air this fall.
ICYMI: Elle Fictions and Max get a new owner
Plus, The Globe and Mail gets a digital honour and more.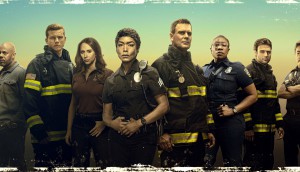 9-1-1 is number one: Numeris
It was also a banner week for The Rookie, which saw gradual growth all season.
Who has the bulk of alcohol ad spend?
Publicis controls the biggest share of global ad spend, while as a brand, AB-Inbev brings the most money into the market.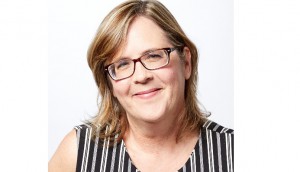 COMMB unveils 2020-21 board of directors
Organization president Rosanne Caron says now is a crucial time for the OOH industry.