Cineplex to explore financing options, asset sales as Q1 revenue tumbles
Following the collapse of its $2.8-billion takeover by Cineworld Group, Cineplex said it is exploring financing options including the sale of assets.
How brands can plan with no fans in the stands
Diamond Marketing Group's Mike Smith on how brands have to approach negotiations in the new normal.
Toronto radio market buzzes amidst reopening: Media Monitors
Meanwhile, Montreal's market stayed tepid.
Doug Murphy on Peacock deal, StackTV growth and more
The Corus president and CEO said the company's IP ownership and sales strategy has ramped up during the pandemic.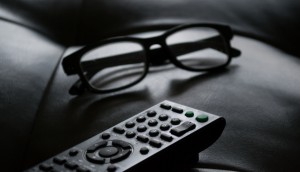 Device and media consumption during the pandemic may have peaked
The outside world is proving tempting – for now – as Canadians start to settle into their own personal new normals.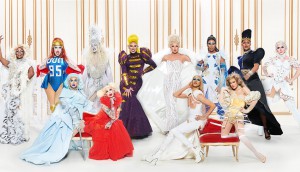 Four sponsors sashay into Drag Race Canada
The Crave original will include sponsored prizes and extended online series.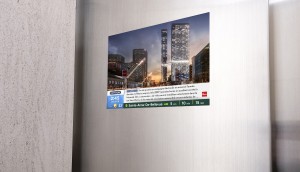 Pattison expands in Quebec, partners with La Presse
New digital screens will build Pattison's presence in residential elevators, while content from La Presse will keep readers informed and entertained.
Corus revenue down 24%, radio revenues cut in half
Despite engaged audiences, solid subscription revenue and increased interest in its digital product, TV revenues dropped by 21%.
ICYMI: Peacock originals coming to Canada, CBC sets diversity goals
Plus, CWA Canada is set to add workers from two prominent media organizations to its membership.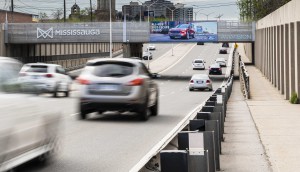 New DOOH network touches down in three markets
The new network was born out of the development team behind the former Dynamic Outdoor.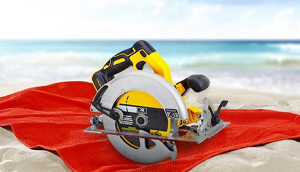 BMR Group puts local at the heart of its media plans
The Canadian home reno and hardware retailer is pivoting more toward Canadian-owned media, especially on the digital side.
NLogic and TVBeat partner on inventory service
The new software will allow broadcasters to organize their inventory and report on campaigns faster.