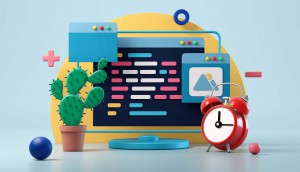 Programmatic forum: Quantcast's guide to life after third-party cookies
Understanding the challenges and leading the charge on new solutions for marketers in a cookieless world.
Sponsored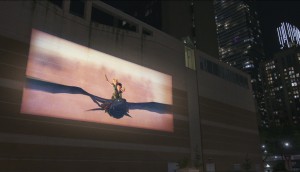 Spotted! Cineplex brings the movie experience to balconies
While the pandemic has exacerbated VOD trends, the theatre exhibition company wanted to remind Canadians of the magic of a movie experiences.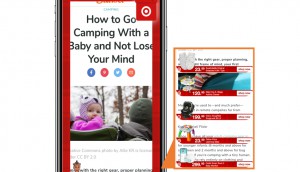 Matterkind and GumGum join forces on exclusive new ad unit
The format will frame mobile screens and allow users to swipe between multiple offerings.
New Corus partnership allows for integrations in Fortnite, Call of Duty
The agreement with adtech network Playwire will also allow for esports sponsorships and influencer work.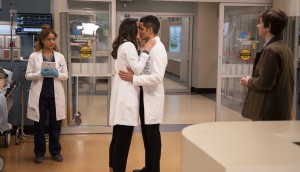 Bell Media adds linear attribution to SAM buying system
The change will allow SAM to become a broader 360-degree tool.
America's Got Talent tops the charts: Numeris
The summertime lull continues, but AGT managed to grow its national audience.
Smart speakers are growing, but not a staple
While COVID-19-induced lockdowns have caused some uptick in usage, ownership rates might not reach those of tablets and other tech.
CTV locks in fall schedule
In addition to new pick ups such as B Positive and Supermarket Sweep, the network confirmed that Jann's sophomore season will debut this fall.
Corus unveils Global, specialty pickups
Despite filming restrictions and cancellations, several new and returning dramas have found a place on the schedule.
Rogers Sports & Media explains its sporty shift
One new original series will come to Citytv this fall, but the media giant's primary focus is on monetizing its audience of sports fans.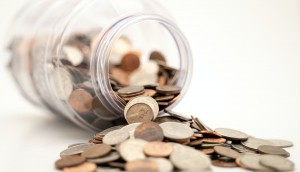 Finance, auto categories explode on Toronto radio: Media Monitors
Non-government advertisers are almost back to pre-COVID levels.
Broadcasters join forces on advanced audience segments
The new initiative will allow advertisers to plan targeted campaigns with granular segments that translate across every broadcaster.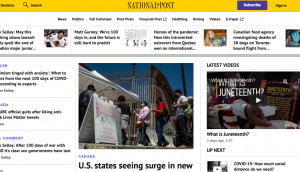 National Post overhauls website
One of the advantages for advertisers is a rebuilt data pipeline, allowing for increased first-party data for better targeting.
2020 Agency of the Year deadline nearing
The first "intent to enter" phase of the competition – which includes some criteria tweaks this year – ends on Friday, June 26.
People Moves: Juliet adds to performance media, Daily Hive gets new EIC
Plus, Radio-Canada welcomes a new radio director.