Finding the North Star: A conversation with John Boynton
The Torstar CEO opens up about the company's possible new direction in the hours following its acquisition announcement.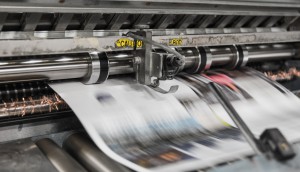 Postmedia announces further layoffs
Approximately 40 unionized positions from Unifor and CWA Canada have been cut.
Fall TV '20: CBC showcases returning series, promotes flexibility for buyers
Despite production delays and some uncertainty, execs say the schedule is "fairly firm" and but it can adapt to a 'just in time' buying model.
Bell Media looks ahead to summer on CTV and TSN
Some sports, such as PGA Tour golf and NASCAR, will return to airwaves, albeit without live audiences.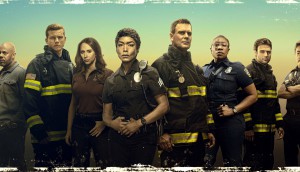 9-1-1 finale takes it: Numeris
Some of the most popular shows of the spring have now concluded for the season.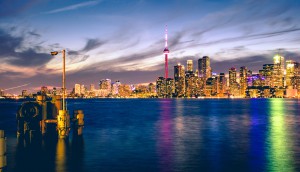 Government reduces radio spend, auto still high in Toronto
Plus, some categories in Montreal are starting to pick up once again.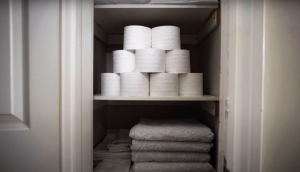 The Beer Store goes digital for a social distance-friendly campaign
A custom Spotify playlist is at the heart of the lighthearted "I Owe You a Beer" campaign.
Calling all agencies: AOY kicks off first entry phase
In light of the pandemic, strategy has made criteria changes to a couple categories.
Torstar to be sold
NordStar Capital will take the company private, with CEO John Boynton staying on.
Hudson's Bay forgoes a traditional media buy to plug its iconic stripes
The iconic pattern can be used to adorn clothing and decor within the popular Animal Crossing game.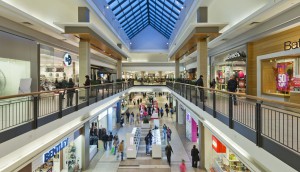 Neo-Traffic drops the 'Traffic'
As it expands into gas station advertising and gym advertising, the OOH vendor says it's time to broaden its horizons.