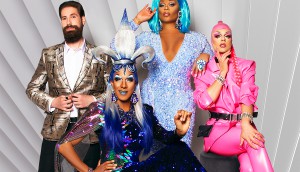 CRTC grants must-offer status to OUTtv in English markets
Issued by the CRTC as part of the channel's licence renewal, the decision still falls short of a request for must-the status in both official languages.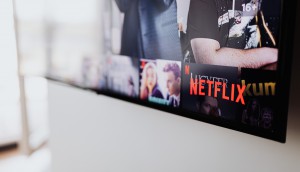 Nielsen's new tool tracks how programs perform in the streaming era
The Gracenote ID Distribution System helps creators and advertisers understand how "discoverable" a program is across linear and digital platforms.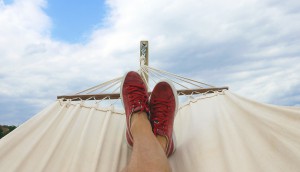 Online audiences are flocking back to travel sites
However, Comscore's research found that platforms with information about destinations have a much higher reach than those used to actually book trips.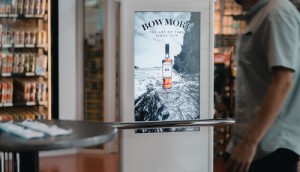 Ineo signs deal to market DOOH to Adapt's clients
The partnership will boost Ineo's presence in Toronto.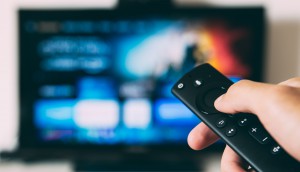 Canadians are open to ad-supported streaming, but they have some requests
Research from The Trade Desk looks at how new consumption habits need to come with new ad strategies.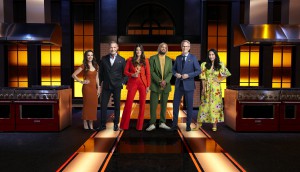 Royale, Glad and KitchenAid among the new sponsors for Top Chef Canada
Nine sponsors will activate with a mix of product integration and prizing.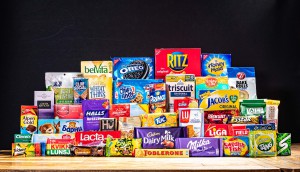 Mondelez sticks with VaynerMedia and Publicis in Canada
The confectionery company's media review did, however, lead to many changes globally,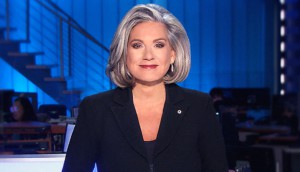 Lisa LaFlamme let go from CTV
Omar Sachedina will now anchor CTV National News after a "business decision" by Bell Media left the former host feeling "blindsided."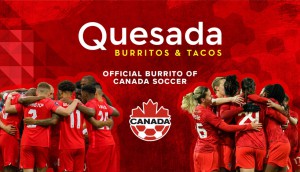 Quesada sponsors Canada Soccer
The partnership will see Quesada develop soccer-related contests and themed menu items.
Wireless carriers maintain strong radio buys: Media Monitors
Chatr and Virgin Plus continue to top the lists in both Toronto and Montreal.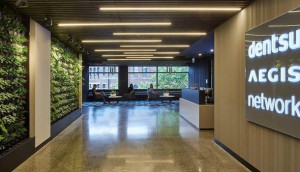 Organic revenue grows by 8.2% at Dentsu in Q2
The company plans to have half of its revenue come from its data- and tech-driven offerings.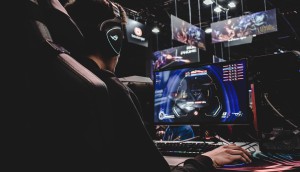 Nearly half of Canadians game every day
A Dentsu Canada study finds that 48% of gamers say they have purchased a brand after seeing or interacting with that brand in-game.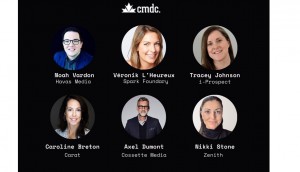 The CMDC appoints six new board members
Each new member is a key industry leader.