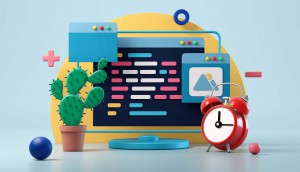 Programmatic forum: Quantcast's guide to life after third-party cookies
Understanding the challenges and leading the charge on new solutions for marketers in a cookieless world.
Sponsored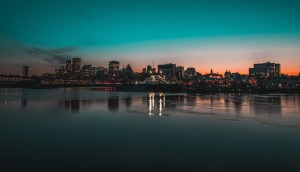 Montreal shows first significant rebound in radio buying: Media Monitors
Plus, for the first time in nearly three months, a retailer topped Toronto over the provincial government.
Blog: Survival isn't enough. It's time for change
Initiative's Ishma Alexander-Huet on why after 18 years of trying not to be seen as a "disruptor," she's speaking out.
Streamers are benefitting from lockdown, but will it last?
Buyers and analysts discuss whether or not the upward trajectory is sustainable – and how it will affect planning.
DAZN inks exclusive deal with AutoTrader.ca
The partnership marks a first for the streamer, with a brand grabbing a category-exclusive partnership.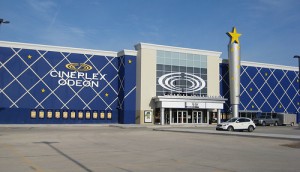 Cineplex-Cineworld deal falls apart, legal battle underway
Cineworld said it is pulling the plug on the deal because Cineplex breached agreement terms, while Cineplex said the allegations represent "buyer's remorse."
What Canadians are getting out of TV (and what they want)
Staying informed is important, according to a study by ThinkTV and Ipsos, but what Canadians really want is to relax and feel positive.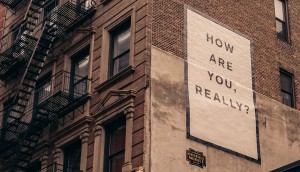 What does brand safety look like in 2020?
News is controversial, uncomfortable and oftentimes grim – which is why GroupM has updated its brand safety playbook to address how to buy around it.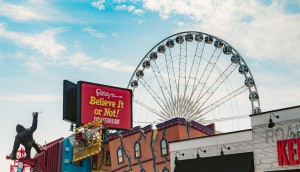 Blog: When tourism restarts, how can media adjust to new needs?
The ACA's Chris Williams on how improving marketing tools for local businesses can go a long way in rebuilding the economy.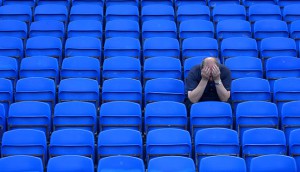 What's satiating sports fans needs during the pandemic?
Subscriptions to paid services have declined by 57% last fall, according to the MTM, and e-sports are only appealing to 10% of sports fans.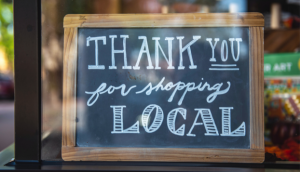 New Novus unit puts the focus on local
The specialty shop will allow Canadian clients to buy U.S. media on a local level, while U.S. clients will be assisted in navigating Canadian local media.
Rogers moves account to WPP, Mindshare takes media
The new unit, Theo, is designed for more efficiency as all aspects of the communication strategy work under one roof.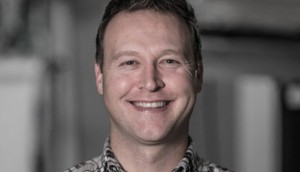 Stingray looks to further monetize its music services
Sales representation is the latest piece in Stingray's plan to build an ad-supported multi-platform ecosystem.