Articles Tagged 'Blue Ant Media'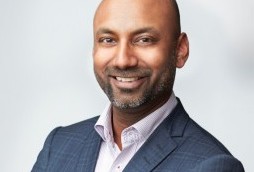 Social brand business growing at Blue Ant Media
The company has hired Sady Magendran as managing director for its Blue Ant Plus division.
Cottage Life expands events portfolio
The Blue Ant-owned media company has acquired the Ottawa Cottage and Backyard Show, expanding its events footprint into Eastern Ontario.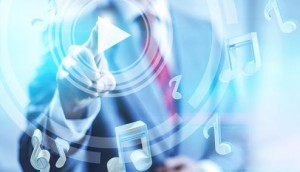 ICYMI: Stingray's new milestone, Waze hit Android Auto
Plus: Love Nature brings its 4K offering to Videotron.
Merrell and Blue Ant urge viewers to get outside
Spots that seemingly break into content are part of the deal between the hiking apparel brand and the media company.
Blue Ant Media and Shed Creative partner to launch new music offering
Called A.Side, the multi-platform media brand will be focused on music-loving female millennials.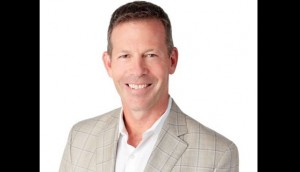 Mitch Dent becomes ad sales lead at Blue Ant Media Solutions
The former Rogers Media VP has moved to the company.
Vice staffs up media, Virtue teams
The media company has hired a new VP to its media team and is officially launching the creative services arm in Canada.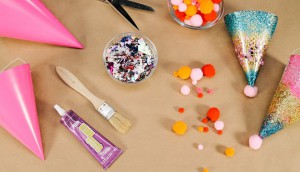 Makeful announces mid-season line-up, adds original online content
With subscription rates flat since its rebrand, the Blue Ant Media channel is now aiming to make an impact online.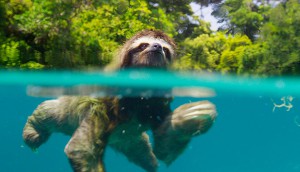 Blue Ant Media brings BBC Earth to Canada
The Toronto media co has partnered with BBC Worldwide North America and will launch the factual channel early next year.
Blue Ant Media signs with Oboxmedia
The deal means Blue Ant Media will be representing ad sales for Oboxmedia's network of sites across Canada.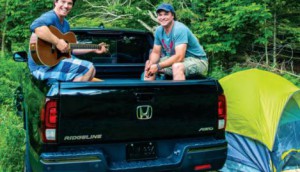 Honda dives into DIY with Blue Ant
The campaign partners with Brojects to reach do-it-yourself dabblers in a cross-platform relaunch of the mid-sized 2017 Honda Ridgeline.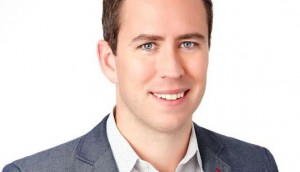 Blog: Lessons from Content Marketing World 2016
Blue Ant Media's director of branded content solutions Andrew Lane on why it's time to stop flirting and get serious about content marketing.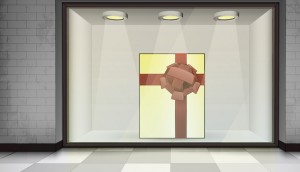 Blue Ant acquires Seasons Christmas Show event
The company has added the Toronto exhibition to its portfolio of consumer events, which also includes the Cottage Life Show.
Blue Ant puts its Brojects to work in VR
The media co is dipping its toe into the virtual space with a set of new videos.