Articles Tagged 'Blue Ant Media'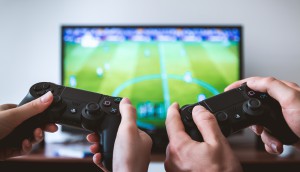 Blue Ant Media presses play on gaming division
The partnership with Toronto-based Enthusiast Gaming will open doors for advertisers across categories, says VP Greg Trought.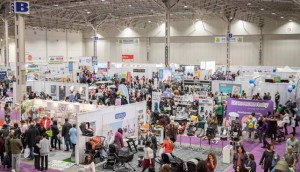 Inside Blue Ant's Baby Shows strategy
Media president Jamie Schouela says the company is looking to use the show to cross-promote and complement its current media brands.
Blue Ant Media partners with Bonnier
Blue Ant will represent Bonnier's Canadian digital inventory, creating more targeted ad opportunities.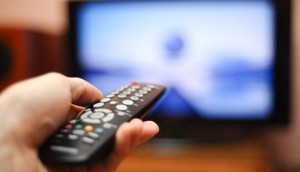 Blue Ant Media bolsters Canadian slate
The Toronto-based channel operator adds Blown Away to its lineup, alongside returning series like Beautiful Weddings (pictured).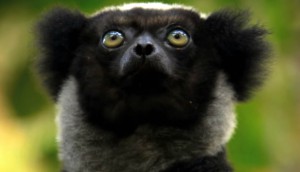 Samsung teams with Blue Ant around 4K content
Love Nature's SVOD product doesn't offer advertising, but the TV maker has signed on to cross-promote next-gen hardware and content.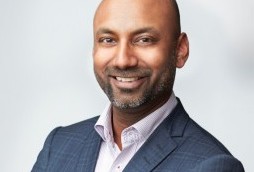 Social brand business growing at Blue Ant Media
The company has hired Sady Magendran as managing director for its Blue Ant Plus division.
Cottage Life expands events portfolio
The Blue Ant-owned media company has acquired the Ottawa Cottage and Backyard Show, expanding its events footprint into Eastern Ontario.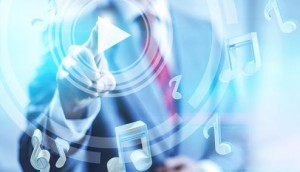 ICYMI: Stingray's new milestone, Waze hit Android Auto
Plus: Love Nature brings its 4K offering to Videotron.
Merrell and Blue Ant urge viewers to get outside
Spots that seemingly break into content are part of the deal between the hiking apparel brand and the media company.
Blue Ant Media and Shed Creative partner to launch new music offering
Called A.Side, the multi-platform media brand will be focused on music-loving female millennials.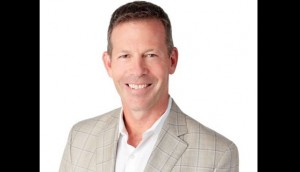 Mitch Dent becomes ad sales lead at Blue Ant Media Solutions
The former Rogers Media VP has moved to the company.
Vice staffs up media, Virtue teams
The media company has hired a new VP to its media team and is officially launching the creative services arm in Canada.