Articles Tagged 'CFL'
The Grey Cup touches down in Toronto
Details on activations for the big 100th anniversary game this weekend from the CFL's Sara Moore and Bell Media's coverage on TSN.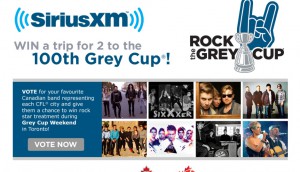 SiriusXM makes music for the Grey Cup
The satellite radio station has launched a contest that invites sports and music fans to vote for their favourite featured band to play during the CFL event.
Molson Export vocalizes its support for sport on the radio
The beer brand is activating its sponsorship of football team Montreal Alouettes with a campaign that targets both French and English speakers in Quebec.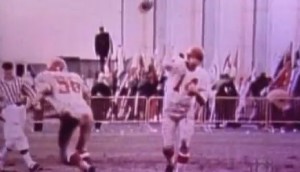 The Grey Cup hits the rails for its 100th celebration
Rona is the lead sponsor for the cross-country tour, which is one of many ways the CFL is promoting the centennial this fall.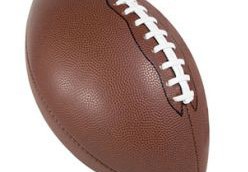 TSN releases CFL plans
The Bell Media channel unveils a new social TV segment and its 77-game schedule leading up to the 100th Grey Cup.