Articles Tagged 'CityTV'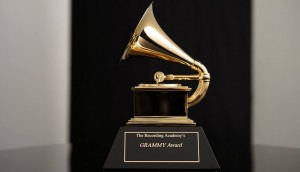 Grammys overnights drop by 17%
Views in the U.S. were stable, but even a win by Drake couldn't help Canada.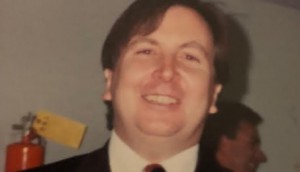 Former Rogers Media exec Leslie Sole dies
Sole oversaw the expansion of Citytv, OMNI and Rogers' specialty portfolio during his 25 years with the company.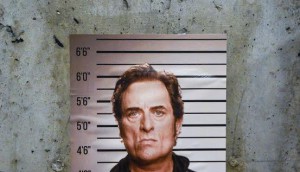 Spotted! Bad Blood's intense experiential play
The escape room aims to promote season two of the mafia-themed Citytv show.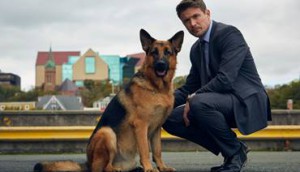 Citytv greenlights two new police dramas
The eight-episode police procedural, starring Jessica Lucas, is now in production in Vancouver.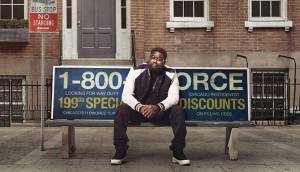 City unveils its fall premiere dates
This year, the network is focusing on retaining older audiences and delivering more drama.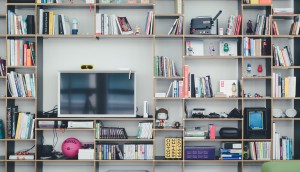 Rogers Media zeros in on audience targeting
Rogers Enabled Data (RED) provides clients with hyper-focused analytics based on location, behavioural and demographic audience data.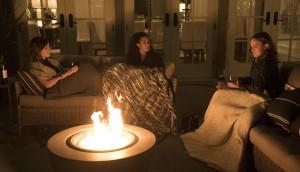 CityTV announces 11 new shows, classic reboots
City has also acquired The Simpsons for its 30th season, set to air Sunday nights.
ICYMI: A tasty new TSN partnership
Plus, a new code of conduct to fight harassment and a Canadian original renewed for City.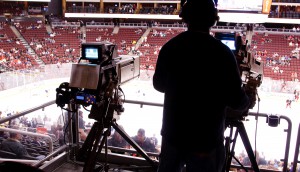 Regional NHL schedules take shape
TSN will broadcast 140 games on its soon-to-be-launched channels, splitting regional Leafs games with Sportsnet Ontario.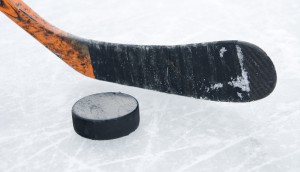 Rogers reveals schedule for 2014-15 NHL season
Nine networks will broadcast 350 hockey games, including more than 200 airing nationally.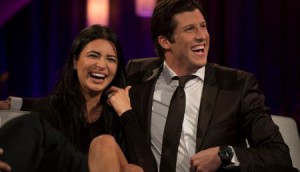 Rogers greenlights The Bachelor Canada for season two
After becoming a solid ratings-earner for Citytv during its first season, more roses will be handed out in 2014.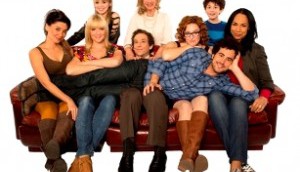 Rogers Media to launch City Montreal on Feb. 4
The conversion of Metro14 Montreal comes as the near-national network rebrands as part of a national marketing makeover (Seed pictured).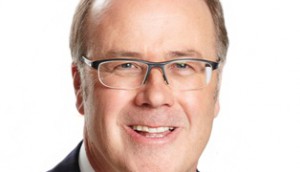 How Rogers Media grew its audience in fall 2012
Network programming boss Malcolm Dunlop on how Citytv finished the season up 17% year-on-year in the 25 to 54 demo and with a 5.7% audience share in English TV.
Citytv stays on laugh track for winter 2013
Canuck originals Seed and Package Deal to join the lineup, alongside new comedies 1600 Penn, The Goodwin Games and How To Live With Your Parents (for the Rest of Your Life).