Articles Tagged 'eMarketer'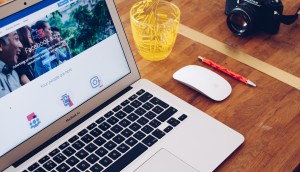 The benefits of taking native out of walled gardens: report
An eMarketer report presented at Advertising Week in New York predicted continued growth in spend on non-social platforms.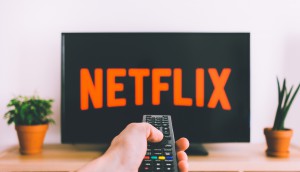 Where does Canada stack up for OTT subscription?
The SVOD is gaining ground in English Canada, but Quebec still has reservations.
Netflix's growth in Canada set to slow: study
The SVOD's growth rate will be outpaced by that of the overall OTT industry in Canada, according to eMarketer.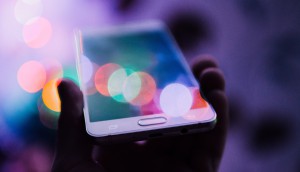 Canada's internet users skew older: study
Plus, social media has 50% penetration among those 65 and older.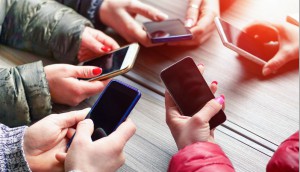 Canadian mobile messaging growth to slow: report
According to the latest numbers from eMarketer, more than 67% of Canadians will use OTT messaging this year.
Wearable growth slowed by lagging interest in smart watches: study
A new eMarketer study found that global shipments for fitness trackers are healthy, but the market has not been boosted by the advent of the Apple Watch as previously expected.
Digital video on the rise, but Gen X still loves traditional TV: study
People born between 1965 and 1980 tend to like social media for the "social" rather than the "media," and more than 90% viewed non-digital TV at least once per month.
Canadian digital video viewing growth to slow in 2017: report
A maturing market shows signs of only 1.3% growth by 2020, according to the recent eMarketer report.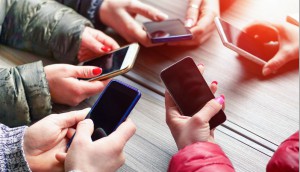 Mobile to dominate consumption and ad spend by 2018: study
The newest numbers from eMarketer show a steady decrease in time spent on all media except for mobile — and ad spend is gradually becoming more proportionate.