Articles Tagged 'ICA'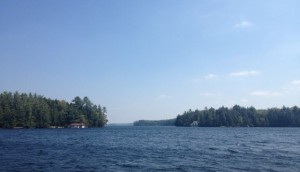 Decoding tomorrow at FutureFlash
From storytelling to talking products, deconstructing the information from day one of ICA's FutureFlash, which concludes today in Muskoka.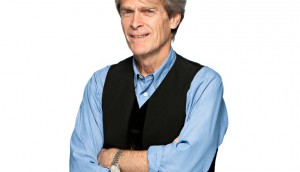 On the MiC: Sir John Hegarty on revaluing creativity
The legendary adman tells MiC why it's time to start planning long-term again, ahead of his ICA Future Flash talk.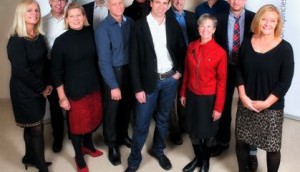 ICA announces 2013 board of directors
The new board will be chaired by Publicis CEO Andrew Bruce.
OgilvyOne UK's Rory Sutherland to keynote Ad Week 2013
The week-long advertising and marketing event has rebranded and will feature an expanded speaker series, with presentations from Yahoo! Canada and Google.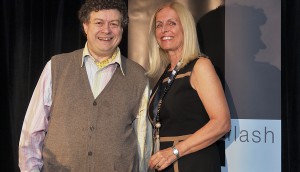 Psychology in advertising and how Smirnoff got its mojo back: Future Flash
Day one of the ICA event featured talks from Ogilvy vice chairman Rory Sutherland and Diageo VP Michelle Klein.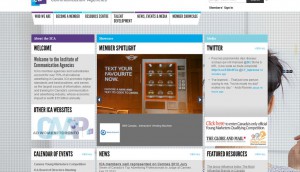 The ICA modernizes its look
The association has revamped its website with the goal to better represent its agency members.
ACTRA ratifies commercial agreement
The actor's organization has ratified its agreement with the ICA and ACA for the next three years.