Articles Tagged 'IPG Mediabrands'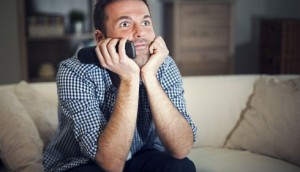 Data Dive: Where is your target spending their media time?
New data from IPG Mediabrands breaks down the media habits of different age groups.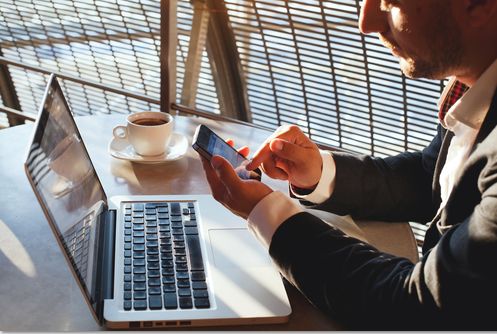 Data Dive: Do Canadians still 'like' Facebook?
IPG Mediabrands digs into social media usage numbers, with 16- to 24-year-olds over-indexing on two platforms.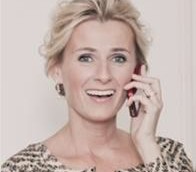 New VPs added at UM
The agency has three new VPs, hiring Kate Mateer (pictured) and Ben Seaton, and promoting Bailey Wilson.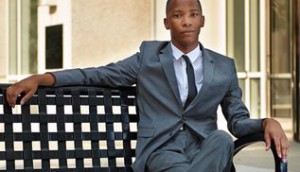 Data Dive: How to target millennials
What agencies need to know to reach this unique group, according to new data from IPG Mediabrands.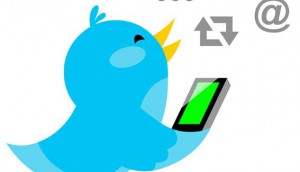 Data Dive: The year's most-tweeted events
How well do you know your 2014 trending topics? IPG Mediabrands puts your knowledge to the test.
Benjamin Moore taps UM Canada for media
The company is consolidating its North American media operations with the shift.
Has radio buying lost its personal touch?
MiC's panel of media experts weigh in on the pros and cons of the shift to a national radio-buying model.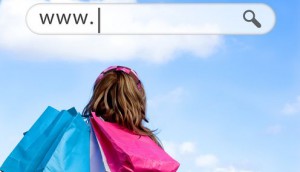 Data Dive: Buying into Black Friday and Cyber Monday
IPG Mediabrands breaks down key times and places to reach Canadians for the two mega-shopping days (hint: 60% have started shopping by 10 a.m.).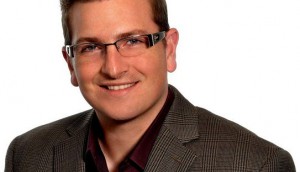 Don't just do TV, do searchable TV: blog
Joseph McConellogue, managing director of Reprise Media, on why search could be just what your brand needs to boost the value on its TV buy.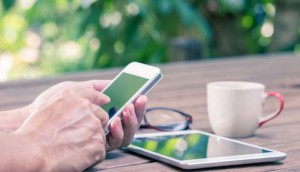 Where did the time go?
In August, Canadians spent 100 hours on mobile devices. IPG Mediabrands' infographic breaks down what they were doing.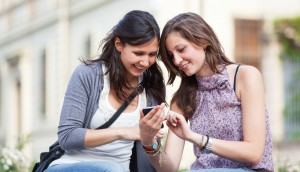 Go mobile to reach an attentive audience: IPG study
New research from IPG Media Lab shows users on mobile devices that are commuting or in a store are most likely to pay attention to online advertising.
Data Dive: How Canadians interact with live events
IPG Mediabrands on the six insights it's carrying from recent World Cup viewing to the Toronto 2015 Pan Am Games, which opened ticket sales today.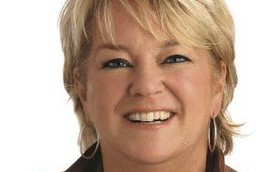 Orion Capital hires publishing veteran as president
Sally Preston joins the IPG Mediabrands division from her most recent role as publisher at Time Inc.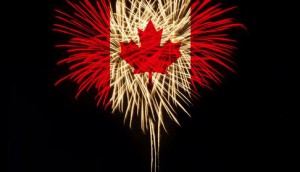 Data Dive: Reaching South Asian and Chinese Canadians
Exclusive research from Mediabrands on where the growing demographics are spending the majority of their media time.