Articles Tagged 'Lesley Conway'
NewBase rebrands as Hatch64
Formerly Publicitas, the media company is now an independent entity, focused on 'blended' growth in both Canada and the U.S.
NewBase Canada and Latin America gets a new leader
The privately owned media consultancy is making a new push into markets south of the U.S.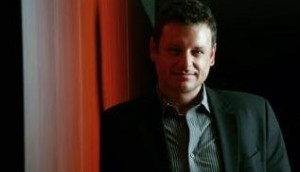 Impax Media adds former Bell director
The Montreal-based OOH company has hired Eric Menzies as its VP of network development and sales.
Lesley Conway's next move
The former Bell Media exec is leading Ontario growth for a Montreal-based OOH startup.
More shakeups at Bell Media
The company has let go of six executives, added a new sales VP and promoted three, in the latest round of staff changes.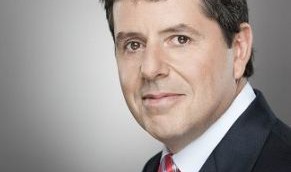 How Bell Media's sales department has changed since buying Astral Media
Luc Sabbatini, president of Bell Media Sales talks about the company's new combined office, multi-platform sales and a changed compensation model for his team.
Blue Ant shares branded content success story
At the Havas Collaborative Alliance, Blue Ant Media's Ryan Fuss effuses about the power of partnerships and his company's success working with Starcom, Cheil and Samsung.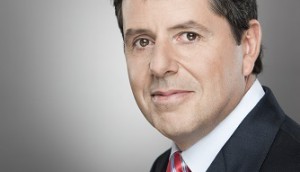 Bell Media reveals sales leadership team
Sales president Luc Sabbatini (pictured) announced that Lesley Conway was named SVP of sales for English Canada, and said an SVP of sales will also be named in Quebec.