Articles Tagged 'Lynn Chambers'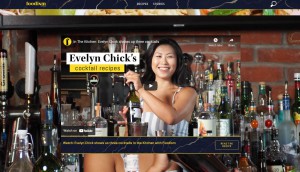 Why Twenty Two Media's expansion is focused on sponsored content hubs
A new managing director is among those the publisher is adding to its team to take advantage of the new brand opportunities it sees.
Six new sponsors for Big Brother Canada
Air Transat will join The Brick as a grand prize sponsor.
RBC enters into three-year Corus partnership
The financial institution has positioned itself with the stars of Bryan Inc. in order to appeal to a broad audience.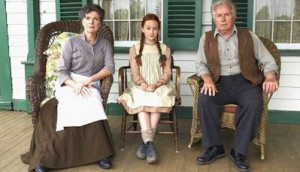 What's up on Anne's Island?
Targeting families booking summer travel plans, Corus has created a campaign with Tourism Prince Edward Island around the reboot of Lucy Maud Montgomery's Anne of Green Gables.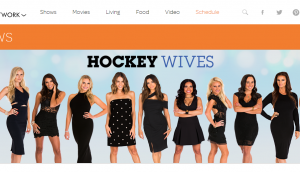 Why LG Canada is sticking with the Hockey Wives
The electronics company has extended its sponsorship on account of the show's strong ratings and its impact on brand lift.
Brands step into the Kin Community Canada mix
The MCN has announced deals with Batiste Dry Shampoo, Mark Anthony's Palm Bay and McCain SuperFries.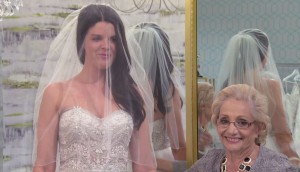 Jewellery, beauty take centre stage for 'Say Yes' sponsor slate
How Michael Hill Jewellers, Jergens and John Frieda will be incorporated into the inaugural Canadian season of the show.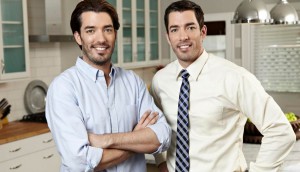 Mazda signs on with the Property Brothers
Lynn Chambers, VP of client marketing at Corus Entertainment, on the new deal, the first integrated auto sponsorship for the W Network show.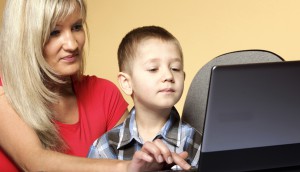 Corus takes a community approach to reaching moms
A new partnership with Yummy Mummy Club aims to extend the media company's reach to mothers through social media and branded content.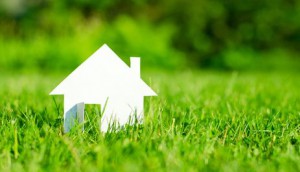 Who's playing in the Game of Homes
How The Brick and Benjamin Moore are activating on the new W Network show.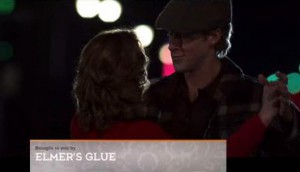 W Network is bonding with moms
Custom messages for Elmer's Glue will be integrated with the network's Saturday night movie broadcasts.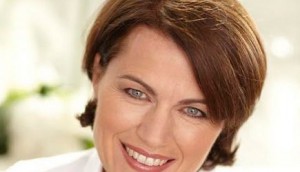 Corus adds Lynn Chambers as VP
The former Totem and TC Media VP will be responsible for all aspects of client marketing in TV sales at the company.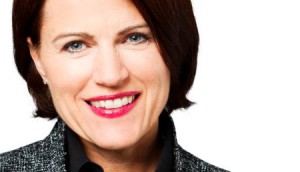 TC Media promotes two
Lynn Chambers is VP of custom content, and Caroline Andrews is the new VP and group publisher of consumer solutions, following an internal reshuffling.