Articles Tagged 'News Media Canada'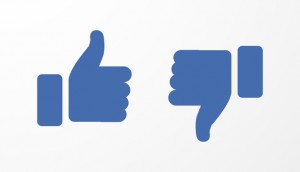 Facebook announces program to support Canadian news industry
News Media Canada president says the program is Facebook's way to avoid paying for news content.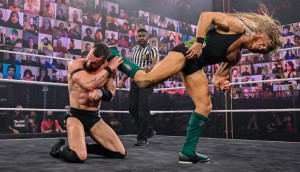 ICYMI: Sportsnet expands WWE programming
Plus, Waze expands its ad tools and John Hinds retires from News Media Canada.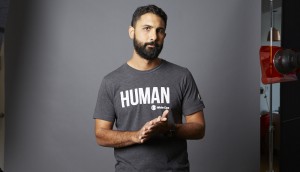 ICYMI: White Ops to change its name
Plus, Hayley Elsaesser has paired with News Media Canada, and CBC has paused Battle of the Blades temporarily.
News Media Canada creates a made-in-Canada programmatic network
The Maple Network Exchange was conceived to help advertisers hit a "sweet spot" with Canadian news readers.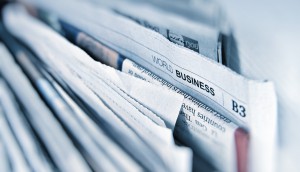 As media layoffs continue, Canadian government appoints new board
News Media Canada's CEO says the Federal Government's new advisory board is long overdue, but it's not enough for struggling media companies.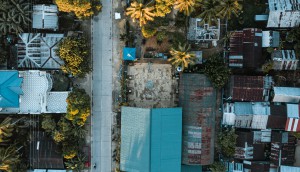 COVID-19: The local media impact
Small and mid-sized businesses — which have traditionally been big boosters for local titles — are looking at alternatives to paid media. And small publications are feeling the pinch.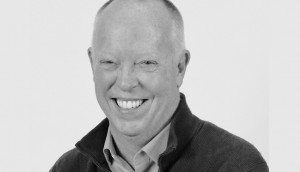 John Hinds on hope for Canadian media
The CEO of News Media Canada remains hopeful that with a re-elected Liberal government, the campaign promise to regulate the digital economy will come to fruition.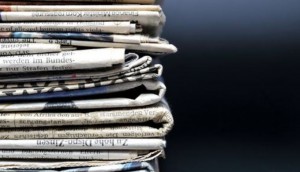 News Media Canada's campaign hits the SPOT
The national print and digital campaign is aiming to increase media literacy, while also promoting the purveyors of "real news."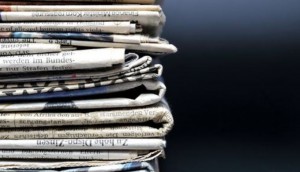 Journalism support fund's panel submits findings to feds
Among the 15 recommendations is a call for government to invest its ad dollars into Canadian media and to alter tax law that gives foreign digital platforms an advantage.
Federal government takes crucial step in journalism support fund
News Media Canada's John Hinds on the importance of the program, and what he wishes critics of the funding knew.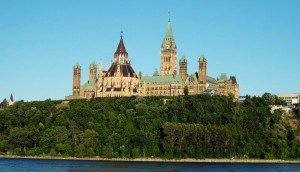 Senate committee calls for changes to digital advertising rules
News Media Canada CEO John Hinds says the country's newspaper industry is growing increasingly frustrated.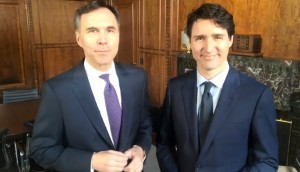 Federal budget offers little to print media
The CMF gets a bump, but a $50-million pledge to support local journalism is received with indifference by print media.
Media leaders react to Heritage Committee recommendations
Bob Cox, Paul Godfrey and John Honderich on what the government's role should be, whether or not the CBC makes a dent in their online ad revenue and how likely the report's proposals are to be adopted.