Articles Tagged 'NFL'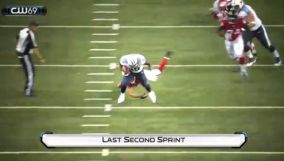 SendtoNews sells 50% of NFL video inventory
Though kickoff is still a week away, the distributor of sports highlights says over half of its inventory has been sold for the season.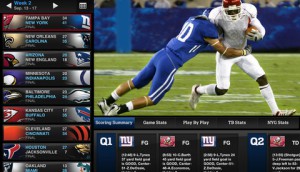 Bell Media renews NFL TV rights deal, includes digital
The latest multi-year deal underlines the importance of live TV sports to Canadian broadcasters amid audience fragmentation.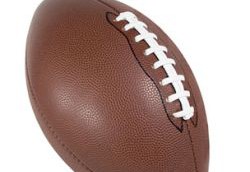 SendtoNews signs with NFL
The deal gives the company exclusive rights to the football league's digital highlights.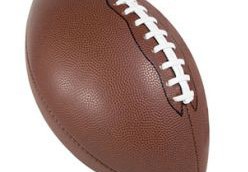 RDS extends NFL coverage through 2016
The Bell Media channel will air Sunday games and Monday Night Football, as well as the Pro Bowl and Super Bowl.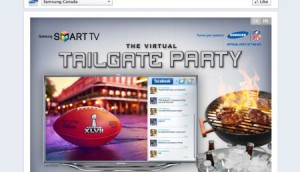 The Verdict: Samsung Canada revamps its NFL plans
Expanding its promotion to last the full season this year, the company launched a Virtual Tailgate Party for Canadians.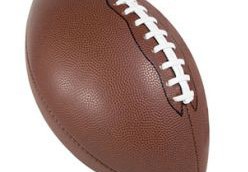 Rogers Media and Buffalo Bills extend deal
The renewed partnership runs until 2017, and will see one regular season game per year being played at the Rogers Centre, with a bonus pre-season game in 2015.
CTV's Super Bowl, NFL playoff telecasts to hit the web
An exclusive deal with the NFL will see Bell Media live stream the events on CTV.ca. as the media group's multi-platform strategy continues to evolve.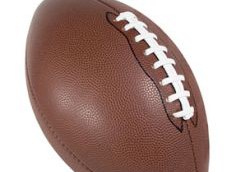 NFL finals post big numbers
The Sunday Conference Championship games on CTV each drew more than two million viewers.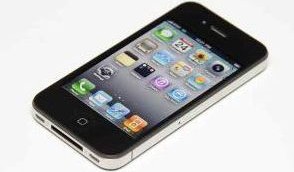 CRTC hands Bell a penalty over mobile sports programming
Ruling on a January 2011 complaint filed by Telus, the regulator says Bell's exclusive mobile-content deals with the NHL and NFL run contrary to its new media policy, a claim Bell refutes.