Articles Tagged 'NFL'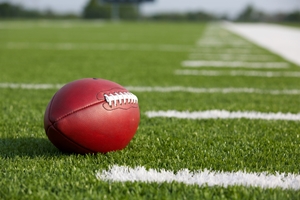 CRTC orders removal of simsub for Super Bowl
The order was made despite a pending federal appeal from BCE and the NFL, which is expected to conclude this fall.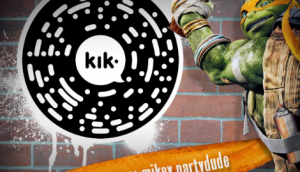 Hot bot: Why Massively is going big on automated tech
The Toronto-based platform is tapping into the growing interest in automated engagement.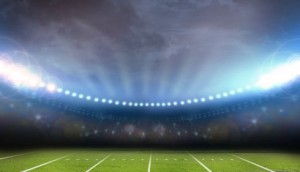 Bell granted new simsub appeal
Next steps in the Super Bowl battle, as the company files a complaint with the CRTC.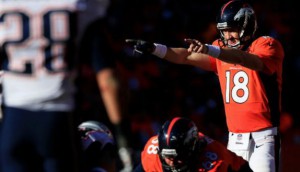 CTV scores on Sunday with NFL and X-Files
AFC and NFC Championship games and the return of Mulder and Scully drew big numbers to the network on Sunday.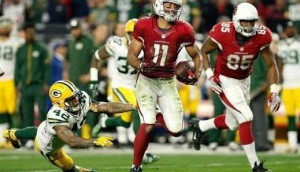 Overtime action leads to big ratings for NFL Playoffs
CTV reports that the weekend's numbers were up 15% over last year's divisional matches.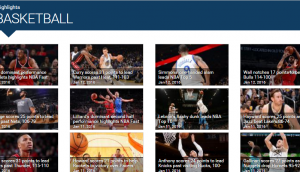 SendtoNews pacts with NBA
The sports content distributor has teamed up with the basketball association to extend its content archive ahead of the first-ever Canadian-hosted NBA All-Star Game.
Millions tune in for live NFL game on Yahoo
Yahoo CEO Marissa Mayer narrows in on mobile as Yahoo's focus, with an inaugural play live-streaming an NFL game from London, U.K.
More football for Bell Media's platforms
The media co is complementing its existing coverage by adding NFL games to TSN Radio for Canadians not in front of the TV.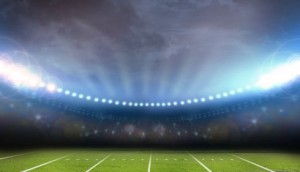 NFL opens strong
Thursday night's kick-off game was the third-highest season opener to date in Canada.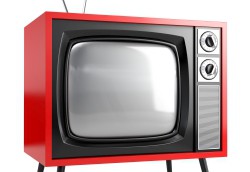 CRTC opens floor for comment on simsub penalties
The regulator is proposing that broadcasters and BDUs that make errors in executing simsub be penalized.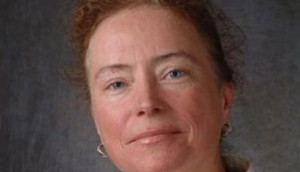 Opinion: CRTC clearly offside with Super Bowl decision
With the NFL's involvement in the simsub debate, Judy Davey of the ACA argues why the regulator's move sets the industry up for a loss.
NFL cries foul on simsub
Calling the decision "unreasonable," the football league has filed a motion to intervene in Bell Media's appeal of the CRTC's simsub ruling.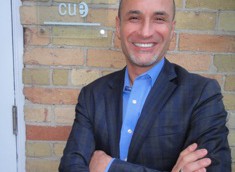 Cue Digital scores touchdown with NFL deal
CEO David UK on details of his company signing a two-year exclusive contract around ads on NFL.com.
TSN kicks off NFL season with fantasy football push
Coors is getting back into NFL coverage in Canada by partnering on the network's Fantasy Football platform.