Articles Tagged 'NHLPA'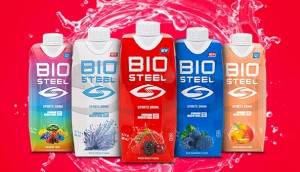 BioSteel signs multi-year sponsorship with NHL
With Gatorade out, the league's new official hyrdration partner is activating at all levels, beginning at scouting.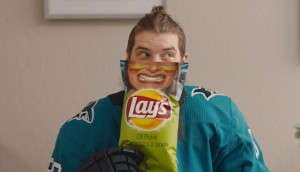 PepsiCo renews sponsorship with NHL and NHLPA
The company will continue to have exclusivity across four categories in an extension that takes the partnership past the 20-year mark.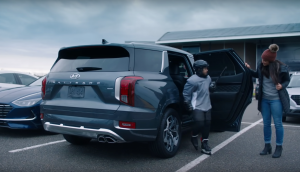 Hyundai named official automotive partner of the NHL in Canada
The automaker plans to use the league's bigger stage and promotional tools to enhance its community-focused hockey strategy.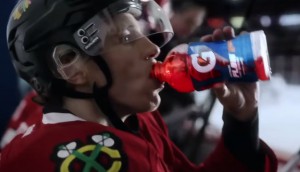 Pepsico renews NHL, NHLPA sponsorship
A 12-year partnership continues as the snack-maker stays entrenched in sports.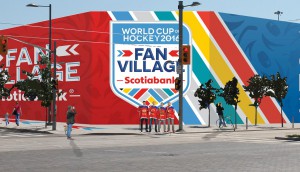 World Cup of Hockey to hit Toronto streets
A fan festival and jersey ads are among the activations coming to next month's tournament.
Rogers bets World Cup of Hockey will beat World Juniors
Sportsnet president Scott Moore is betting the tournament will post top numbers in 2016, when it returns with Rogers and TVA as exclusive rights holders in Canada.
Budweiser signs multi-season agreement with NHLPA
The deal will allow the beer brand to leverage the organization's trademarks, as well as NHL players, in its traditional and experiential activations.
Kraft partners with TSN and RDS
The company has announced an exclusive media partnership for the Kraft Hockey Goes On program.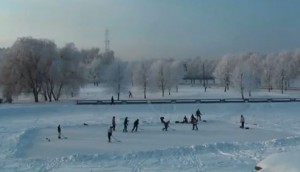 Kraft Canada alters its hockey strategy
The brand has cancelled its Hockeyville program due to the NHL lockout and has launched Kraft Hockey Goes On in its place.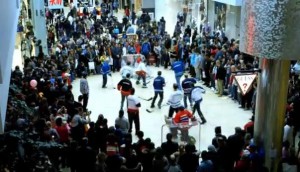 Sportsnet petitions for the love of hockey
The sports channel played an impromptu game of hockey inside a Toronto mall to promote its online petition to bring back the game.
Kraft Hockeyville is on the hunt again
The competition that has communities vying for the title of most passionate hockey town is back with some changes.